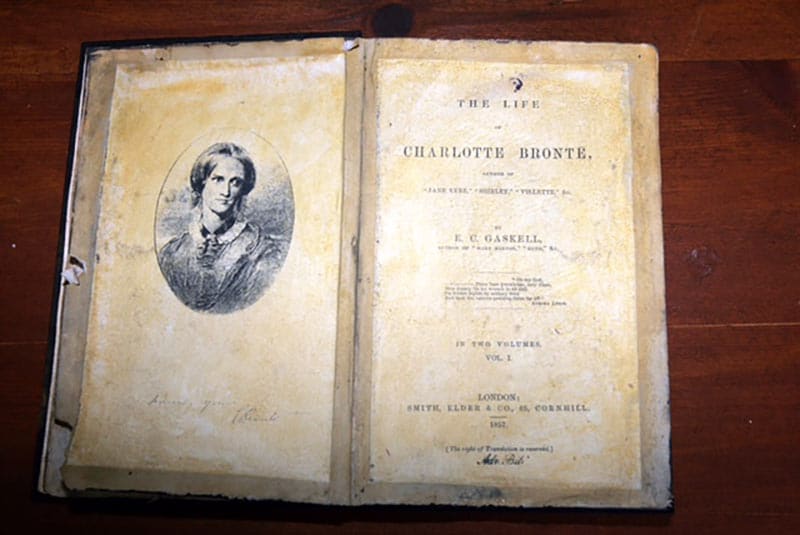 A winter night, Yorkshire Dales, 1820s. As a fierce gale howls outside, the tall, imperious figure of Patrick Brontë, father of the three famous literary siblings – Anne, Charlotte and Emily – stands before a glowing fire.
A renowned storyteller, Patrick is digging deep into his past to find the stories with which to inspire his children's extraordinary literary gifts.
"The girls would hang on their father's lips," said one observer, "as he depicted some tragic story in glowing words and with harrowing details."
But the chances are that many of Patrick's spellbinding stories were set, not in the famous Dales, but in the equally beautiful Mourne countryside around the village of Rathfriland, where he was born, raised, worked as a teacher and preached his first sermon.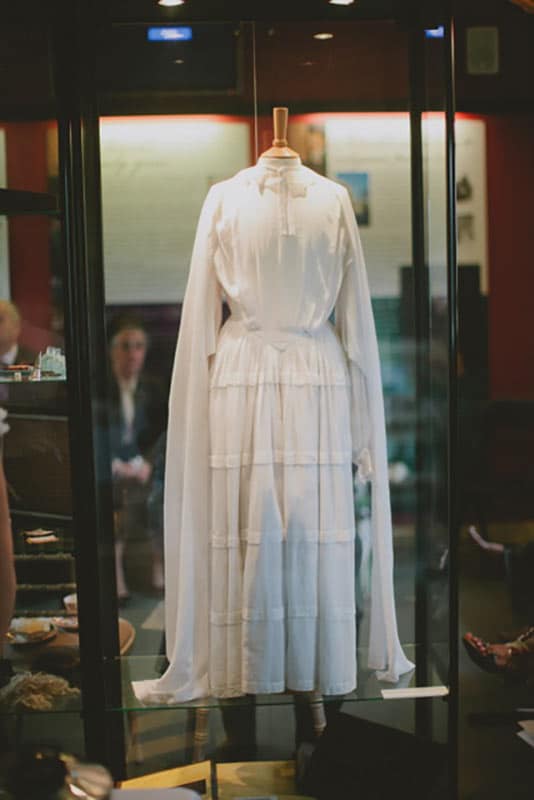 Today, it's possible to relive that early inspiration for the extraordinary talented Brontë, sisters in a special Brontë Homeland trail that weaves around the delightful countryside in the foothills of the lovely Mourne Mountains where their father grew up.
Patrick Brunty was the first of Hugh Brunty and Alice McClory's ten children. Born on St Patrick's Day, March 17th, 1777, he grew to be an imposing man, "tall, well formed and of good presence with fine and almost classic features."
The start of the signposted ten-mile trail reflects two great loves of Patrick's life, preaching and teaching. It was at the now beautifully restored Drumballyroney Church, in Church Hill Road, that the father of the Brontës preached his first sermon following his return from Cambridge after his ordination in 1806. In recent years this hugely atmospheric church has become renowned as the venue of the popular Brontë Folk Club.
Next door is the old schoolhouse where Patrick taught as a young man. His daughters would have known all about the long evenings in which the youthful Patrick studied by candlelight, bringing his education up to the standard required by Cambridge University, where he would study theology at St John's College. It was at Cambridge that he changed his surname from Brunty (or Prunty) to Brontë. An exhibition here tells his story in detail.
He grew to be an imposing man, "tall, well formed and of good presence with fine and almost classic features."
Why not take a picnic and stop and enjoy the rolling hills and spectacular backdrop of the Mountains of Mourne at the Brontë Homeland Picnic Site in Knockiveagh, off the Lisnacroppan Road, little changed since Patrick's time.
Just off the Brontë Road is Alice McClory's Cottage, the childhood home of Patrick's mother, Alice McClory. Her parents were not keen on her courtship with Hugh, Patrick's father, so the couple were forced to meet secretly. It is believed they eloped to their wedding at Magherally Church, near Banbridge.
Little now remains of the family's two-roomed cottage in the fairy glen at Emdale, off the Brontë Road, where Patrick was born but it is an important part of the trail and you will appreciate the beauty of the scenery he absorbed as a child.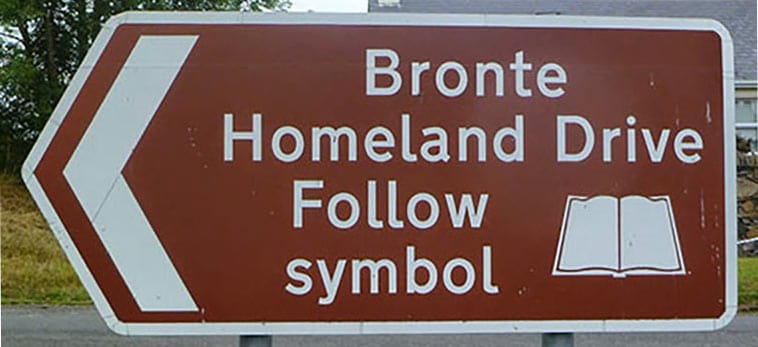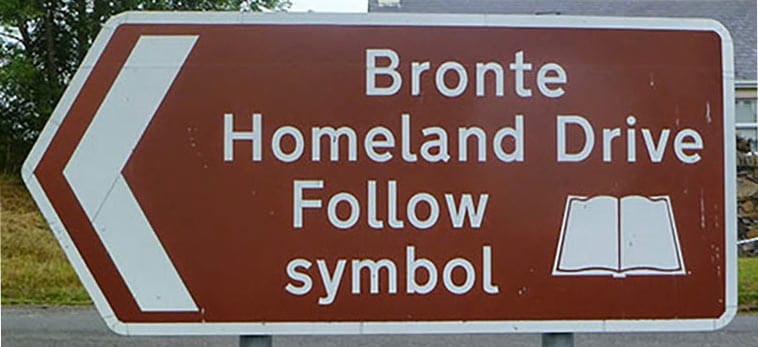 Finally, Glascar School, off Glascar Road (this 1844 building replaced the original school), is where the young Patrick had his first teaching post in the 1790s. Said to have been an enlightened teacher, this is probably one story Patrick would not have passed on to his daughters. He was dismissed for forming a romantic attachment with a pupil!
Contact details for group enquiries/further information:-
Banbridge Visitor Information Centre
Old Town Hall
1 Scarva Street
Banbridge
BT32 3DA
Tel: 028 406 20232
Em: tic@armaghbanbridgecraigavon.gov.uk
Sign Up To Our Newsletter