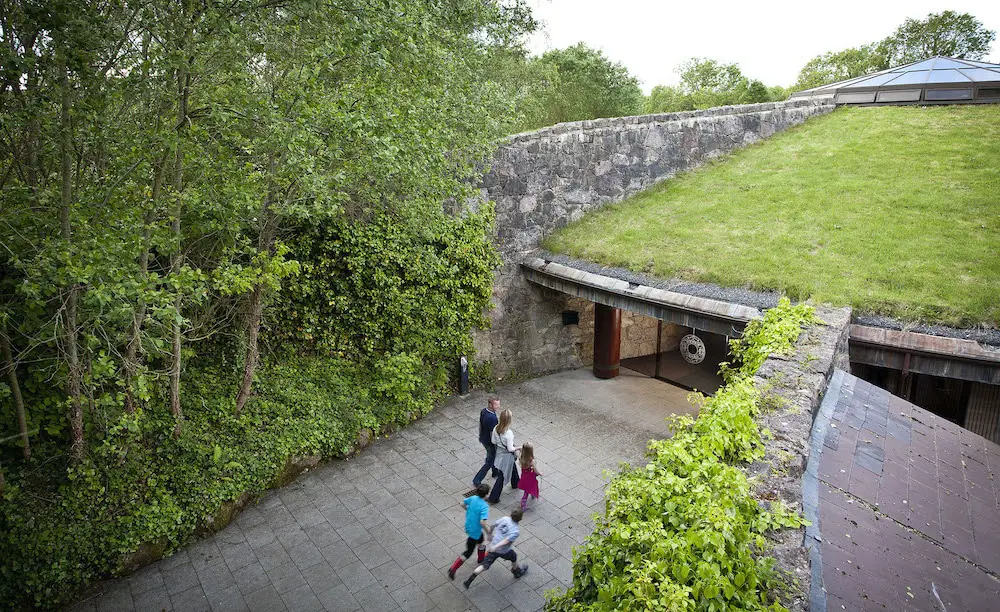 Unleash your warrior spirit with even more myth and reality at Navan Centre and Fort after new and exciting archaeological discovery.
Armagh's Navan Centre, which tells the story of one of the world's most important archaeological sites, Navan Fort, is fully back for summer 2021 with a special programme of activity to celebrate its exciting 2,000-year-old history.
The popular and unique visitor attraction, located just two minutes from Ireland's oldest city, Armagh, is currently at the centre of a new global focus after researchers uncovered new evidence of "absolutely huge" religious structures dating back to the Iron Age.
Long popular with visitors, the Navan Centre & Fort and Ancient Grounds Coffee Shop opens Tuesday through to Sunday every week from 10am until 5pm with outdoor interpretative events and special tours which mark its pivotal place in history, its proud Celtic past and its many stories of warriors, knights and legends.
Exploring how the area's native countrymen and women lived, what they ate, wore and how they spent their days with practical demonstrations, it provides visitors with one of the best, unique family days out – not least a great breath of fresh air in this iconic and beautiful location.
Navan Centre & Fort is now firmly back at the centre of fresh worldwide attention after archaeologists have uncovered fresh evidence which would suggest the presence of huge temple complexes of the Iron Age and residences of early kings of Ulster from the medieval period.
Academics from Queen's University Belfast and the University of Aberdeen had used a technique called magnetic gradiometry and an electrical resistance survey to help find potential structures at the site.
The discovery was made adjacent to the Navan Fort visitor centre, which is associated with Cúchulainn, the Red Branch Knights and the Ulster Cycle of tales. It is also associated with Conchobar Mac Nessa, King of Ulster, Deirdre of the Sorrows, and the warrior Naoise.
Navan Fort, known in Irish as Emain Macha, is viewed as the ancient capital of Ulster and one of Ireland's royal sites, a group of ceremonial centres of prehistoric origin, documented in the medieval period as the capitals of the five fifths that divided Ireland.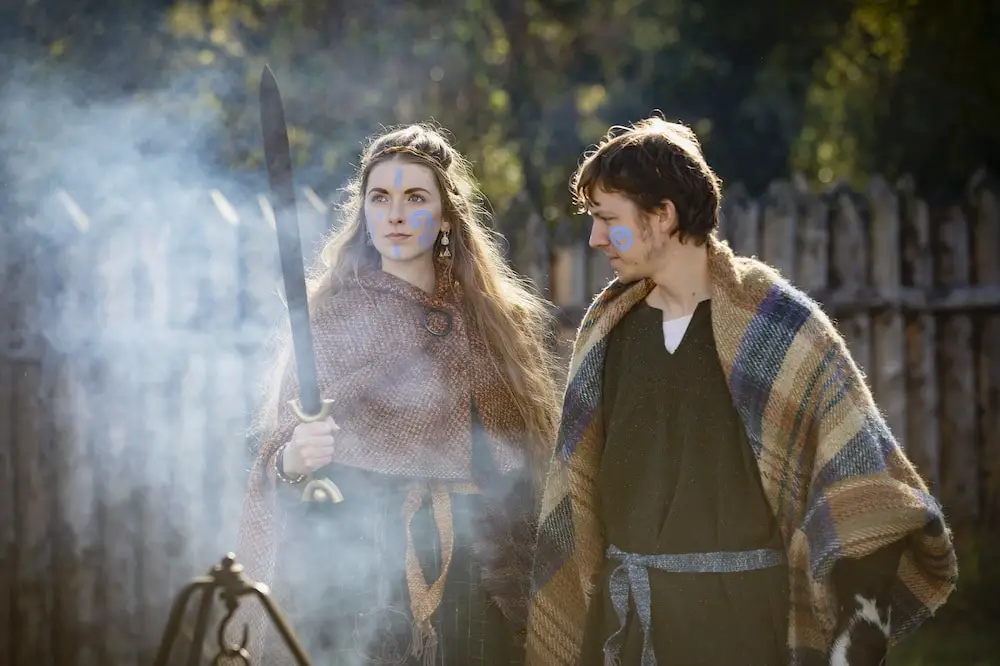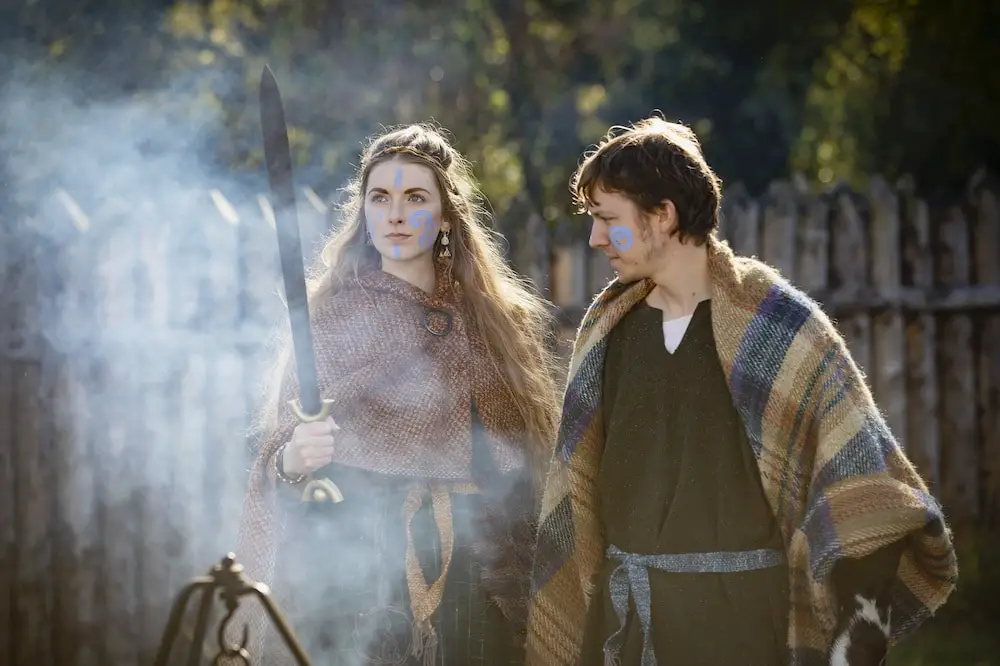 Ancient Grounds Coffee Shop is located in the historical setting of the Navan Centre & Fort with free onsite parking. Start your day with one of its legendary homemade scones with a warming tea or coffee or enjoy a range of breakfast and hot lunch options made from local ingredients. The menu includes local produce such as Yellow Door bread, Ballylisk cheese and Groucho's apple butter – the perfect accompaniments to a memorable, mythical experience.
With plenty of outdoor space, the Navan Centre has reintroduced a range of strict safety measures to keep visitors safe, including advance booking, which is essential. For more information and to prebook a tour, jump into www.visitarmagh.com/navan or phone 028 3752 9644.
Sign Up To Our Newsletter