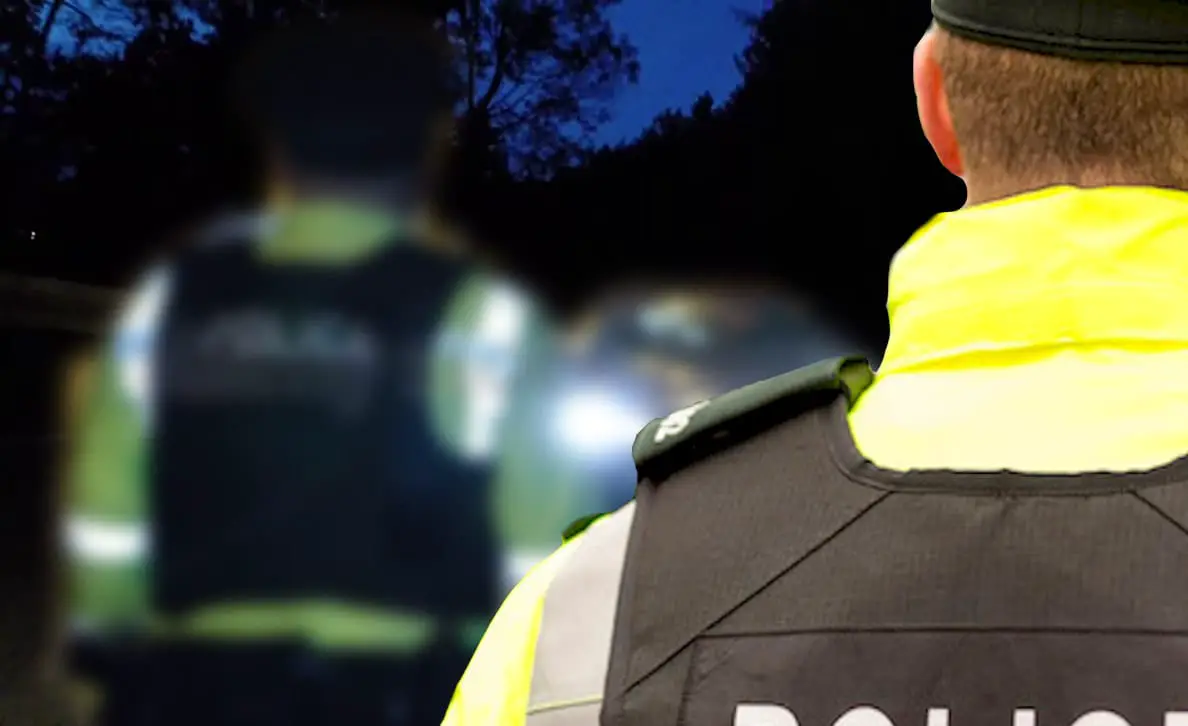 A Portadown man who failed to stop for police and collided with a fence after driving under the influence of alcohol has been handed an 18 month ban.
Court heard the 20-year-old ran from the crashed car but later returned to police and made admissions.
Jordan Turkington, of Birchwood Grange, pleaded guilty to aggravated vehicle taking and driven dangerously, using a vehicle without insurance, driving when unfit, failing to stop for police, being an unaccompanied L driver and not displaying L plates at Craigavon Magistrates' Court on Wednesday.
Prosecution outlined that on December 14, at 11.19pm, police were stationary on the Clonmakate Road, Portadown, when they were passed at speed by a dark vehicle.
Officers followed noting that the inside of the car was fogged up and watched as it swayed from side to side on the road and cut corners.
Police activated their lights to signal for the car to stop but it failed to do so and they continued to follow.
At 11.24pm, the car collided with a fence and two males got out making off. Officers pursued the male suspected of being the driver on foot.
The suspect was wearing dark cargo work trousers. Police followed but lost visual of the male.
Around a minute later, the officers were approached by the defendant and he was arrested. It was a country road and no other person was in the vicinity.
Police observed that Turkington's speech was slurred, his eyes were glazed and he smelled of alcohol.
Two preliminary breath tests were carried out on the defendant both giving a reading of 0mg of alcohol in 100ml in breath.
When spoken to Turkington did make admissions to having had cannabis earlier that day.
During interview, the defendant made full admissions. He said he had consumed rhubarb vodka before driving, that the car was his mother's and he did not permission.
Turkington also stated that he did not have a full licence and was not insured to drive the car.
Defence solicitor John McAtamney said: "Mr Turkington lives with his mother and is in employment in construction. The previous matter on his record also involved his mother's car.
"This is aggravated by the fact he had alcohol and drugs on board. I ask that he is given credit. He did not meet it great in the first instance but did make admissions at the scene."
He added: "He took the car to go to a friend's house. He does have a limited record, although it is relevant."
District Judge Amanda Brady stated: "The reason I am dealing with this today is the way in which you walked up to police."
Turkington was disqualified for 18 months and was ordered to pay a fine of £525, along with the offender's levy of £15, within 20 weeks.
Sign Up To Our Newsletter