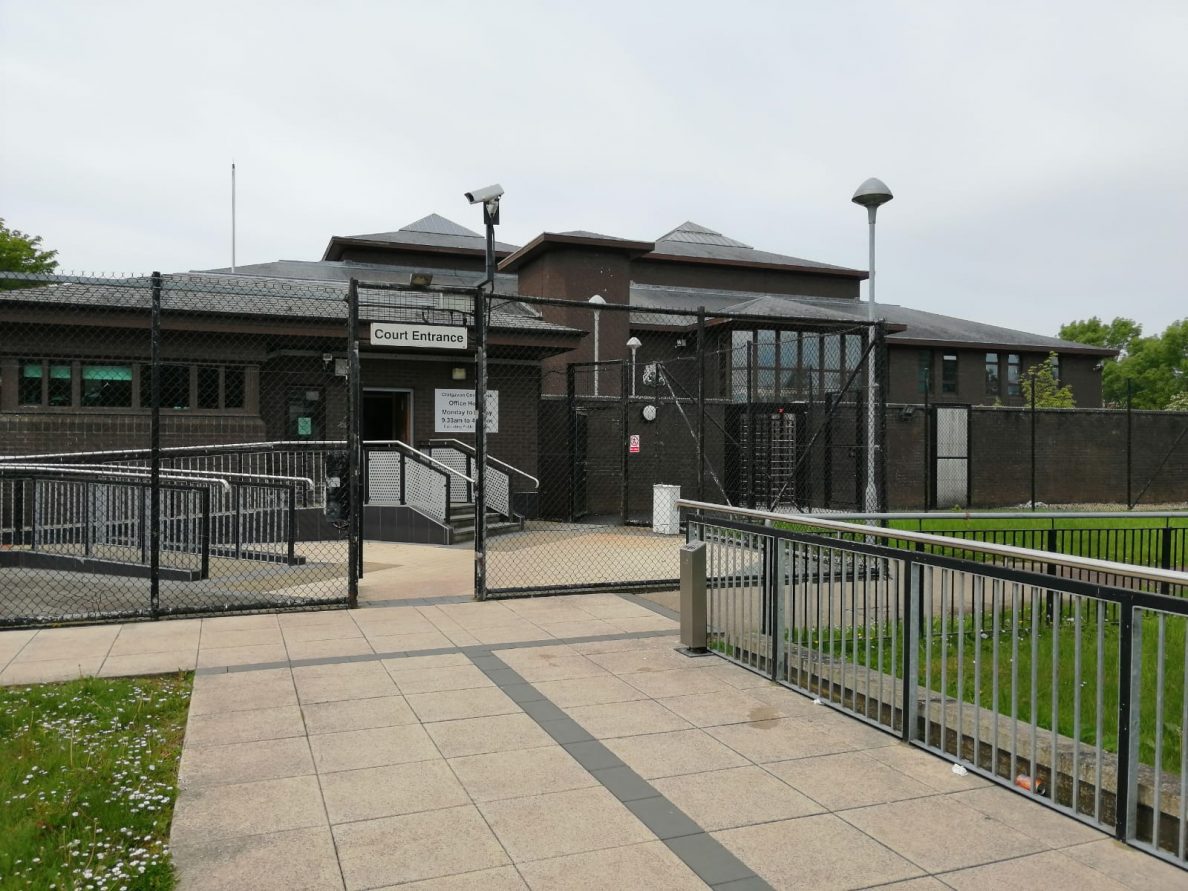 A Loughgall man who assaulted a male over a disagreement following a car collision is to appeal his conviction.
The 55-year-old's legal representative told court the defendant had no record and was "a man of impeccable character".
Ian Hutchinson, of Main Street, appeared for sentencing on common assault at Craigavon Magistrates' on Friday.
Prosecution outlined that at 3.10pm on August 9, of 2018, police received a report of an assault at a car dealership on Bridge Street in Portadown.
Officers arrived to find the injured party holding a bloody tissue to his face, who then explained that he had been in a road traffic collision with the defendant.
Following this, the defendant had drawn up an agreement between the two parties, which the injured party had signed.
However, after this he spoke to his mother, who advised him not to sign anything.
He then claimed to have been assaulted by Hutchinson as he tried to retrieve the document from his desk.
On August 16, the defendant attended a police station for an interview, during which he made no admissions.
Defence counsel stated: "This case came out of a road traffic collision; this was resolved between the two parties and details were exchanged.
"In Mr Hutchinson's perspective the culpability of this lay with the injured party. After the agreement was signed the injured party spoke with his mother who advised against it."
He continued: "The injured party grabbed the documents off the desk; Mr Hutchinson instinctively tried to get the back off him and this is when the alleged contact was made.
"The contest was in defence of property, Mr Hutchinson has no record at all and is a man of impeccable character."
Defence counsel added: "From the pre-sentence report, it is obvious that he regrets the incident happened, as he said in court he would have done things differently."
District Judge Gerry Trainor commented: "This matter seems to have escalated somewhat after the crash."
Hutchinson was handed a conditional discharge for 12 months.
His legal representative made it known that the defendant wished to appeal the conviction and bail was fixed at £100.
Sign Up To Our Newsletter