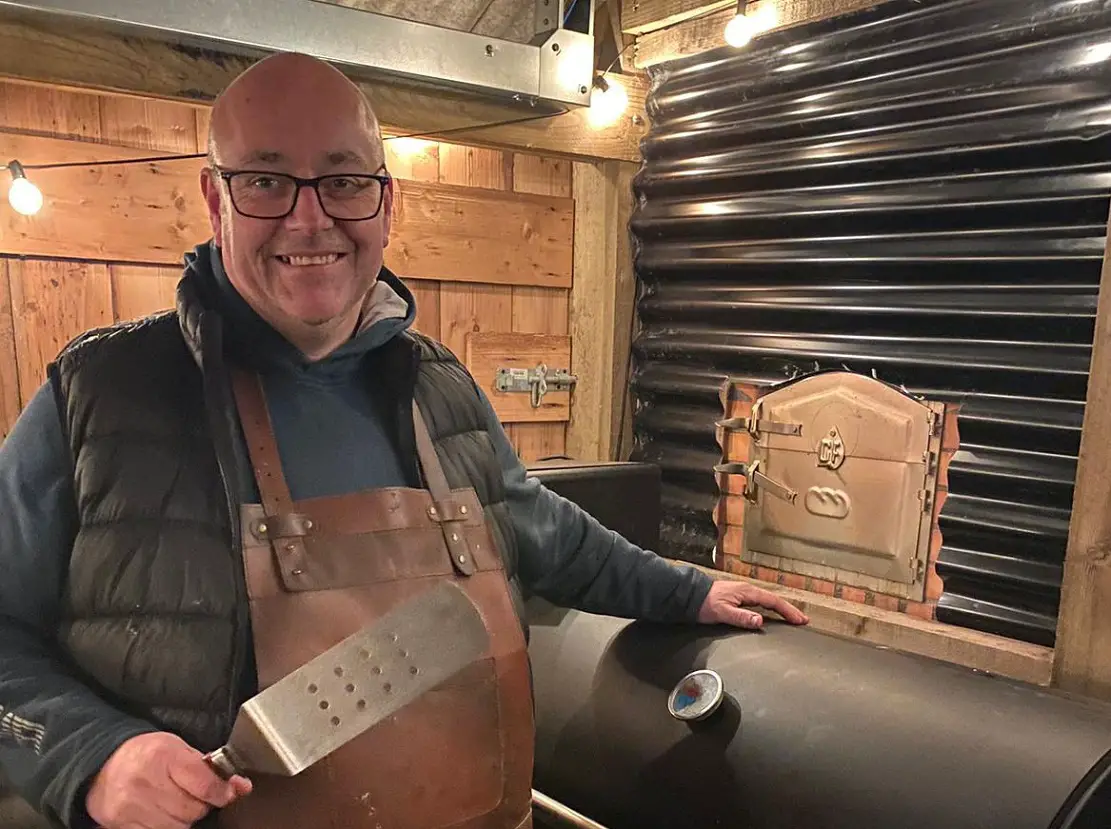 An Armagh pastor by day and a smoker tender by night, Tom Quinn is serving the community in more than one way with his Portadown based shack.
For the past 12 years, Tom has been delivering sermons to the congregation as the pastor for the Maranatha Church in Armagh city.
But with his new venture, Holy Smokes BBQ shack, he is now delivering authentic American smokehouse.
Speaking to Armagh I, the 44-year-old explained how what began as a pastime has now turned into a fully fledged business.
"The smoking started as a hobby really, just in the back garden," Tom said. "But then after people tasted it they just kept saying that I should be marketing it."
Although it was some time ago, this was not Tom's first experience within the food and hospitality industry.
"I used to work in Ell's Restaurant on the Armagh Road. I was training there from 13 or 14," he explained. "They would have had us taste the specials every day which is what instilled such a passion for food in me."
However, one food has always stuck out for Tom and that is authentic American smokehouse, something which he claimed "frustration" at trying to find in Northern Ireland.
"I go to America every year, I have been maybe about 14 times," he said. "I love my smokehouse and we have literally replicated what we have learnt from our trips.
"We are also trying to bring a bit of fusion, like we did a chicken scone with the scone being more like a soda bread. We also make all our own sauces, chilli jams and glazes."
The cooking for Tom starts long before serving time, as he tends the smoker for long and slow cooked briskets, even wrapping them to get up to the standard available in the good old U.S. of A!
"It really is a unique style of food, we get our ribs specially cut, what are called 'deep cut pork ribs' with extra belly flesh, and our biggest hit has been our burnt end baked beans, which are a fundamental part of American smokehouse," confided Tom.
"From the start I have said I am not going to ask people to spend money on something they can get elsewhere. We also use the local produce such as bramley apples and apple cider vinegar in the process."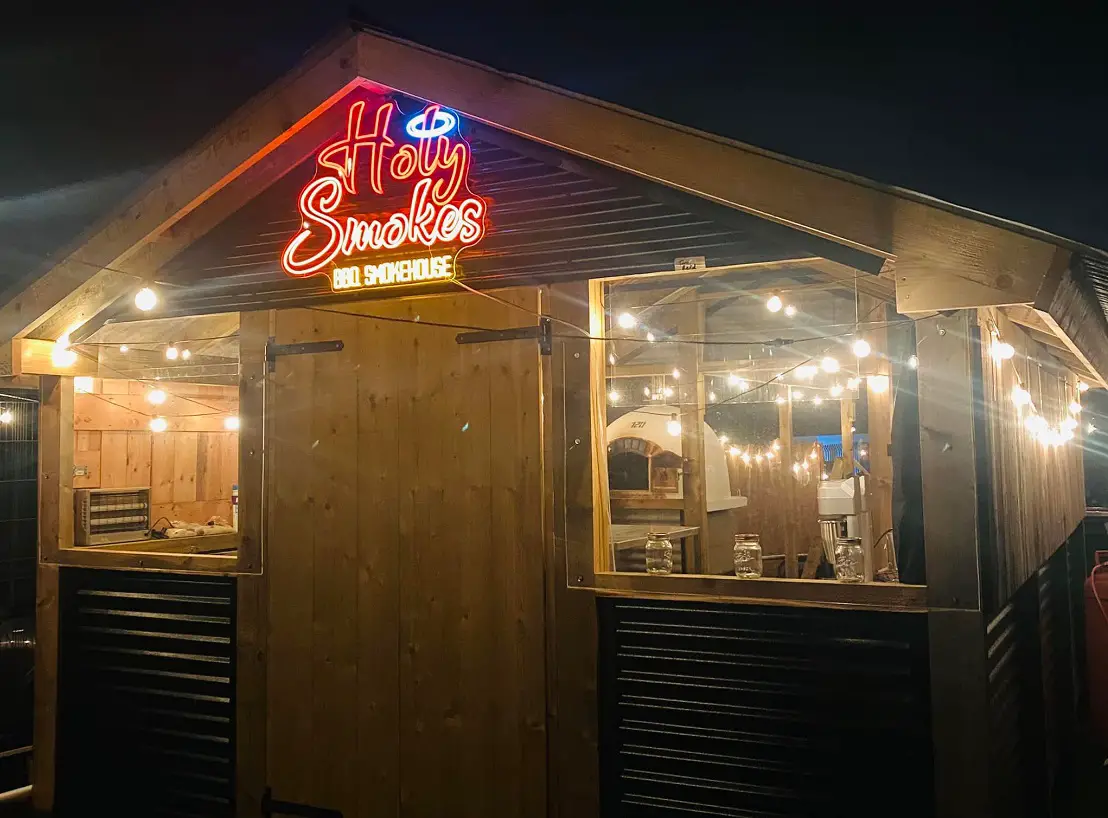 So, why a shack?
"The shack has been purposely built for smoking, the timber floor has spacing which lets air flow and the wood picks up the aroma from the smoker over time.
"We got our own custom-built smoker, it is absolutely massive; I cannot go on record but I can't see there being a bigger on the island of Ireland."
Tom ran a competition to name the smoker; initially the winner was Big Bertha but consideration is being given to Dot Cotton as "she is some smoker".
"We opened last Saturday. It was absolutely bonkers. There were cars everywhere. I never thought it would take off as well as it did."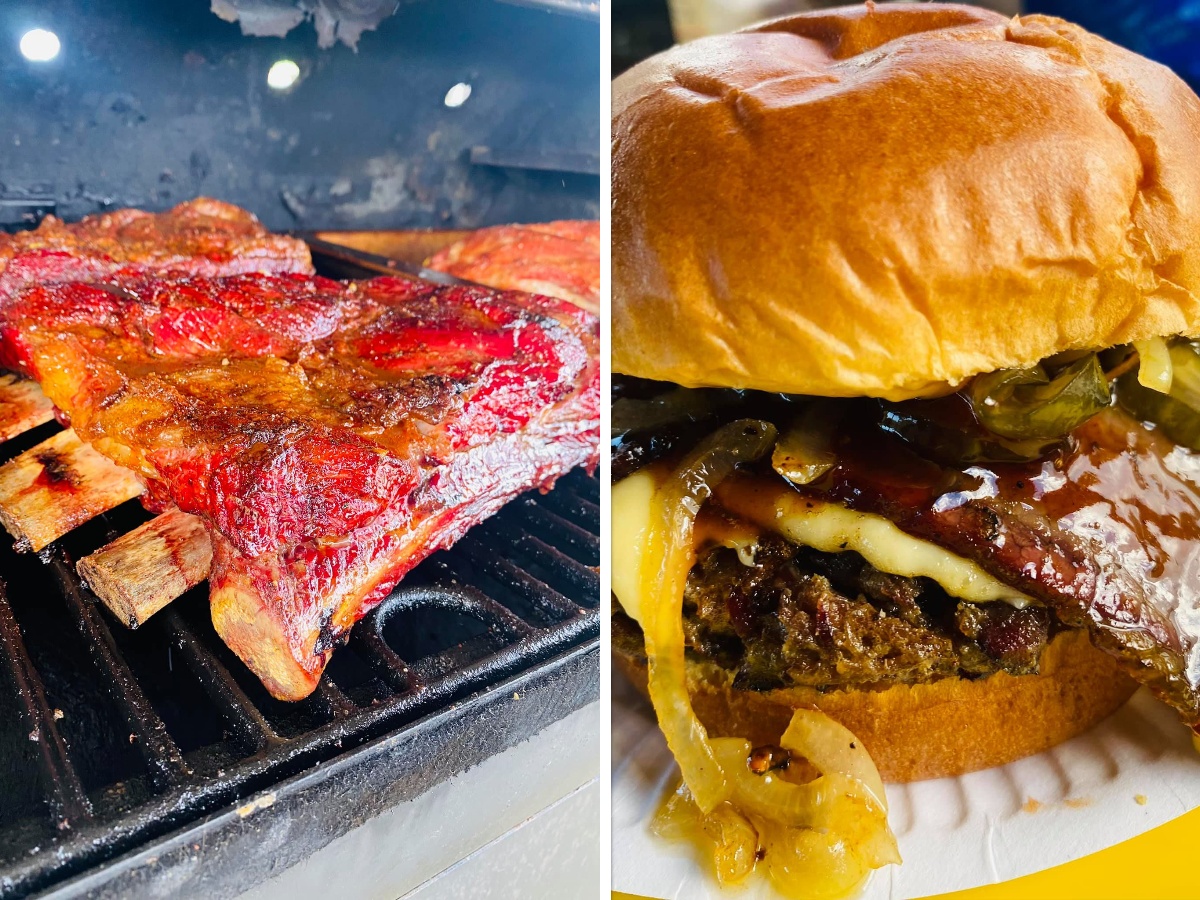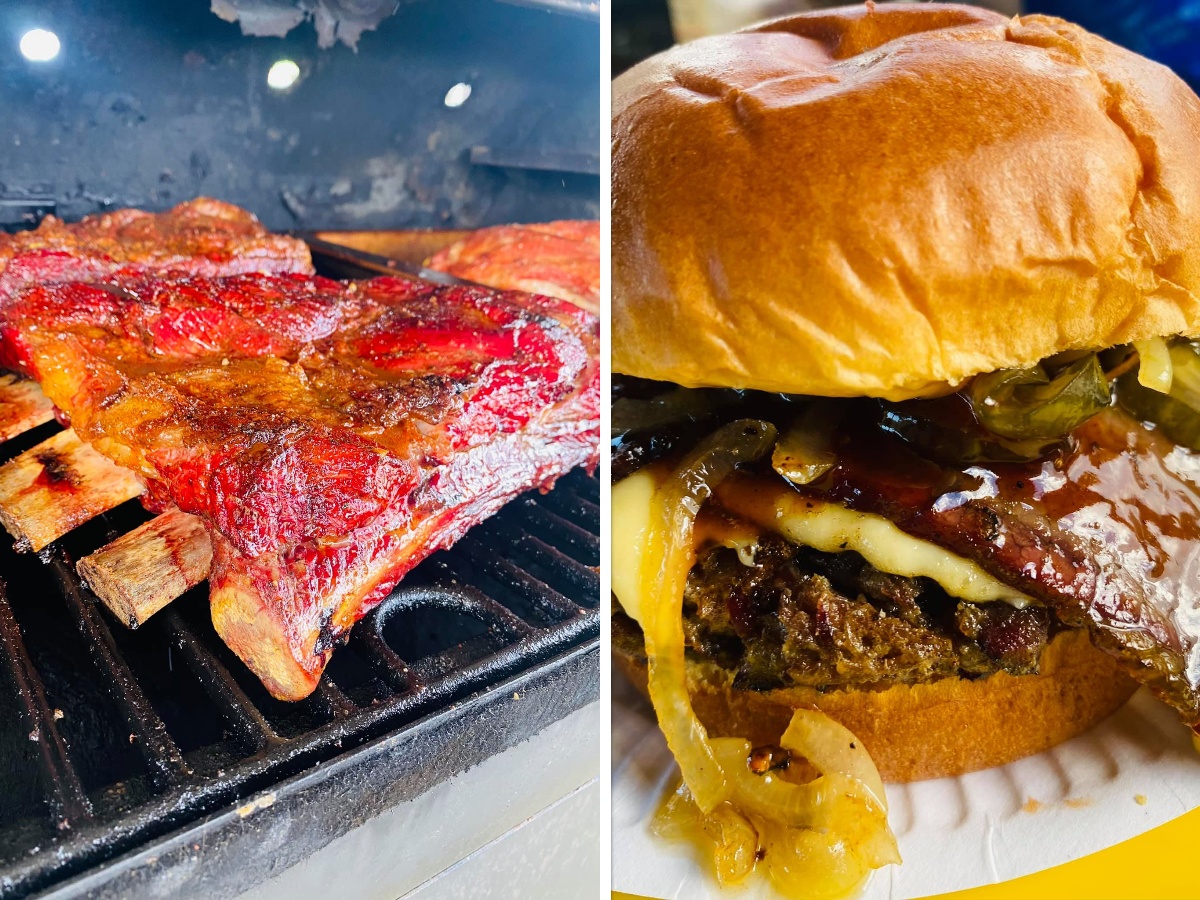 Holy Smokes currently operates on a Saturday between 12 noon and 8pm with only takeaway available for the time being.
"We are hoping in the better weather that we can put some picnic benches out and make some homemade lemonade to drink. At the moment we give a buzzer after customers order so they are not waiting in the rain."
Check out Holy Smokes BBQ shack on Facebook for specials and more information.
Sign Up To Our Newsletter