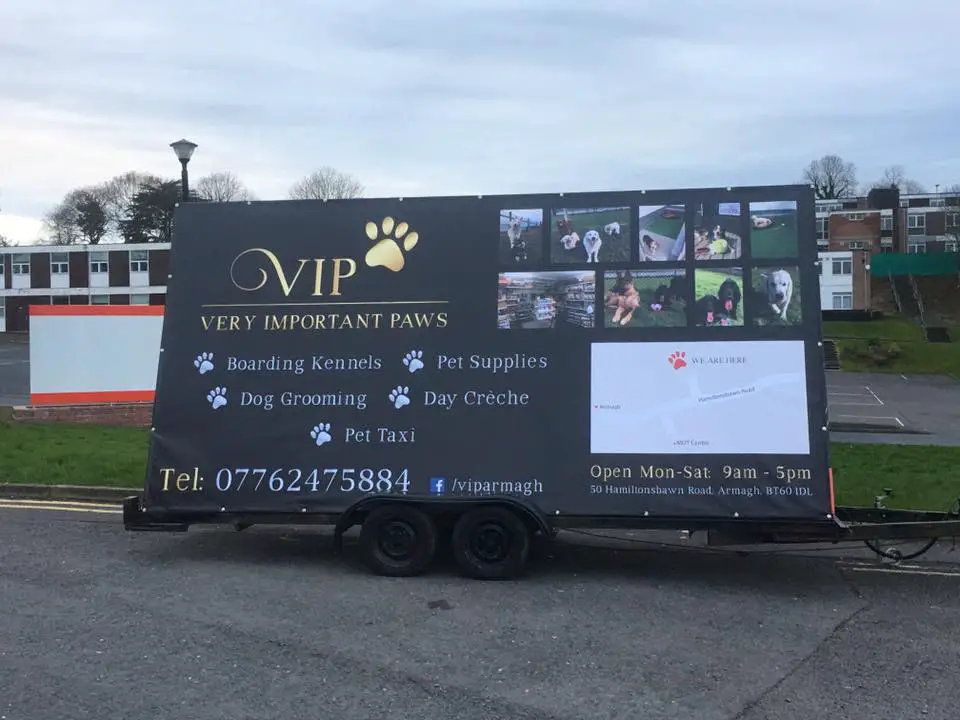 KENNELS / HELP OUR ELDERLY
Should the number of coronavirus cases rise, our NHS and private healthcare professionals will see a surge in workload. As such, should any healthcare professional find themselves inundated with work and in a position unable to feed or attend to your dogs, our boarding facility and staff will be available for you at any time. We will collect your dog/s free of charge and take care of them at a discounted rate of 50%.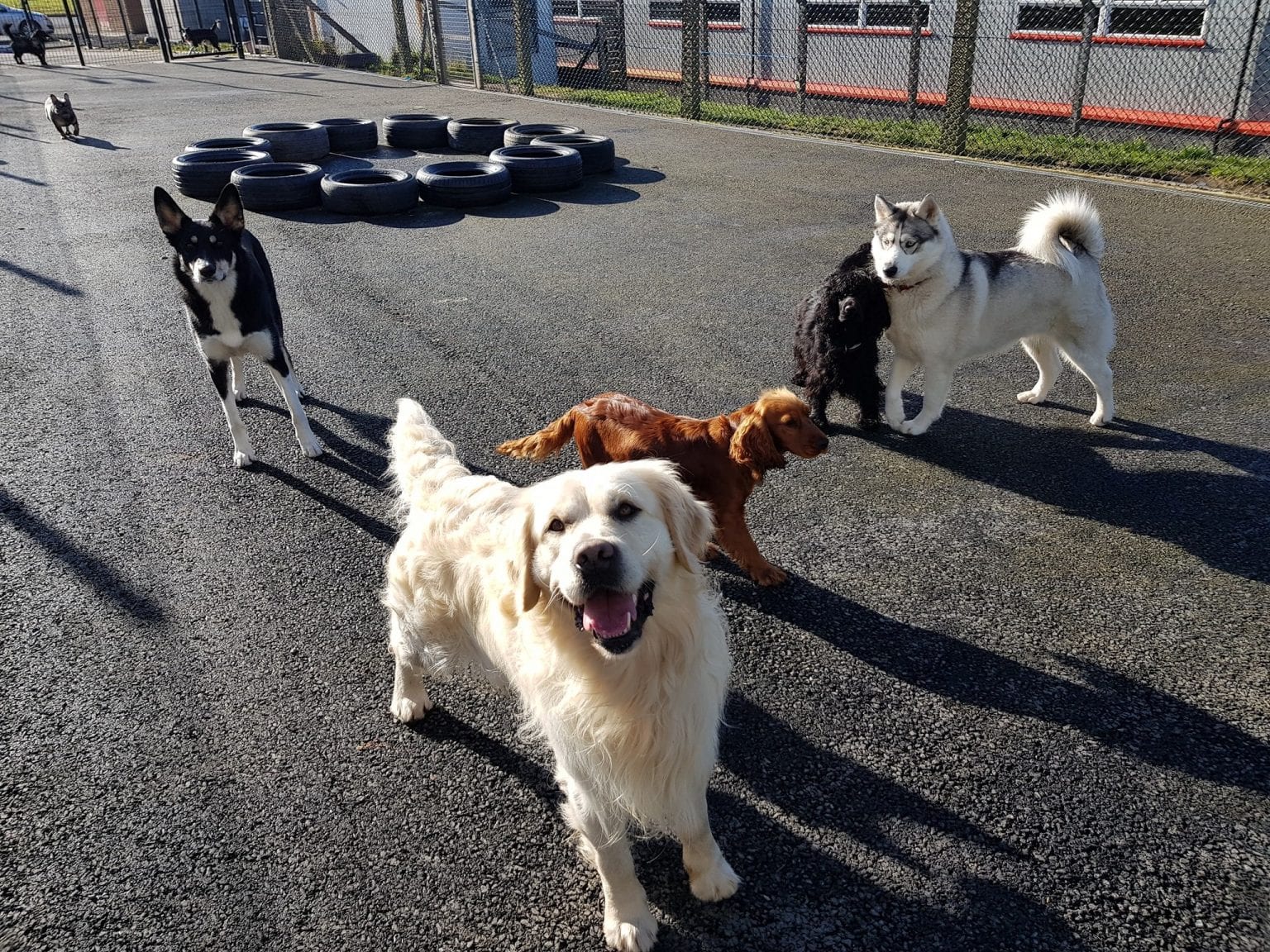 We're also aware that many of our elderly clients have little help here, as their families live abroad.
If you know of anyone local who is elderly, vulnerable or simply can't travel, please let us know as we'd love to offer a goods delivery service for them free of charge and help where we can.
We can discuss what they need over the phone and organise a safe place at their home to deliver their goods, so there will be no need for human contact. Let's all work to help each other where possible during these difficult times and hope for the best outcome.
Stay safe from all of us at VIP.
Sign Up To Our Newsletter