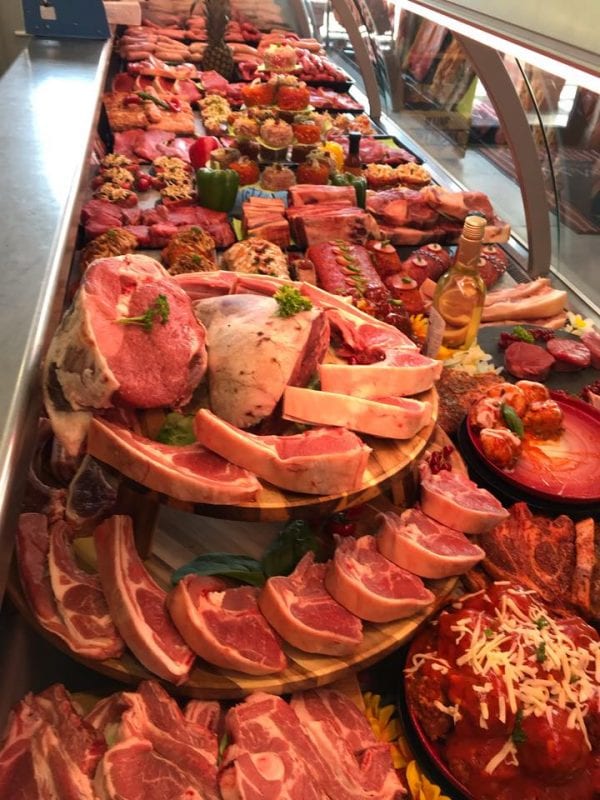 M&W Farm Meats on Scotch Street in Portadown will be operating on amended hours during the current crisis.
The popular farm shop and butchers have been ensuring that members of the public still have access to the essential goods on offer Monday to Friday 9am – 3pm and Saturdays 8am – 6pm.
"This gives us time to put together telephone and Facebook order for next day collection and therefore helps to reduce the number of people in the shop at any one time," said owner Clayton Moore.
"This service has become increasingly popular over the past few days, so please don't hesitate to contact us to place your order. If customers don't want to come into the store we will bring their order to their car," he added.
M&W Farm Meats also have outlets in Moygashel and at Wrights Filling Station.
"To help play our part in the fight against the coronavirus, we have taken the decision to close the over counter service at these branches, however we are still operating a pre-pack service for next day collection."
Clayton added: "In these most difficult of times we now more than ever appreciate our NHS staff and care workers who are on the front line of this battle. We are therefore offering 15% off at our Scotch Street store, valid of presentation of ID".
Visit M&W Farm Meats FACEBOOK PAGE.
Scotch Street 028 38 352 636; Wrights 07795 295 999; Moygashel 07922 663 558
Sign Up To Our Newsletter