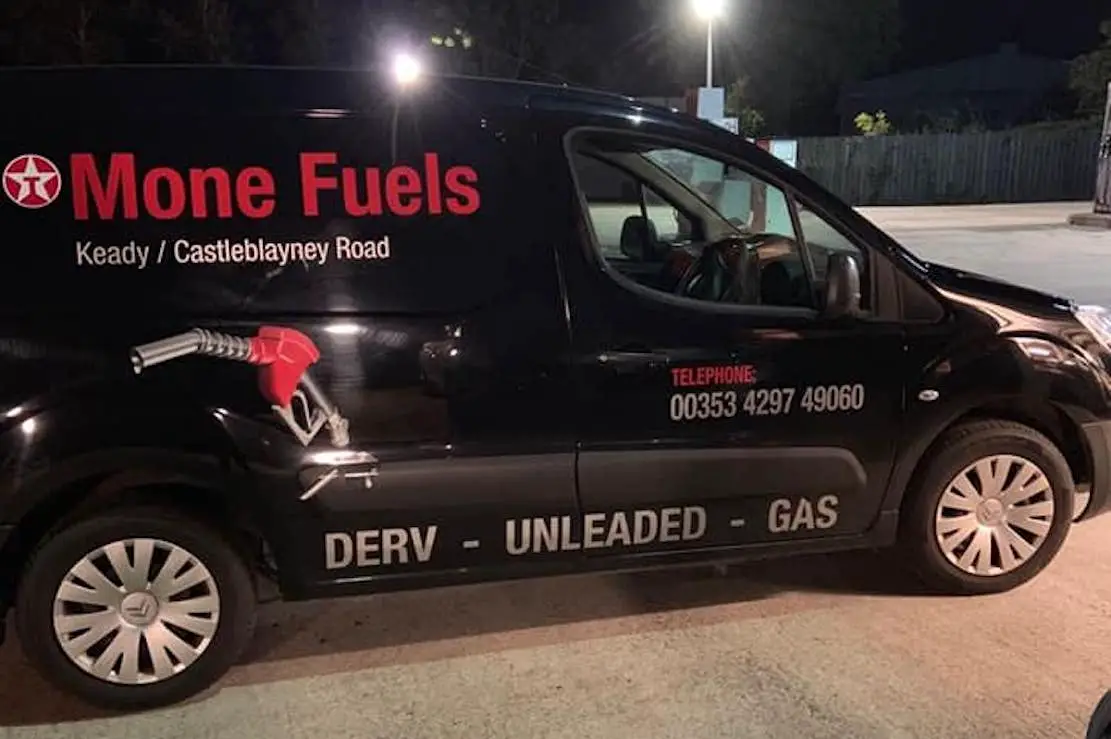 A border fuel station on the outskirts a few miles from Keady is fighting against Covid-19 by keeping our key workers fuelled – offering a discounted rate for NHS workers.
Mone Fuels, located on the Keady/Castleblayney Road, is a Texaco branded station, which has been proudly running for 20 years, providing high quality fuel, including white diesel, petrol and green diesel.
Responding to the Covid-19 outbreak, Mone Fuels has implemented safety guidance measures for the public at this critical time to help.
Mone Fuels said: "We put the health and safety of our customers at the forefront of everything we do. During this critical time we will do anything in our power to minimise the outbreak."
The station operates an attended fuel service between the hours of 7.30am and 8pm,  with the staff taking extra care to keep their customers safe.
"We are trying to limit the number of hands touching the pumps and therefore encourage customers to allow our fully trained staff to fill their vehicle," they said.
"As well as these measures we are strictly following all government guidelines and where customers do use pumps we are ensuring these are cleaned after every use."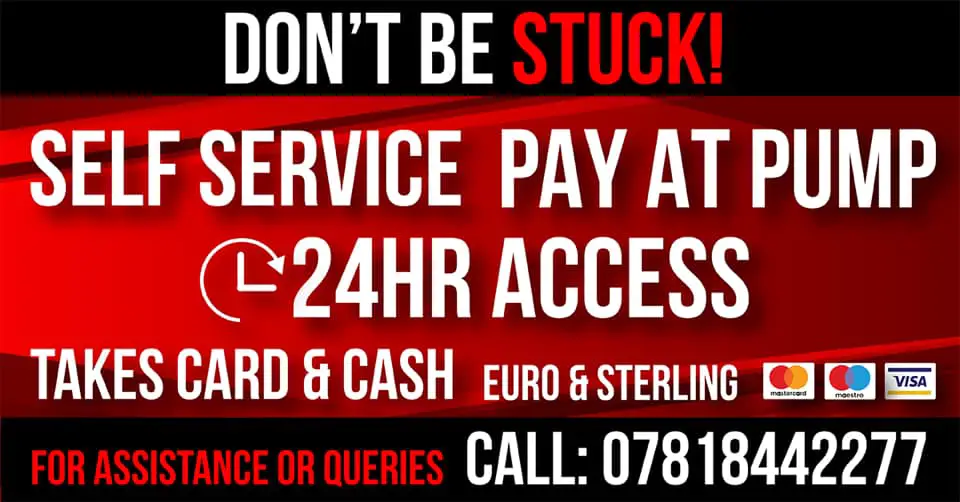 Between the hours of 7.30am and 8pm, Mone Fuels will be showing their deep gratitude to NHS workers, from doctors, nurses and healthcare workers, as well as members of the Health and Safety Executive, by offering a preferential fuel rate of five cent off every litre purchased.
Outside of opening hours, a pay at pump facility is provided to ensure 24 access. Gloves are provided for every customer.
The advanced facility will accept all debit/credit Cards, Euro and Sterling.
Said Mone fuels: "We advise people to practice socially distancing and to wear gloves when using our out of hours service for their protection and others, we are all in this together and must take every precaution, we also want to thank our customers for their cooperation so far in helping us maintain a level of service and helping to implement these measures."
Sign Up To Our Newsletter