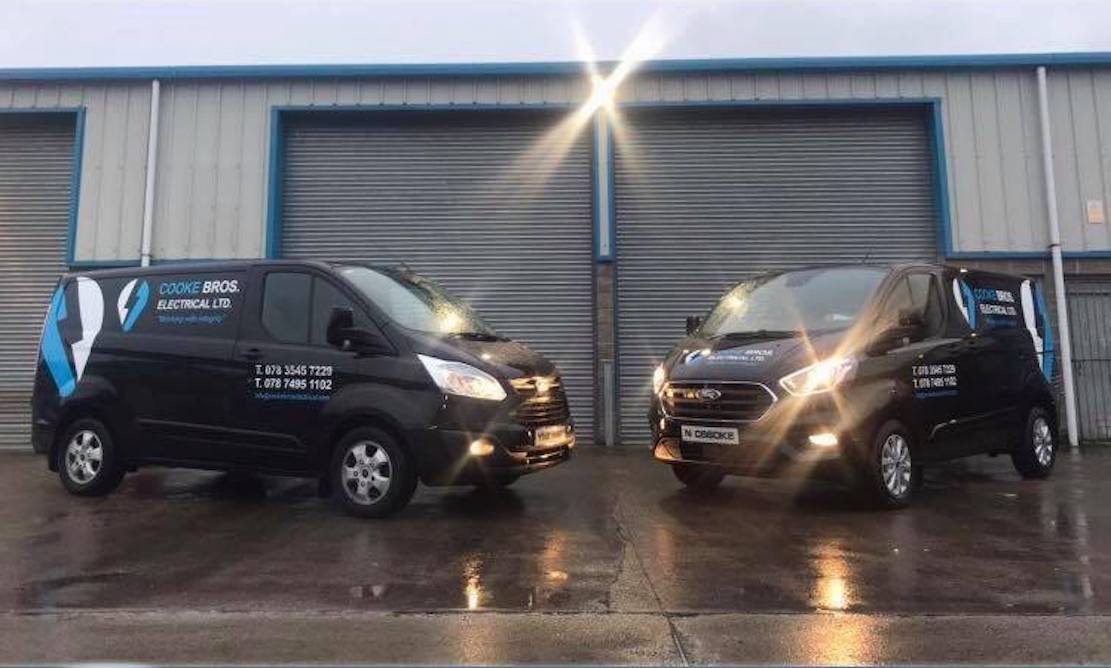 A south Armagh firm is offering free electrical emergency assistance to the most vulnerable members in our community during the coronavirus pandemic.
In these difficult times, it is more important than ever to look out for others.
And if you happen to have any issues Cooke Bros Electrical are here to help.
Speaking to Armagh I, company director, Anthony Cooke said: "It is just something that we can do to help. We have free time on our hands, all sites are closed. Even if they weren't it's just us being there to help the old and vulnerable.
"Electrical and plumbing would be something people would be afraid to ring for help, because there is no money coming in. It is just a service so they are not worrying about money.
"We could all probably build a wall if we hand sand and cement although it wouldn't be the straightest, but with electrical and plumbing you have a sophisticated class of talents."
Government guidelines on physical and social distancing measures, along with appropriate PPE, will be in place during any call out, in order to ensure safety.
So if you have elderly relatives or know of any elderly person within the local area who have any emergency electrical needs, get in touch with Cooke Bros, who will hopefully be able to get them back up and running free of charge.
Sign Up To Our Newsletter