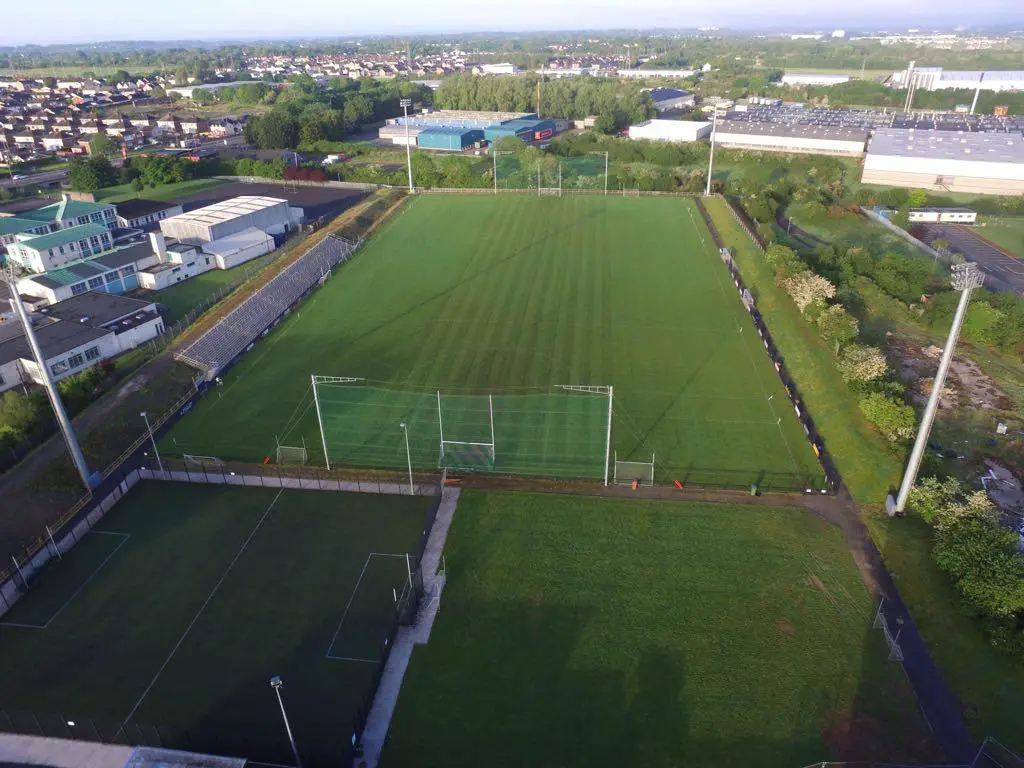 The Lurgan Area Community Aid group held its first meeting last Monday night.
The group is formed by a range of organisations and clubs in Lurgan with Clan Na Gael focusing on but not limited to the Shankhill, Francis Street and surrounding area.
Speaking to Armagh I, they said: "We aim to deliver aid packages and help to assist as best we can to those that are self isolating and most vulnerable over the following weeks".
The New Hall at the club will be open every night from 7pm – 8pm to collect donations of the following items: Dried food e.g. Smash, soups, tinned food; Porridge Oats; Cereal; Teabags / Coffee; Sugar; Biscuits; Soap; and Hand cream.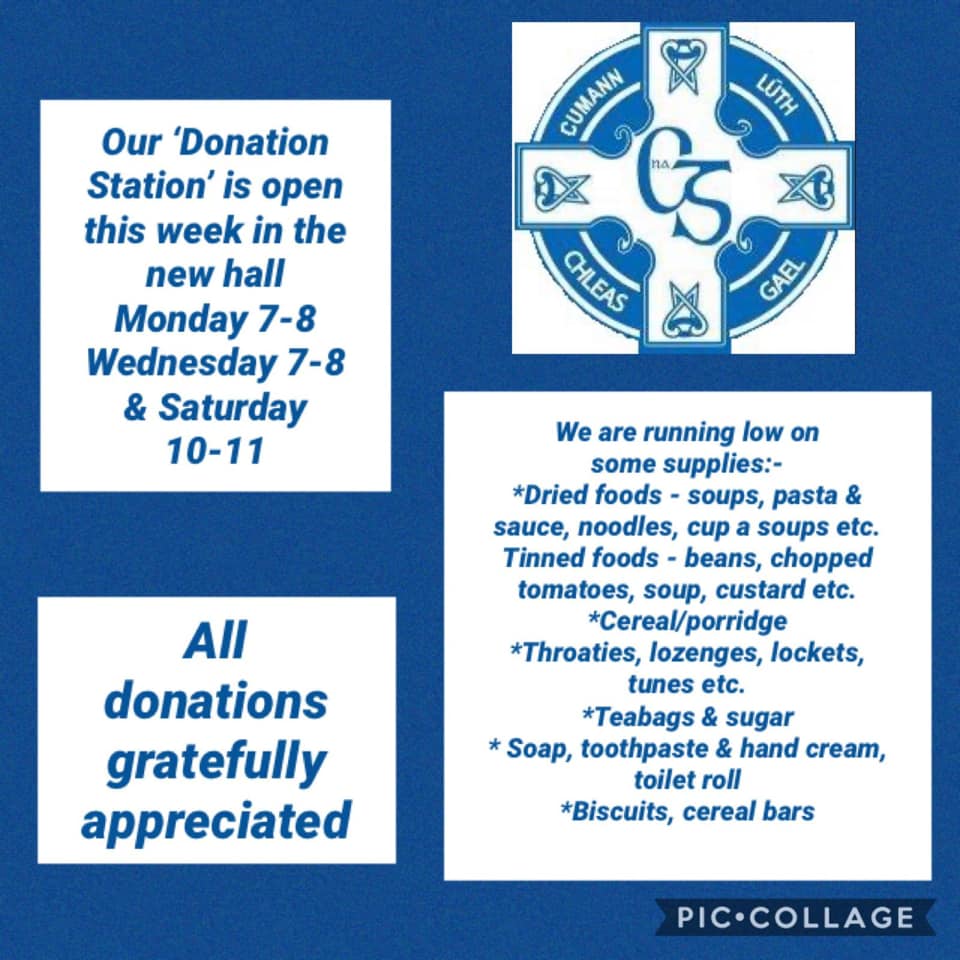 If you know of anyone self isolating in the area contact The Well Being Committee. All requests will be treated with the utmost confidentiality and respect.
"We can deliver perishable and non-perishable food packs and 24 hour emergency food packs. As well as this, we can coordinate pharmacy deliveries, arrange a dog walking service and assist with grocery delivery.
"We will cover all essential tasks for you, all you have to do is ask.
The next steps will be us Calling on volunteers to help package and deliver.
"We already know that a lot of our members are keen to help in anyway they can and expect The Clan Na Gael strong community spirit will come through as it always does."
"Due to the circumstances, we are only asking you to volunteer only if you healthy and able-bodied. Strict Hygiene routines will be adhered to when making up and delivering the packs."
If you need help or know someone who does contact:  Aisling O'Neill 07876 792296; Ann Marie Henderson 07796 951655; Tracy McCavigan 07867 536136
Sign Up To Our Newsletter