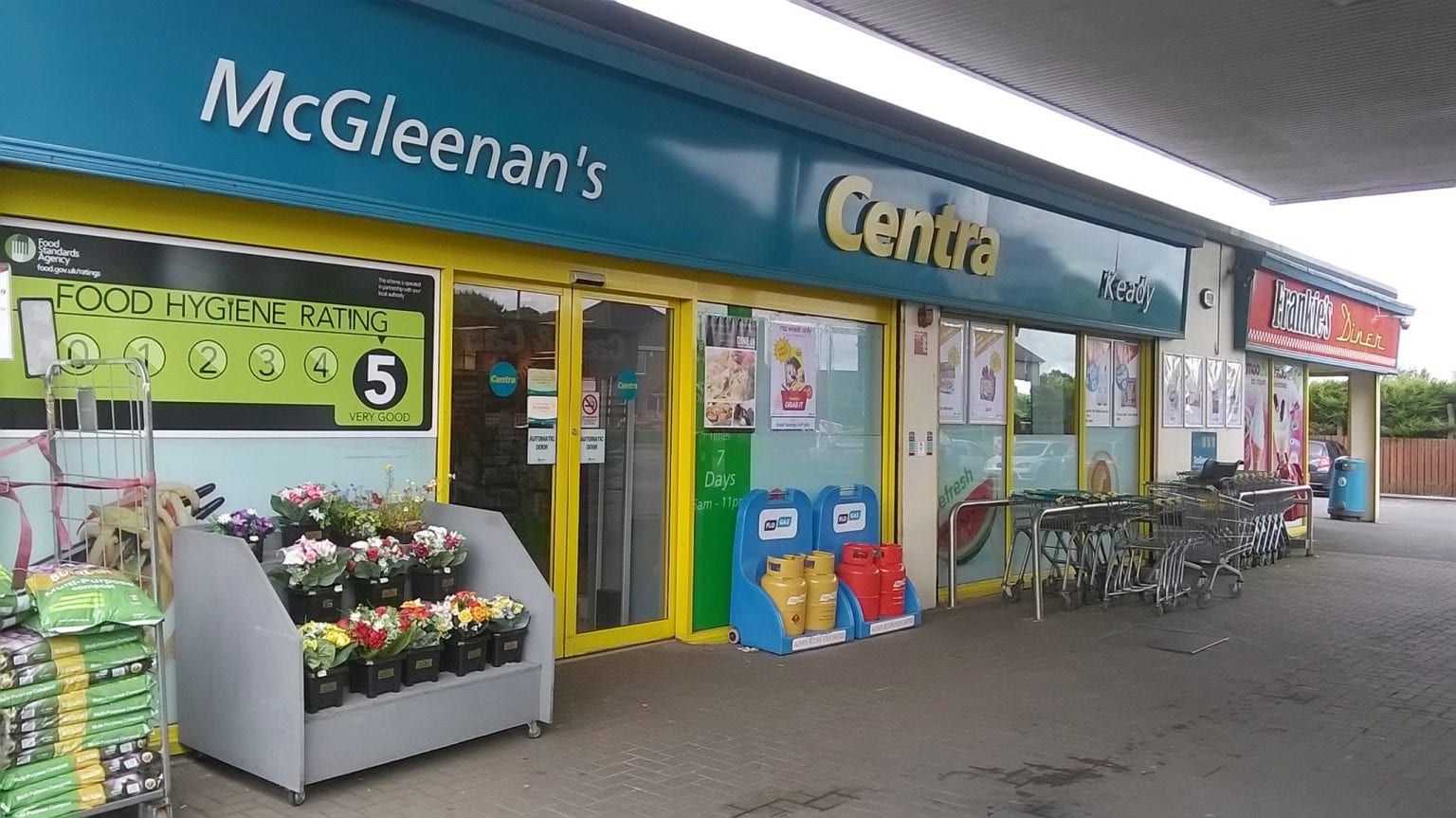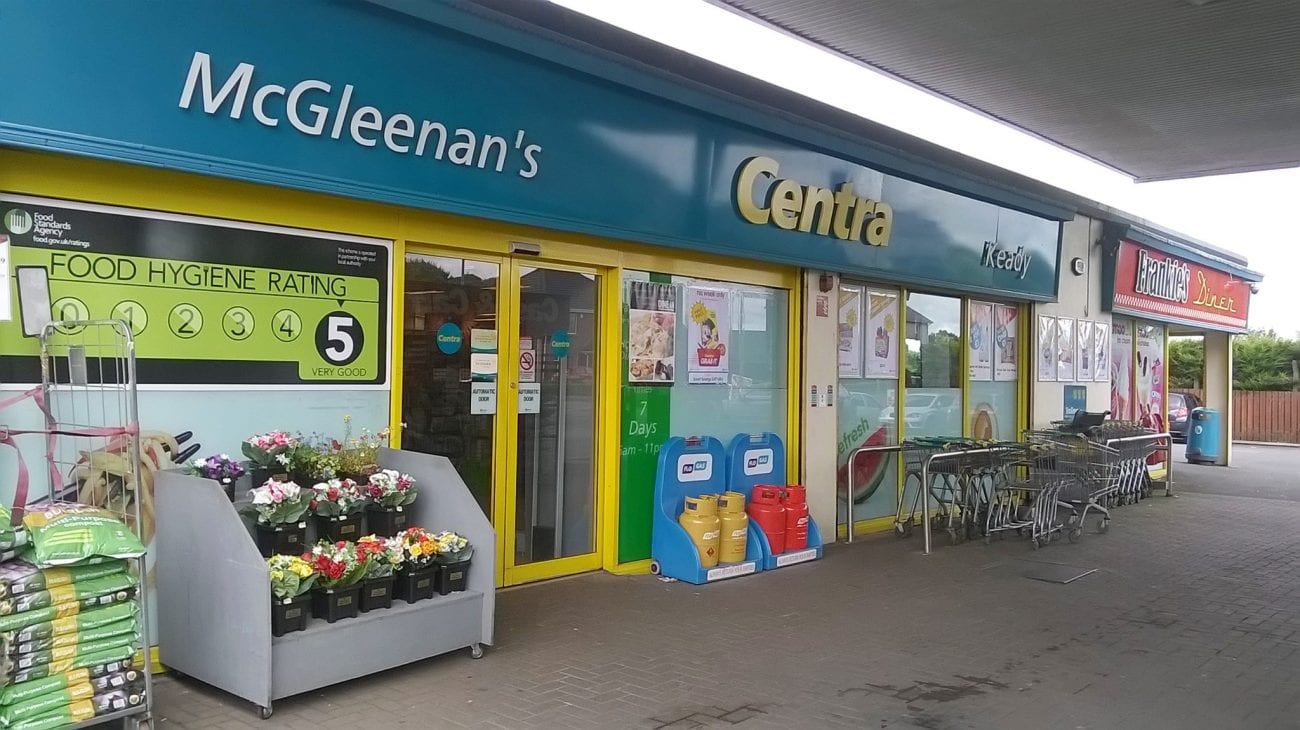 We understand it may be difficult for some to get essential supplies. This being the case, we will do our best to help anyone in need by offering to DELIVER to anyone in this situation.
In order for this to be effective we feel the community will be vital.
Many elderly people won't have Facebook or any social media and not everyone follows us to see this so please, check on your neighbours and others that may need your / our help.
If you know someone who is in the at risk category or goes into isolation, check if they need anything. This has potential to cause a lot of disruption but if we are all working together then we can make it easier on everyone.
Please only use this service if you fall into this category and please don't abuse it.
Our primary supplier have assured us that at the moment there is no risk to supply. This should remain the case so long as people don't panic.
Anyone with any questions or needing help give us a call on 02837 531534. Follow on Facebook HERE
Sign Up To Our Newsletter