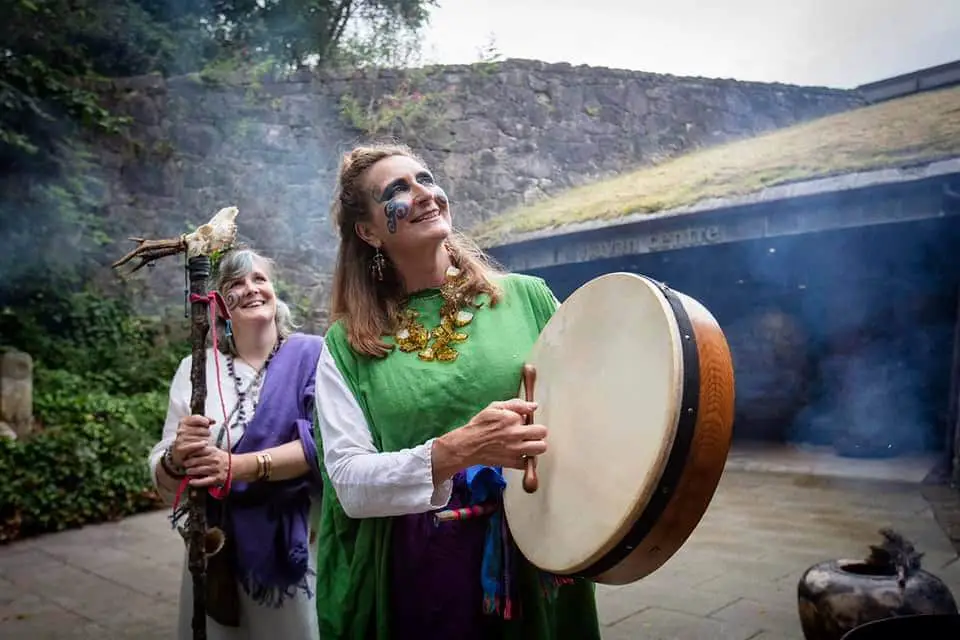 Armagh's Navan Centre, which tells the story of one of world's most important archaeological sites, Navan Fort, has confirmed it will fully reopen on Tuesday, May 25, with a new programme of activity to celebrate its exciting 2,000-year-old history.
The popular visitor attraction, located just two minutes from Ireland's ecclesiastical capital, Armagh City, is currently at the centre of a new global focus after researchers uncovered new evidence of "absolutely huge" religious structures dating back to the Iron Age.
Long popular with visitors from across the island, the Navan Centre will be open from Thursdays through to Sunday every week with a new and exciting programme of outdoor interpretative events which celebrate its pivotal place in history, its Celtic past and the stories of warriors, knights and legends.
Exploring how the area's native countrymen and women lived, what they ate, wore and how they spent their days with practical demonstrations, talks and interpretative events, Navan Centre & Fort provides visitors with one the best, unique family days out.
Download Navan Centre and Fort Brochure here
Follow on Facebook and Instagram
Sign Up To Our Newsletter