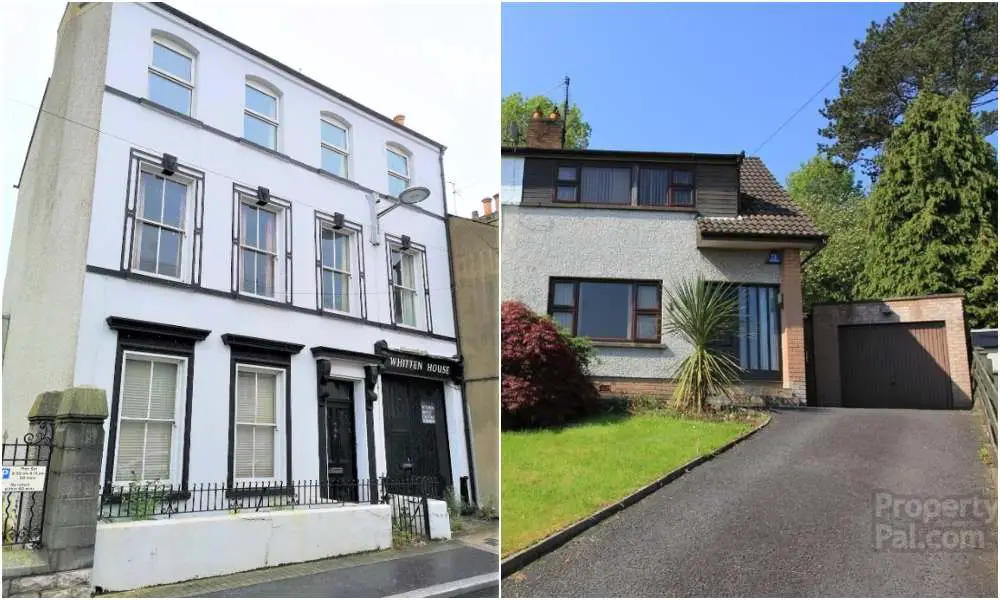 Home sales during lockdown dropped dramatically but with lockdown restrictions loosening this month, estate agents have been dealing with a flurry of activity.
And that's been the case at Next Move Property Sales in Tandragee who have hit the ground running dealing with additional demand with people re-focusing on what they want from a home.
Proprietor Paul Berry says he been dealing with more enquiries than normal, putting that down to the fact the property market shut up shop for the best part of three months.
Next Move Property Sales have a range of property on the market – from £275,000 to £70,000 – but we have highlighted five fantastic property opportunities all under £100,000.
16 Epworth Close, Tandragee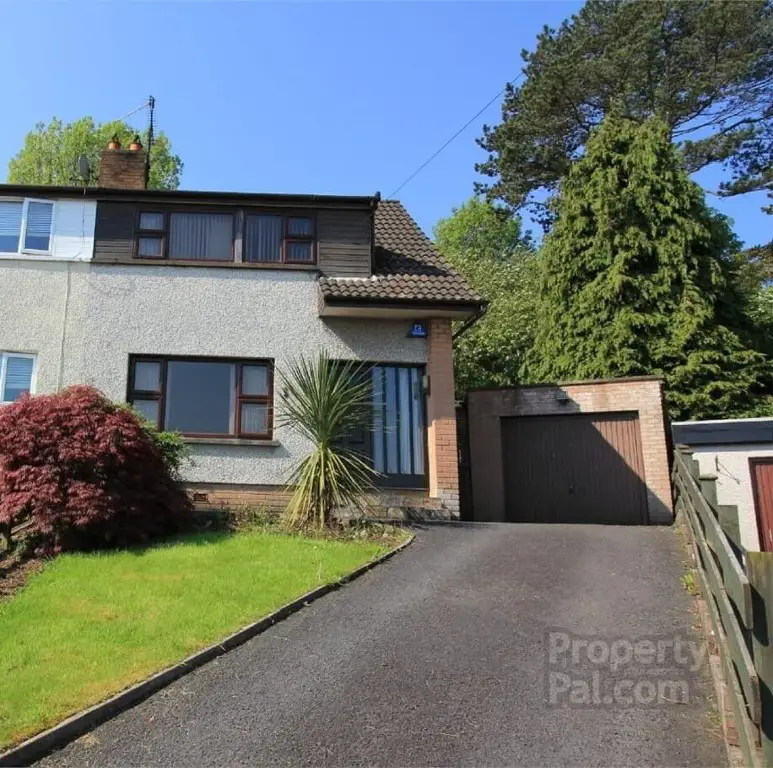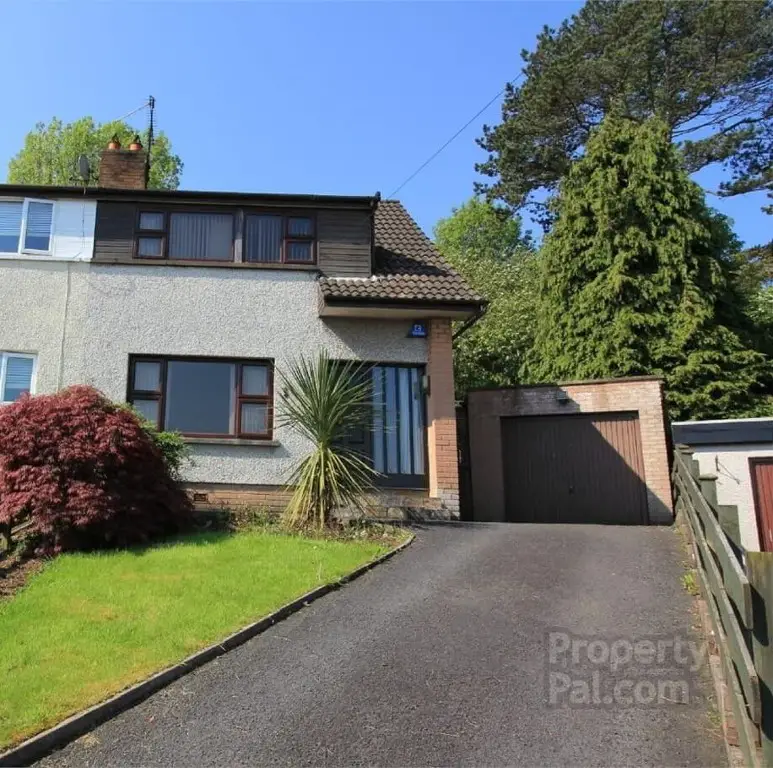 KEY INFORMATION:
Style: Semi-Detached
Status: For sale
Price: Guide price: £89,950
Bedrooms: 3
Bathrooms: 1
Receptions: 2
Heating: Oil
View more details HERE
76 Epworth Close, Laurelvale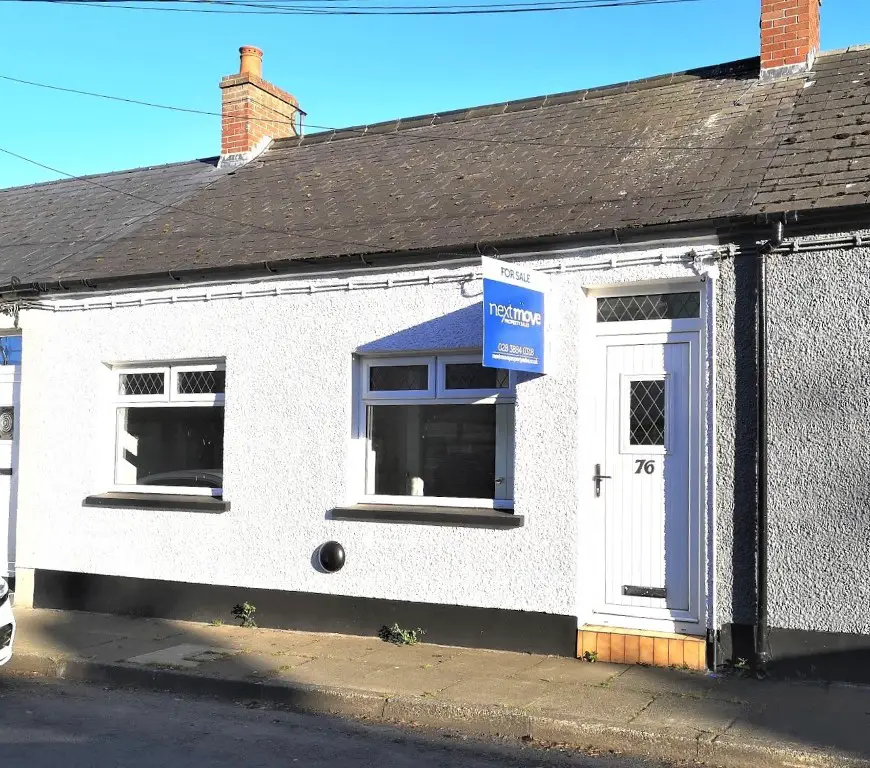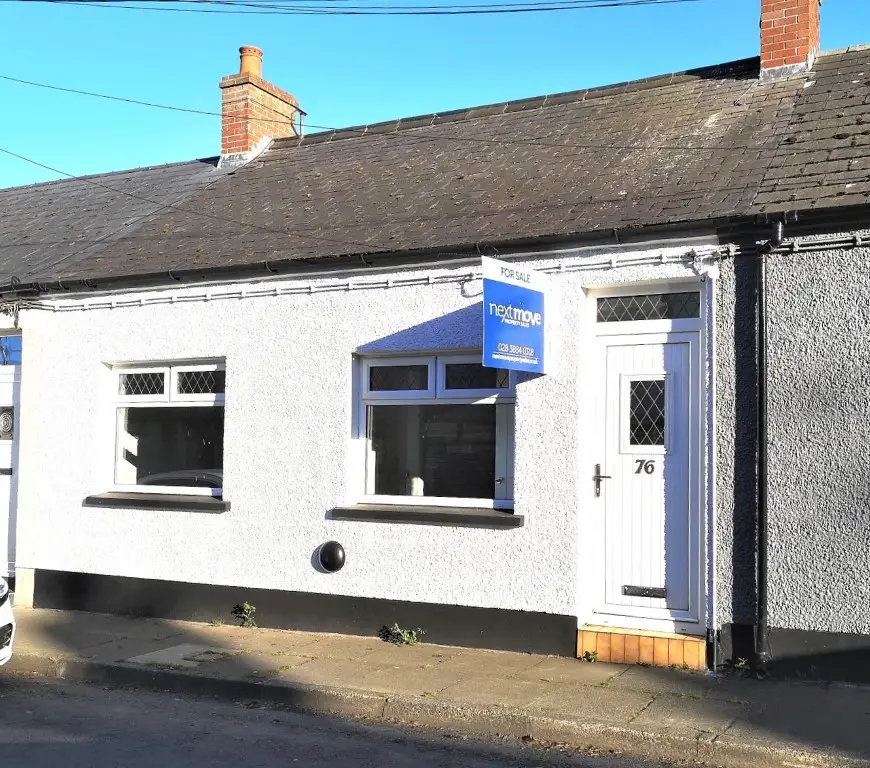 KEY INFORMATION:
Style: Mid-terrace House
Status: For sale
Price: Guide price: £82,000
Bedrooms: 2
Bathrooms: 1
Receptions: 1
Heating: Oil
View more details HERE
7 Woodview Park, Tandragee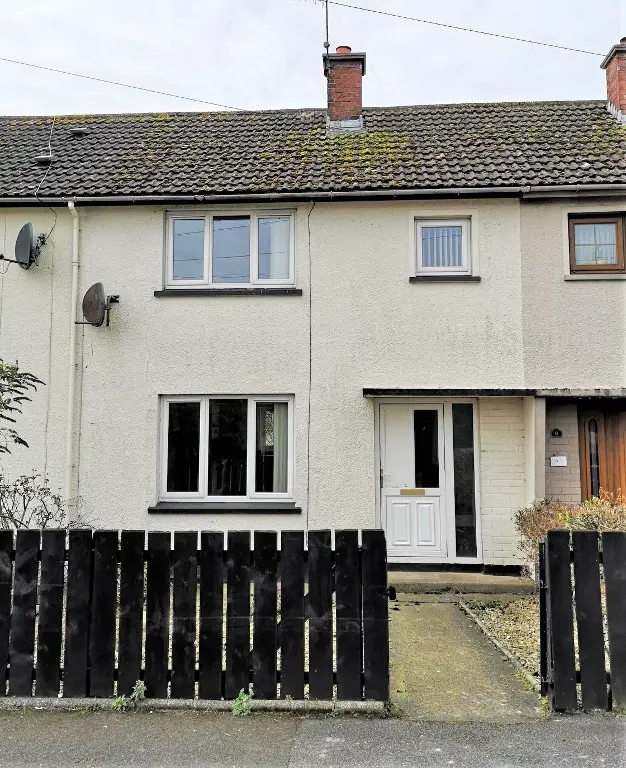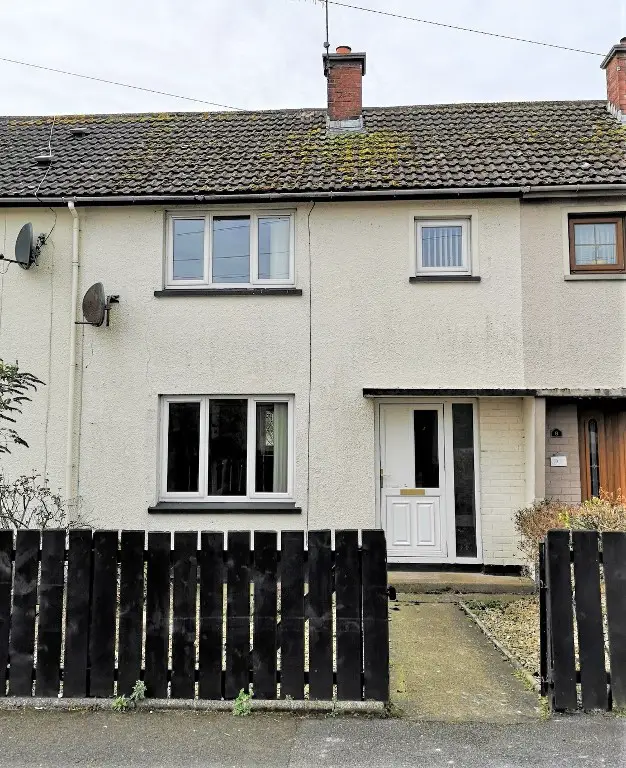 KEY INFORMATION:
Style: Mid-terrace House
Status: For sale
Price: Guide price: £69,950
Bedrooms: 3
Bathrooms: 1
Receptions: 1
Heating: Oil
View more details HERE
Whitten House, 41 William Street, Portadown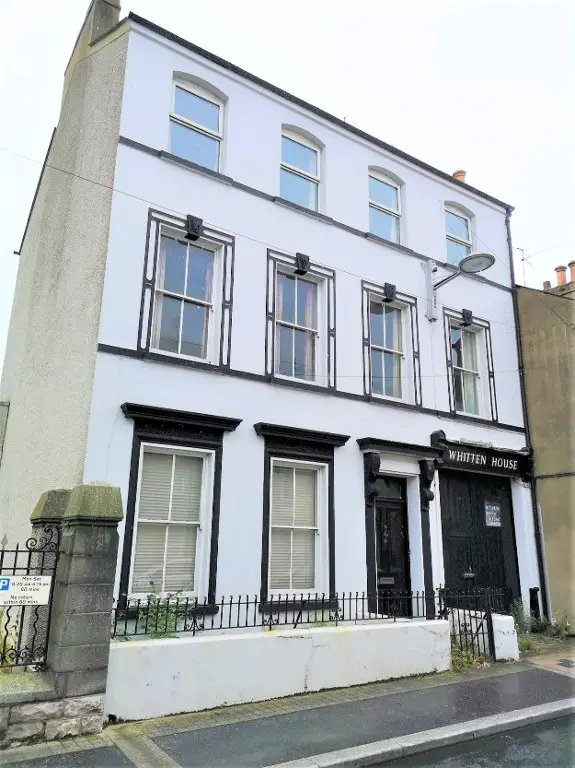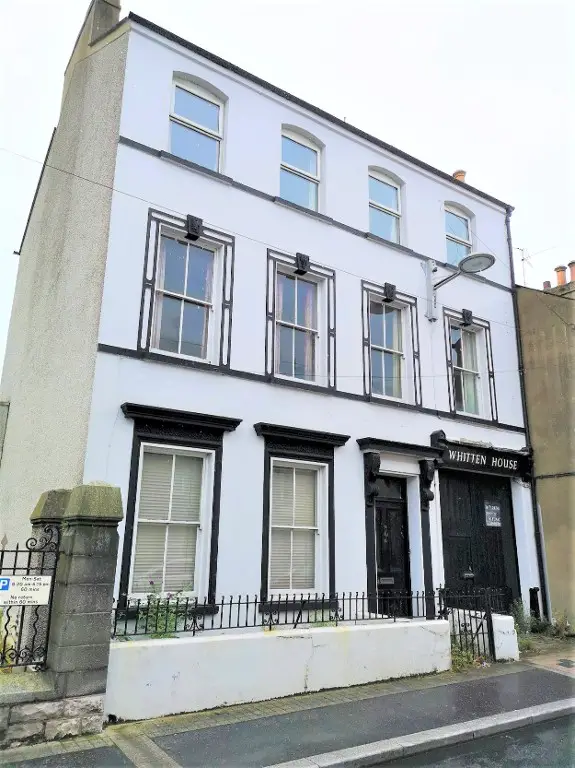 KEY INFORMATION:
Style: Detached House
Status: For sale
Price: Guide price: POA
Bedrooms: 2
Bathrooms: 2
Receptions: 4
Heating: Oil
View more details HERE
16 Wayside, Tandragee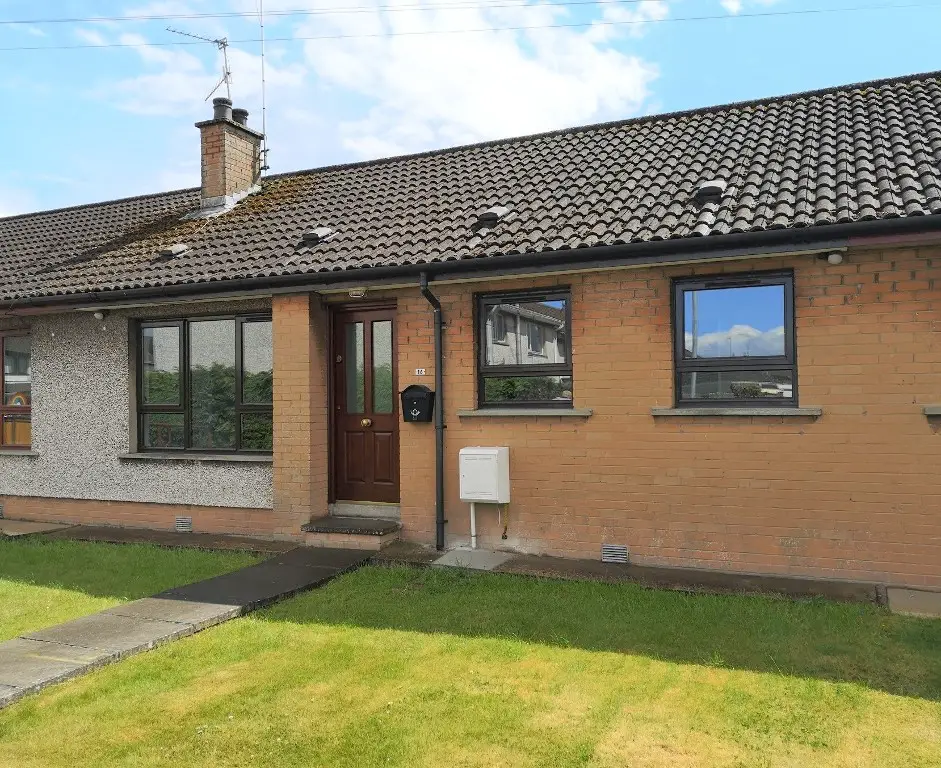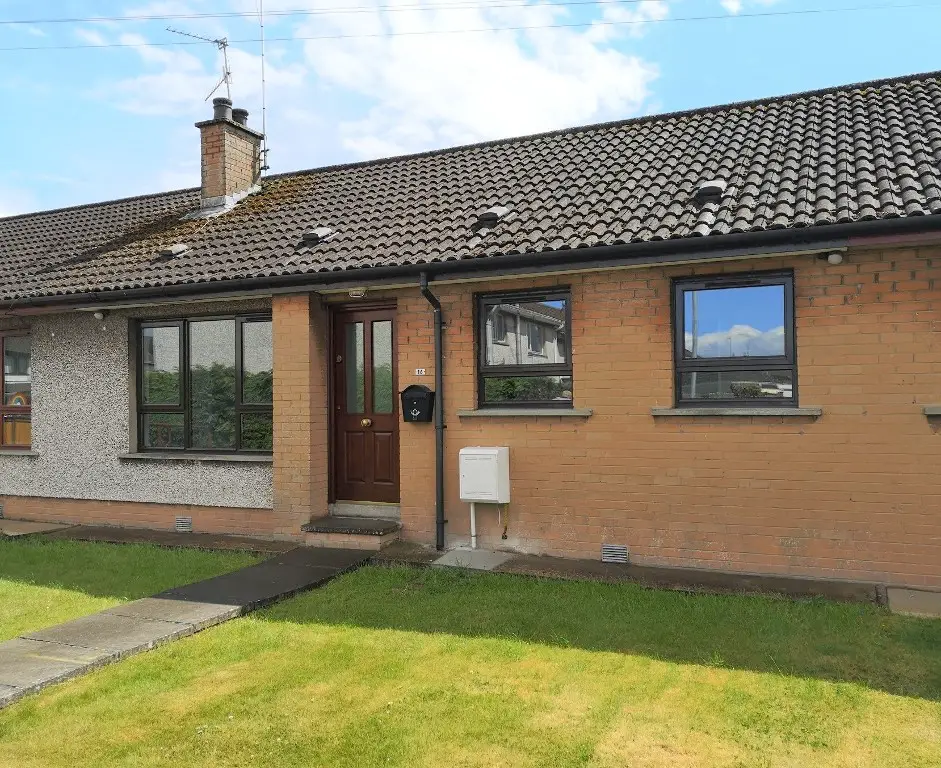 KEY INFORMATION:
Style: Terrace Bungalow
Status: For sale
Price: Guide price: £75,000
Bedrooms: 2
Bathrooms: 1
Receptions: 1
Heating: Gas
View more details HERE
Sign Up To Our Newsletter