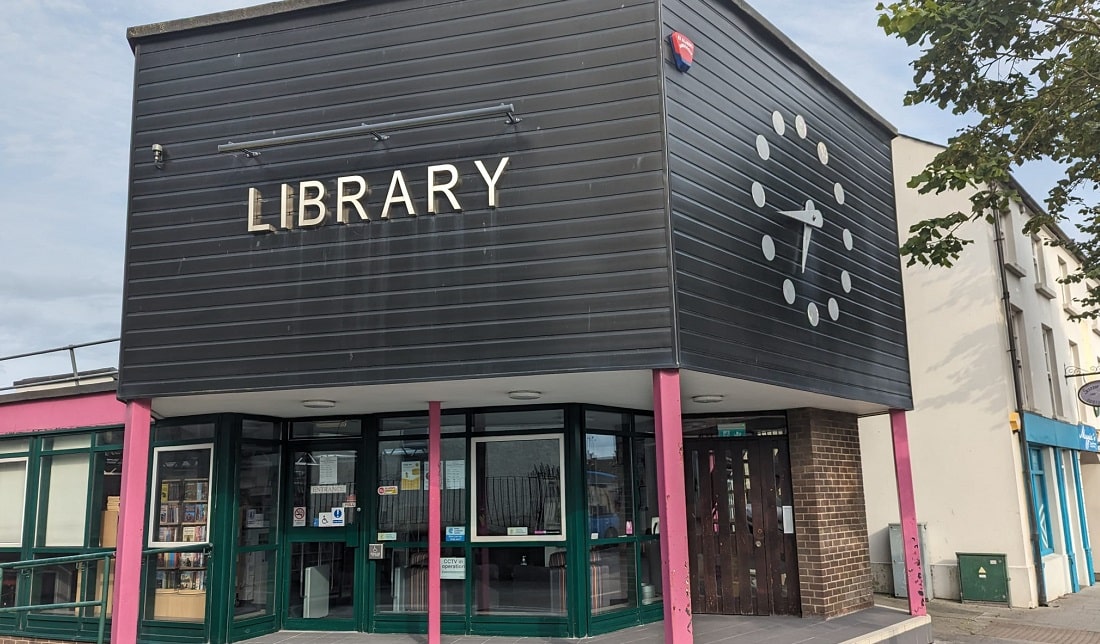 Tandragee Library are preparing to celebrate a milestone and have a number of events planned on the run up to a very special anniversary.
The building which is instantly recognisable with its large black and white clock face has long been considered a sanctuary of learning, and has been a vibrant hub of community engagement over its long history.
Wednesday July 5 will mark the 50th anniversary since the library's doors swung open to the public in 1973.
On the day of the anniversary there will be an intergenerational storytelling session with Liz Weir from 11am until 12.30pm. This event is suitable for all those age 4 to 104 and is in partnership with the Armstrong Storytelling Trust. Refreshments will be served and booking is advisable.
The celebrations are set to continue on Thursday July 6 from 2pm until 3pm with a Dogs Trust safety workshop. Families with children age 7 and over are welcome to come along and learn about how to stay safe around dogs as well as learning how to be responsible for them.
Commenting on the anniversary, Evelyn Hanna Libraries NI Area Manager said: "The library has been a cornerstone of the local community for 50 years and we are delighted to hold these special events. I would encourage everyone to come along and join in the celebrations."
The Library will continue with other regular events over the coming weeks. More information can be found online here or contact Tandragee Library for more details on 028 3884 0694 or via email at tandragee.library@librariesni.org.uk.
Sign Up To Our Newsletter