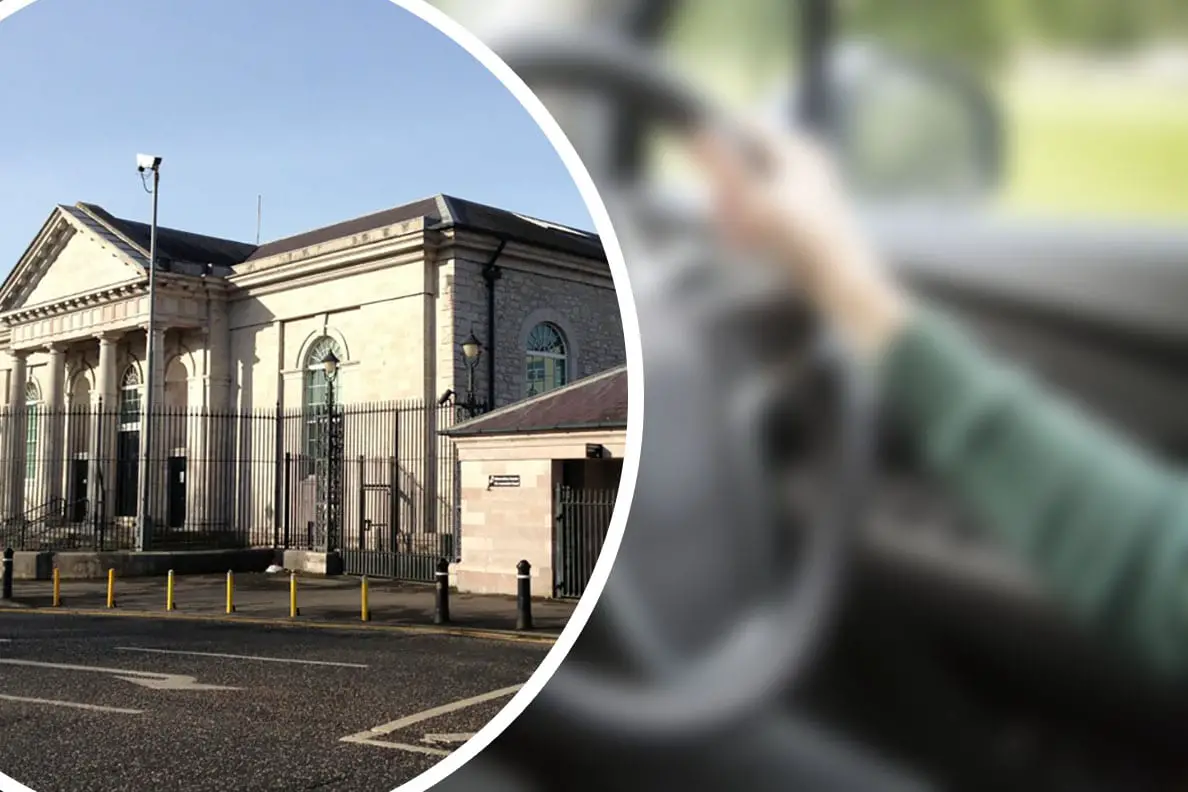 A Portadown woman who drove off after reversing into another vehicle has been handed five penalty points.
The 59-year-old's solicitor told court the defendant did so as she had only received the DLA car and feared it would be taken off her.
Anne Singleton, of West Street, pleaded guilty to failing to remain, failing to stop and failing to report an accident at Armagh Magistrates' Court on Tuesday.
Court heard that on September 18, the defendant, driving a Ford Ka collided with another vehicle whilst reversing out a space at SuperValu on the Portadown Road, Tandragee.
Singelton left the scene and did not speak to the owner of the other vehicle.
The owner came out to discover the damage and the whole incident was caught on CCTV.
Police contacted the defendant on September 29 and she attended Armagh PSNI station the next day making full admissions during interview.
Defence solicitor Gabriel Ingram stated: "This is a woman with a modest criminal record and nothing for driving offences. She has been driving for over 20 years.
"This was a DLA car which she had only received. She had been parked and whilst reversing collided with another vehicle."
He continued: "She accepts that she stupidly drove on. She instructs she panicked as she thought the car would be taken off her.
"She has contacted her insurance company and I understand that compensation has been dealt with."
Singleton was handed five penalty points and ordered to pay a fine of £225, along with the offender's levy of £15, within eight weeks.
Sign Up To Our Newsletter