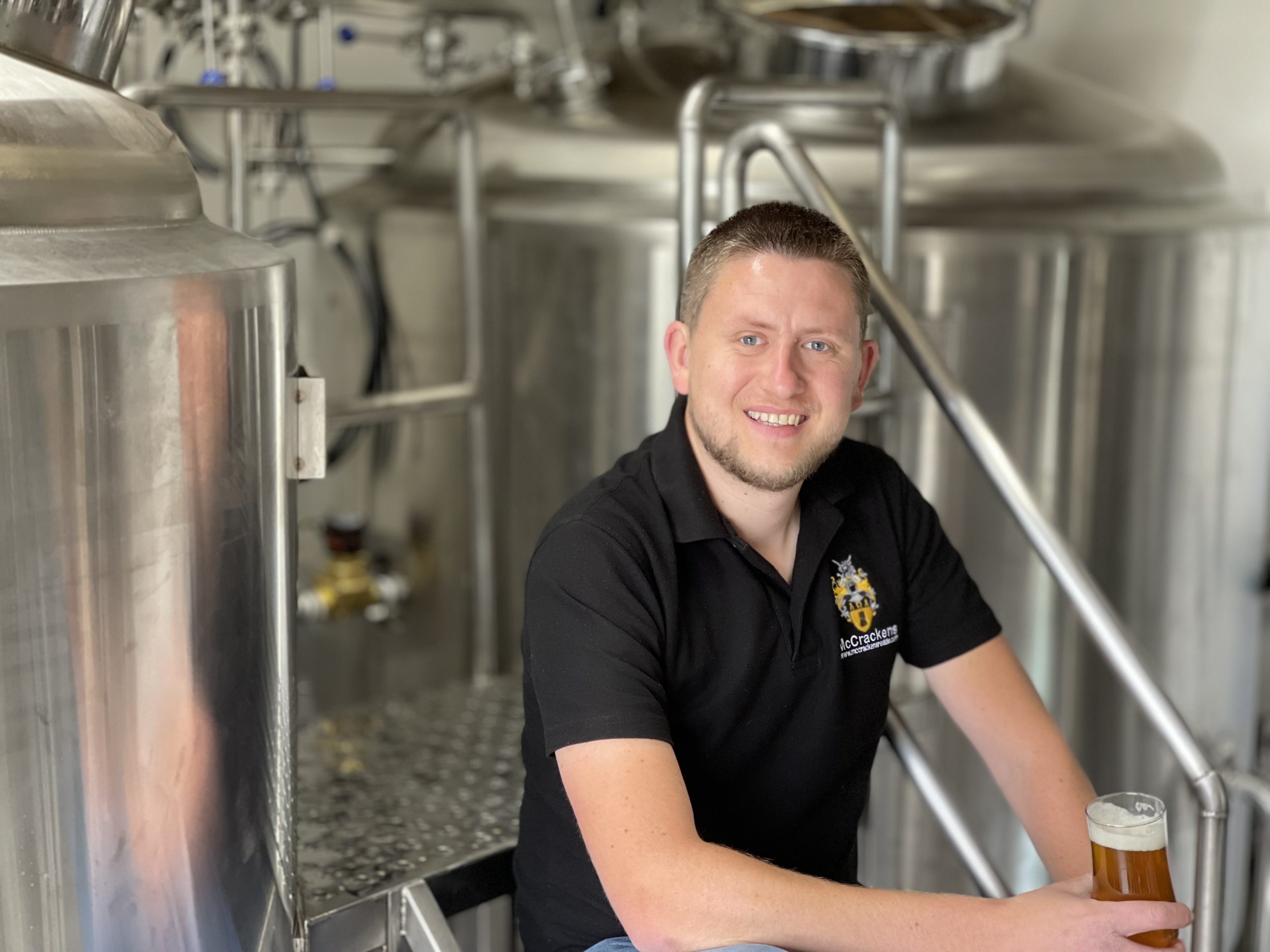 It was a Christmas present of a craft beer-making kit from his wife that set Portadown man Ryan McCracken on the path to setting up his own brewery.
Over the space of seven years he became "hooked", trying out different recipes as his passion for brewing grew.
In 2018, Ryan made his dream of starting up in business a reality by converting an outbuilding at his home and setting up McCrackens Brewery.
The family-run company now employs four other members of staff and produces seven different types of beer.
And despite the challenges of Covid, which saw pubs and restaurants forced to shut overnight, and McCrackens losing 80 per cent of its business at a swoop, the company diversified, selling to online platforms and planning for the future.
Just this month, it upgraded its brewing system, which will quadruple capacity, and also installed a new canning facility.
Ryan (37), said the decision to install the canning facility was informed by market research which showed that more people are keen to try craft beers in cans, a trend which strengthened during the lockdowns.
"There are many advantages of craft beer in cans," he said. "They are lighter, better for the environment, easier to store and ideal for exports."
The brewery is continuing to supply its range of beers in bottles and kegs as well as cans, giving customers a greater choice.
"With the new system we will be able to produce about 6,000 litres in total a month and anticipate having to employ more staff," he added.
The company sells its beers throughout the UK and Ireland and its online listings include Amazon Prime, Ebria Trade and others. It has also secured a distributor in Milan, Italy.

He uses only four natural ingredients in their products – water, barley, yeast and hops – many of which are sourced locally.
Brewing is done in small batches to produce full-bodied beers, and the ingredients are free of artificial preservatives or other chemicals, ensuring the natural goodness and full flavours are kept intact. Their beers are all unfiltered, naturally conditioned and vegan friendly.
The range consists of Gold Pale Ale; Irish Pale Ale (IPA); American Pale Ale (APA); Legacy (DIPA), Black (Irish stout) and Red (Irish red ale).
They are also just about to release Pilsner in cans.
The company has won several UK awards and this year scooped the title of Best Real Ale Brewery 2021 in the Irish Enterprise awards and a gold star in the Great Taste Awards.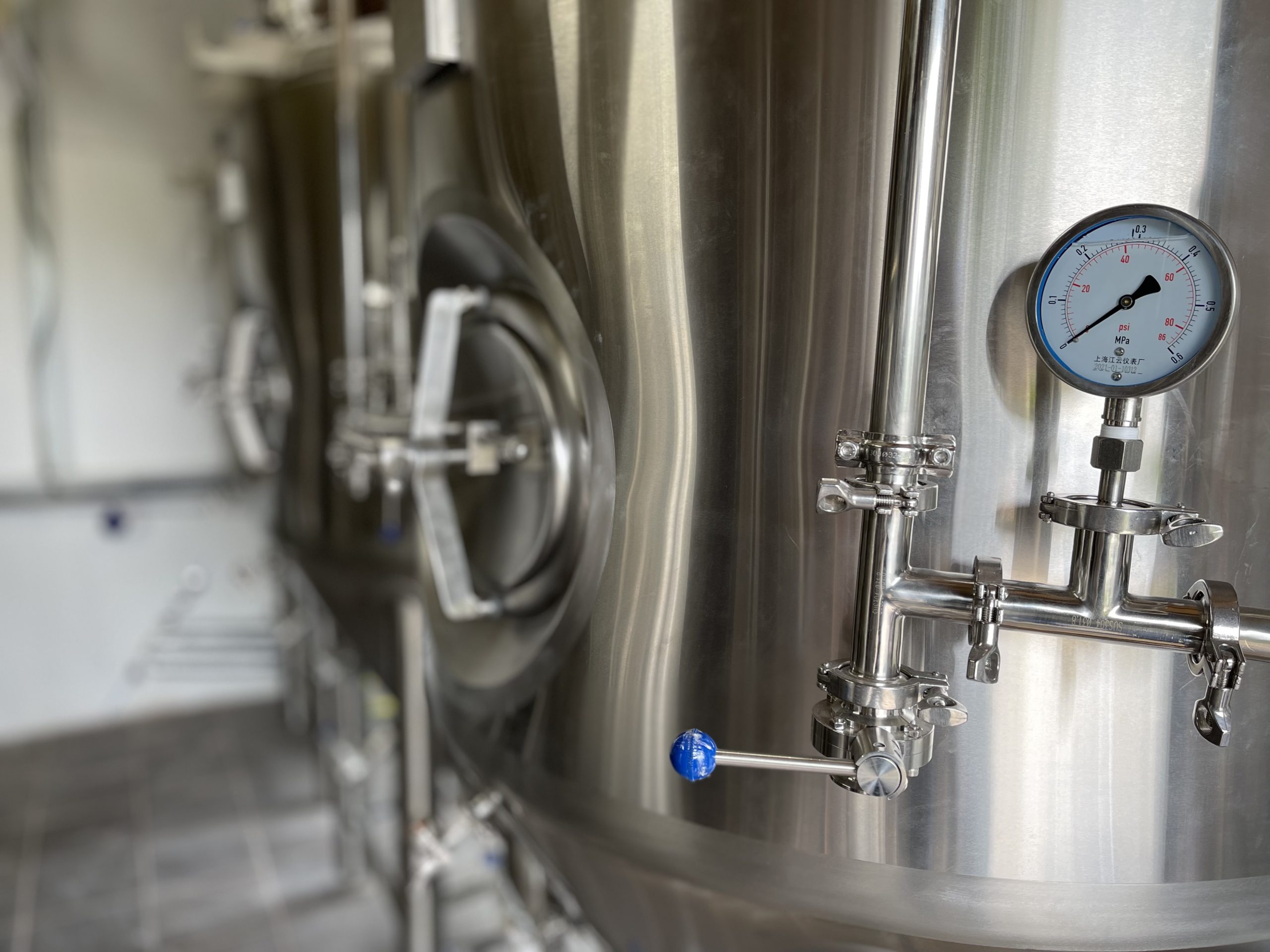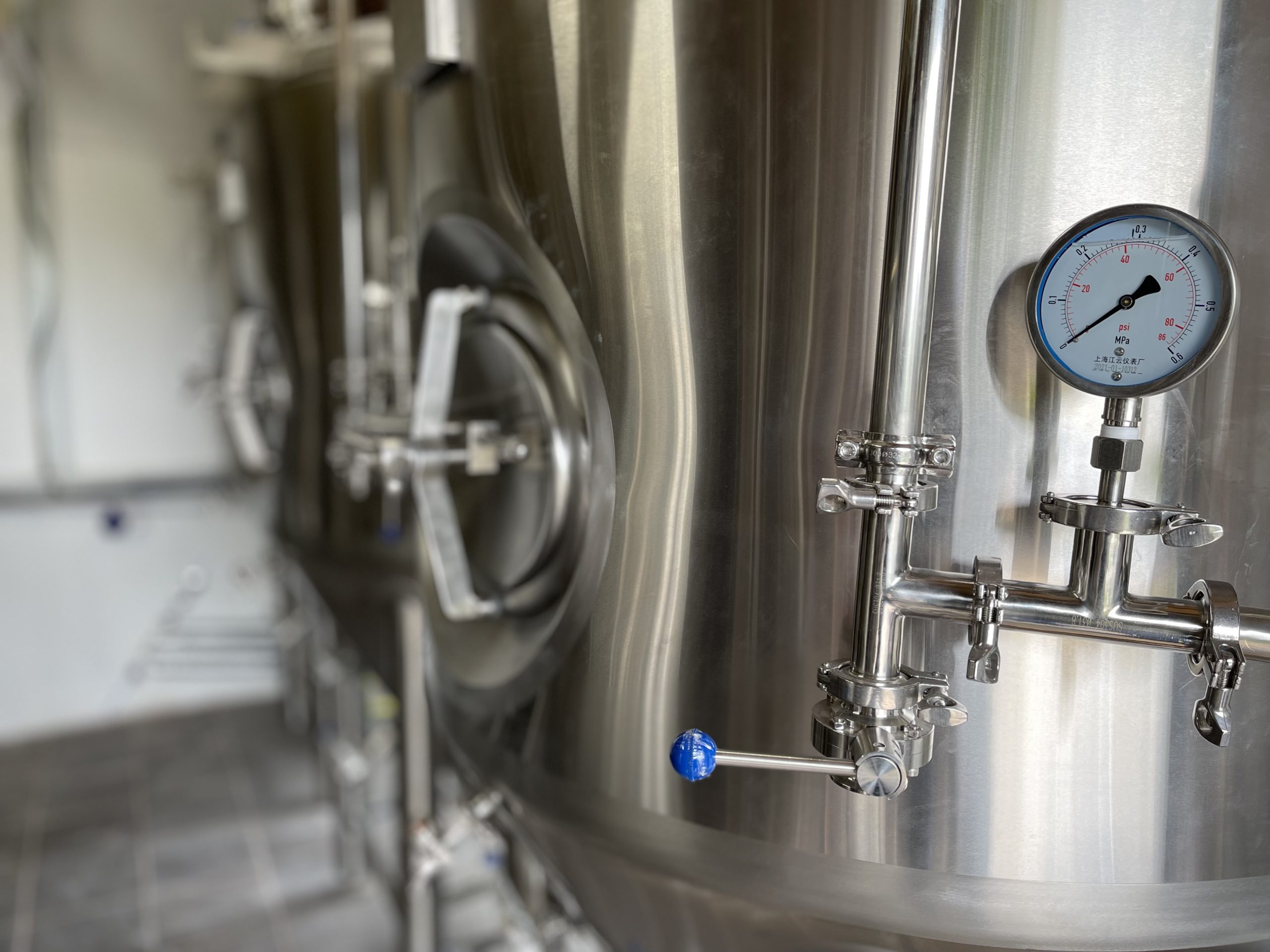 Ryan, who is also helped by wife Nicola and has two young sons Evan (4) and Elliott (1), puts the company's success down to "determination and a lot of hard work" and says they are continuing to gain ground.
To check out your nearest local stockist or visit the online shop, check out the company's website at mccrackensbrewery.com
Sign Up To Our Newsletter