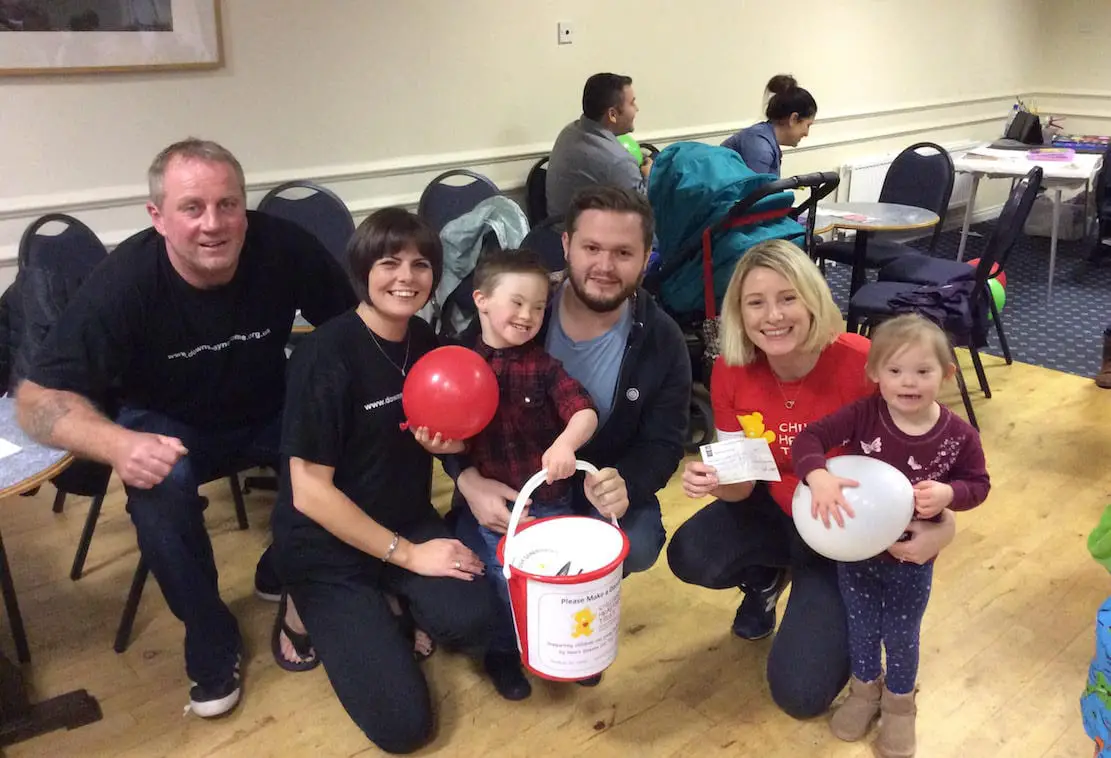 Two families have thanked all those who supported an annual fundraiser in memory of t little county Armagh boy.
The Hunniford and Flaherty families extended a huge thank you for the support they received, yet again, for their now annual fundraiser for Downs Syndrome NI and Children's Heartbeat Trust in memory of Jake, son of Julie and Wayne Flaherty.
Julie Flaherty, an Ulster Unionist Councillor for Portadown, has spoken after the event to praise those who came along to support them and the wonderful team of helpers the families have.
"I am still just feeling a bit overwhelmed after Saturday," she said.
"We are so proud as a family to have raised just over £2300 and still counting.
"As always, people came out to support our family, remember Jake and make new memories.
"A big thank you to everyone who baked, and cooked and washed dishes, donated raffle prizes and came out on such a wet old day to support us and of course it is never complete without Spiderman and the ever professional Twinkle & Twist!  It wouldn't work without you all.
"I find it a hugely emotional day,  but I love to see all the children we met in hospital, see them doing so well, and know that this money will go directly to helping them and their families through local groups and at the hospital.
"I feel so proud that after 7 years doing this, and 4 years since the loss of our boyo Jake, that this is still going strong in his wee name."
Sign Up To Our Newsletter