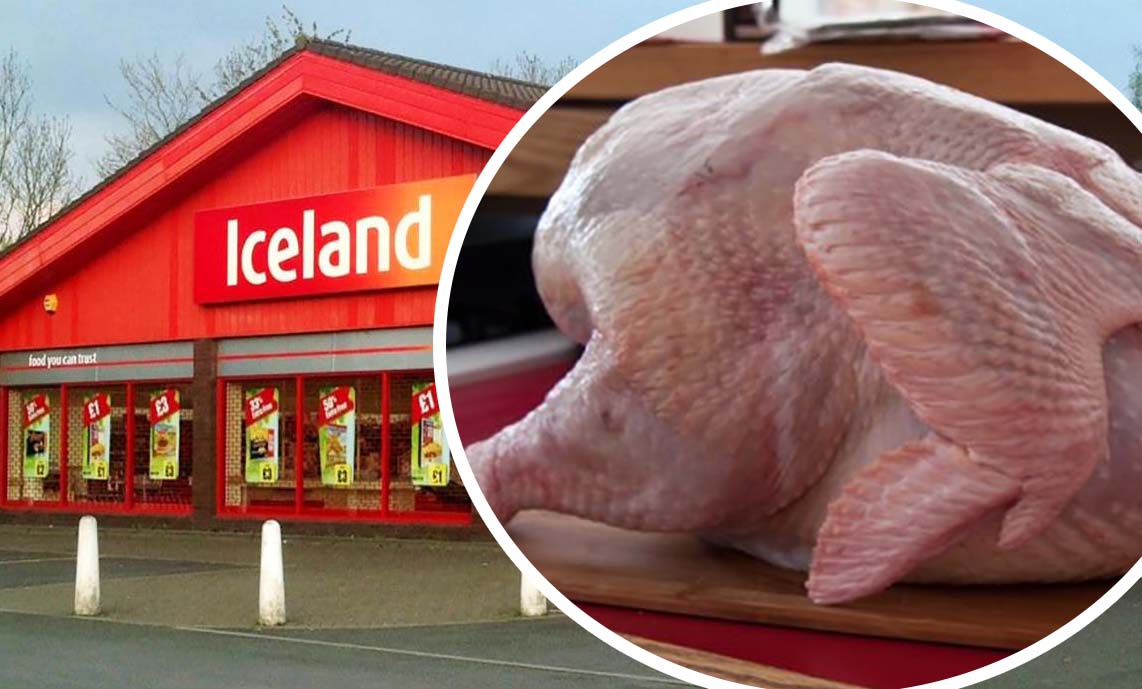 A Tandragee man who was spotted by police with two stolen frozen turkeys has been handed an 18-month probation order.
The 49-year-old's solicitor told court: "The good thing is, if you look at his record his last theft was back in 1993."
Philip Thomas Magowan, of Old Scarva Road, appeared for sentencing on to two counts of theft at Craigavon Magistrates' Court on Wednesday.
These related to two separate incidents which occurred late last year.
Prosecution outlined that on November 30, at 3.50pm, police were called to a report of the theft of razor blades to the value of £50 from Tesco in Portadown.
Staff had observed a male enter the store and act suspiciously in the aisle near the razor blades.
As he left the store, security noted a bulge in his jacket. Two packets of blades valued at £25 each were concealed inside with the tags having been removed.
Magowan was subsequently arrested and conveyed to Lurgan Custody Suite.
During interview, the defendant claimed to have no recollection prior to being in the police car on his way into custody.
Then on December 15, at 3.30pm, police had reason to speak to Magowan and another male who were walking through the People's Park in Portadown, each holding a frozen turkey.
The defendant claimed they had been purchased from a nearby Iceland store but was unable to produce a receipt.
Checks with the store revealed that at 1.10pm, the males had taken the two turkeys without paying and that they were valued at £40.
Police attended Magowan's home address and arrested him before conveying him to Lurgan Custody Suite.
When interviewed, the defendant made full admissions to the offence.
Defence solicitor Richard Montieth commented: "The good thing is, if you look at his record his last theft was back in 1993."
Taking into account the recommendations from probation, Ditsrict Judge Amanda Brady sentenced Magowan to 18 months probation, with the additional requirement to engage in any works requested.
Sign Up To Our Newsletter