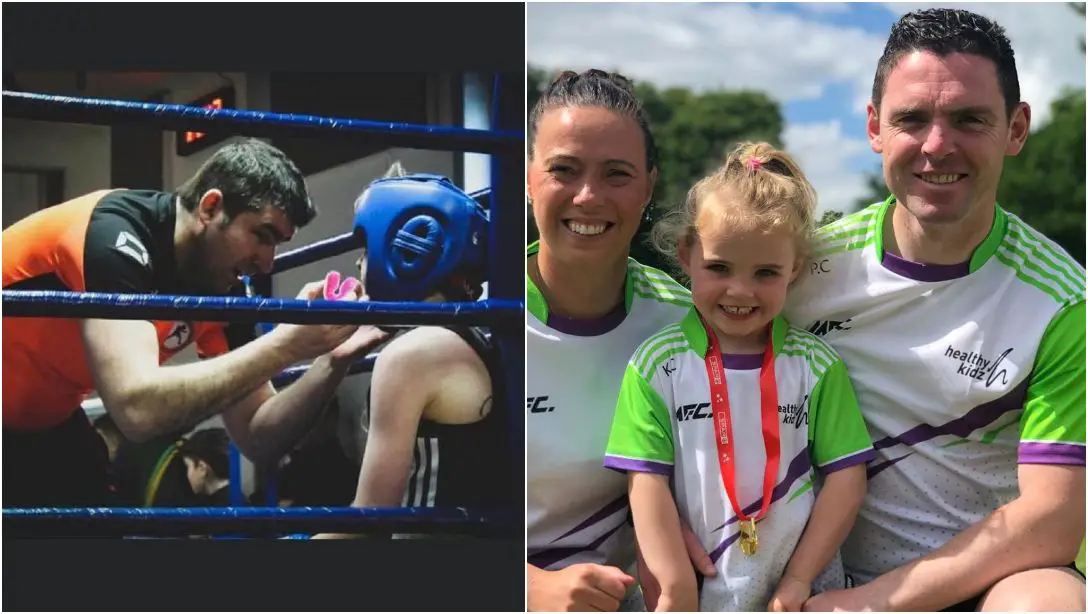 When it comes to setting a good example and inspiring young people in the world of sport, our two shortlisted candidates are both at the top of their game.
Sportsperson of the Year, sponsored by McShane Packaging, is awarded to people who have made a positive impression in the world of sport, and whose actions have captured the public's imagination.
Paul Carvill, founder of Healthy Kidz, has been nominated by Gail Kinkead.
The Portadown man, who is now living in Lurgan, not only inspires children and young people to engage in, and enjoy, physical activity, but is also a committed member of Tir na nÓg GAA Club in Portadown, where he is a player and selector for the senior men's team.
Gail wrote: "Paul works tirelessly across the area in encouraging health and wellbeing through physical activity.
"Involving every child taking part is his ethos. His focus is on making every session fun and engaging and helping every child to achieve their best state of wellbeing.
"He has, to date, impacted over 50,000 children in the area in a positive manner. We think he is a fantastic ambassador for the local community."
The second person shortlisted is Donald Renaghan who has been nominated by Peter Madden.
Peter said: "Donald set up the Armagh Amateur Boxing Club single-handedly with few resources and little money but a determination to give young people a chance to experience boxing and a commitment to club and community.
"Many young people who attend the club (approximately 60 under 18) may never win a tournament or amateur title, but Donald puts the same energy and commitment into every young person who comes through his club's doors.
"It's more than boxing for Donald. He instils confidence, honesty and care to these young people, and he expects nothing in return. All monies are ploughed back into the club."
Sign Up To Our Newsletter