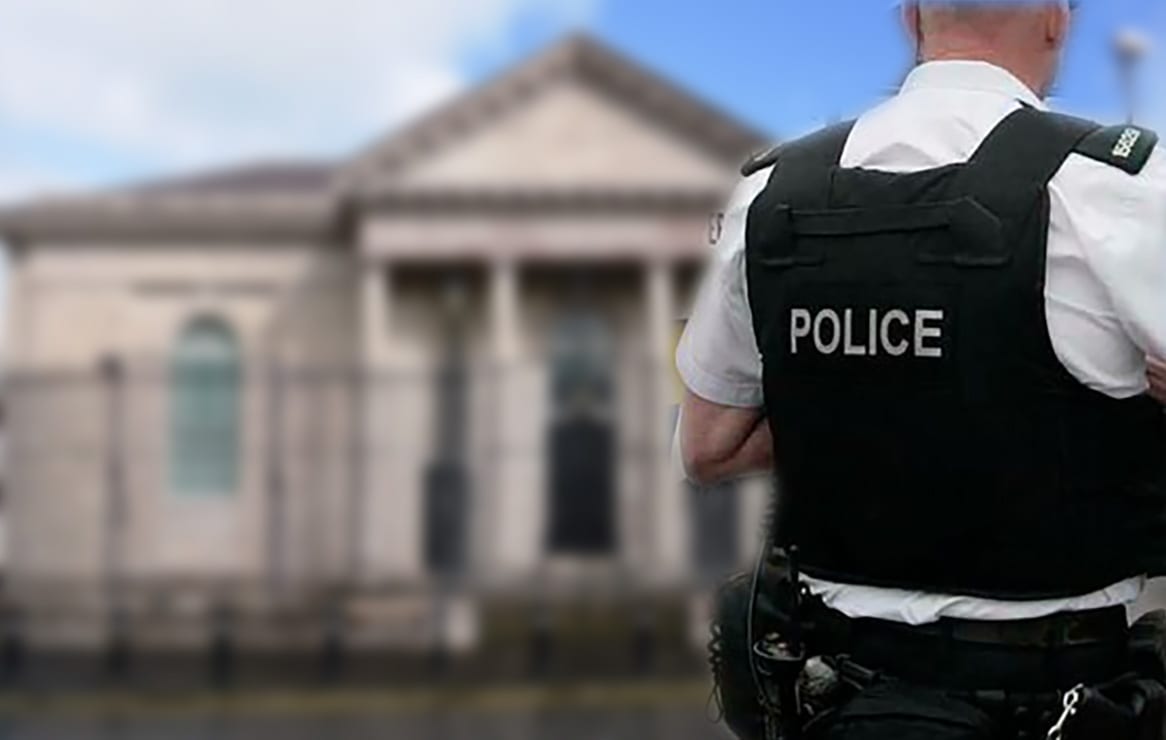 A man who went into a "downward spiral" after the loss of a close friend and breakdown of a relationship has been sentenced to community service.
Court heard that the 39-year-old had two suspended sentences for assault but since the commission of this latest offence had been sentenced to five months in prison.
Gary George Nesbitt, of Flush Place in Lisburn, appeared for sentencing on possession of Class A at Armagh Magistrates' Court on Tuesday.
Prosecution outlined that on March 21, at 4pm, police on Madden Road, Tandragee, stopped a BMW in which the defendant was a rear seat passenger.
After observing evidence of drug use inside the car, the officers elected to conduct a search of the occupants.
During this, a small bag of white powder was located in Nesbitt's right trouser pocket and he was subsequently arrested and cautioned making no reply.
Analysis of the substance found that it was a mixture of cocaine and another unidentified powder.
When interviewed, the defendant made no comment to all questions  put to him by police.
Defence solicitor Philip Reid stated: "The most concerning aspect of this was that it was committed in breach of two suspended sentences, both of these were for assaults.
"However, he was subsequently handed a five month sentence, which he has served, at Downpatrick Court."
He continued: "This is a man who had a troubled youth. There was a gap in offending, between 2011 to 2016, he was engaged, he had found work but this relationship breaks down and he moved to Glasgow for a fresh start.
"But at this time a close friend of his died and he returned to the Portadown area. This started a downward spiral, he fell into the wrong crowd and this led to his offending. He has since removed himself from the area."
District Judge Alan White commented: "Since he has since spent a considerable amount of time in custody for this offence I am considering a combination order."
Nesbitt was sentenced to a enhanced combination order consisting of 12 months probation and 80 hours community service.
Sign Up To Our Newsletter