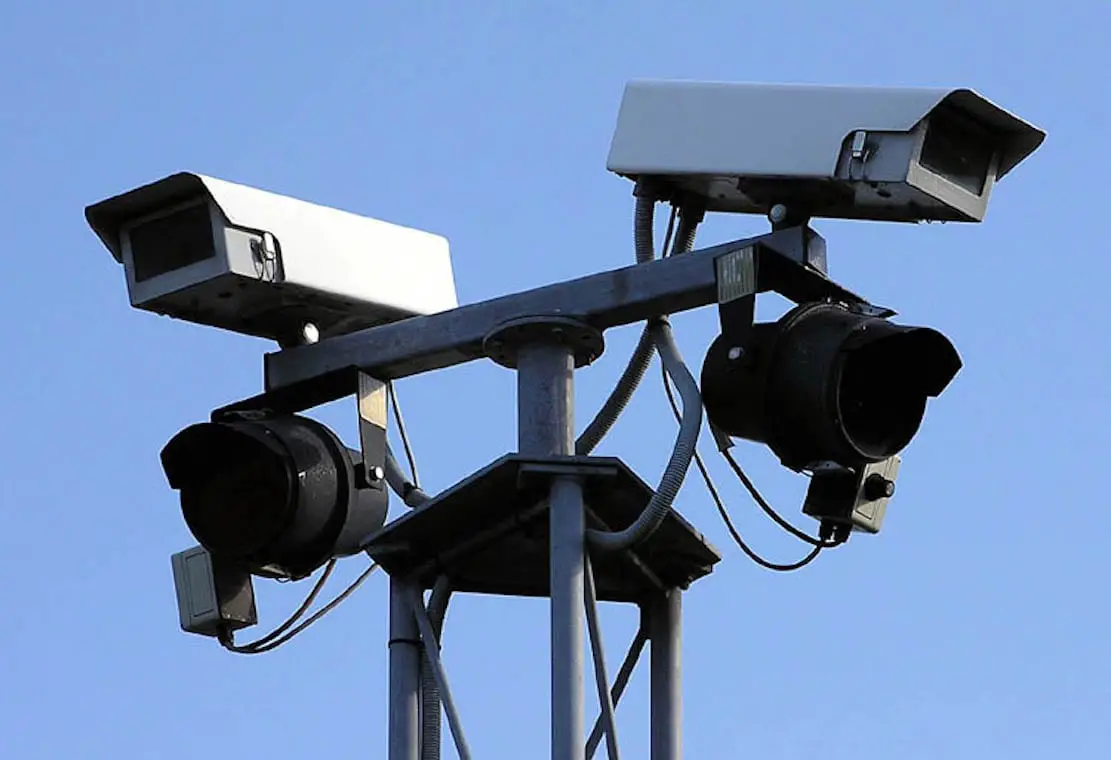 Council officials have once again been asked to investigate the possibility of upgrading CCTV across the borough.
And a report on the matter is to be brought back to Armagh City, Banbridge and Craigavon Borough Council's economic development and regeneration committee.
The repeated call has come from DUP Councillor Margaret Tinsley, who has raised this issue on a number of occasions.
She was prompted to do so again and seek urgent action after recent incidents of fighting in Portadown town centre.
An upgrade of CCTV in Armagh city and other towns across the borough is what is being advocated by the DUP representative.
Read more: Armed police raid Armagh property in another 'planned' operation
Councillor Tinsley asked that officers look at a system similar to the City Watch scheme is Lisburn.
Launched in July 2001 by Lisburn Commerce Against Crime (LCAC), it has a board of directors that includes representations from Lisburn and Castlereagh City Council, PSNI, Lisburn Safe, Lisburn PCSP, as well as local businesses and community representatives.
Three more CCTV schemes were set up in Hillsborough, Moira and Dunmurry the following year.
It is run from a monitoring room based out of Lisburn Police Station and staff employed directly by LCAC.
The camera system is complemented by a 'radio link' scheme financed by almost 80 local businesses and public service providers, all of whom benefit from support during the day. The radio system is also used by businesses whose main hours of business are in the evening, with all having direct contact with the CCTV operations room.
Councillor Tinsley has asked that this matter now be "followed up as a matter of urgency".
A report will shortly be brought back to committee for further consideration.
Sign Up To Our Newsletter