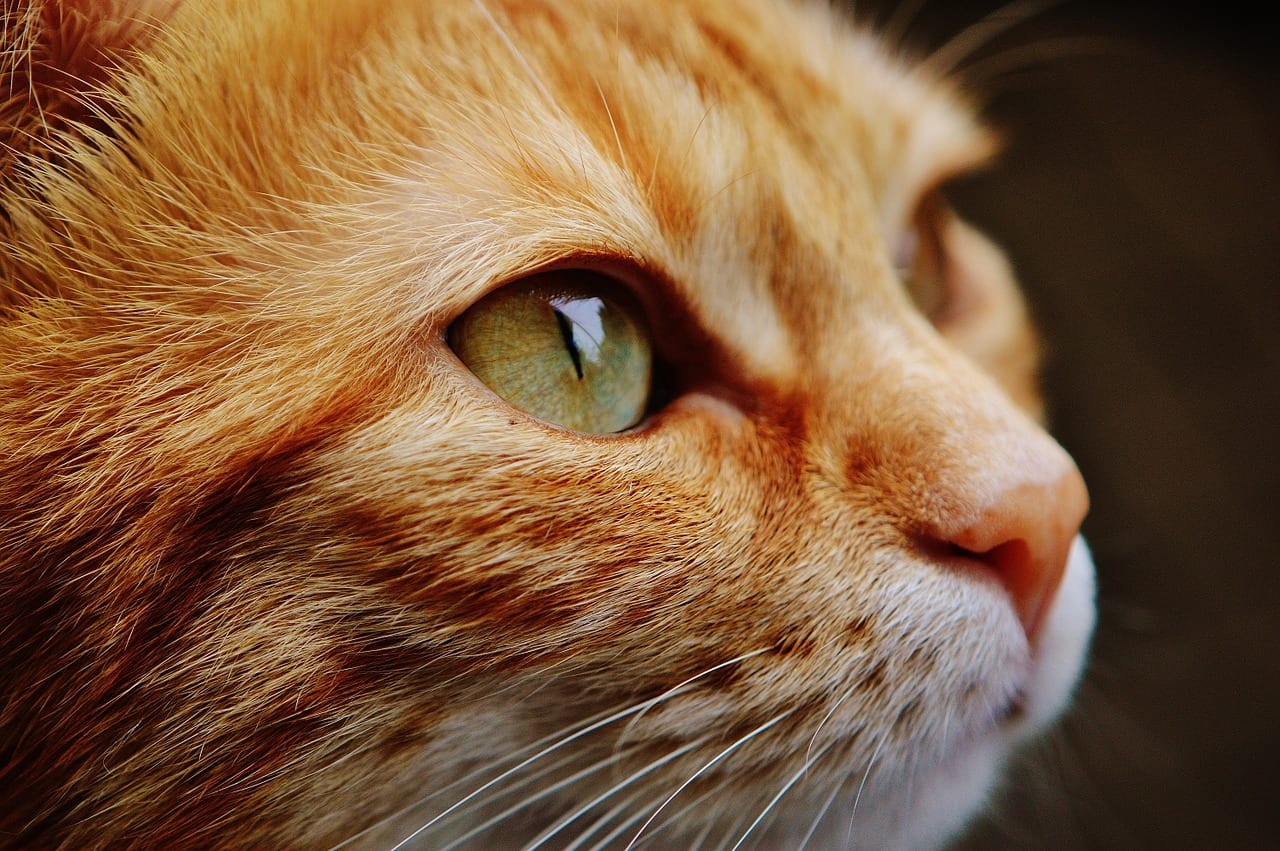 A Portadown mother has said her two young children have been left traumatised after the family's cat was "butchered" and left to die.
And Ashton Blair took to social media to warn other cat and pet owners living in the Corcrain and Redmanville areas of the town to be on their guard.
She said the vet confirmed their endorsed their own worst fears when they took Gizmo in after finding him in a dreadful state.
The shocking discovery came on Monday evening as Ashton returned home to find the much-loved family pet in the garden.
Ashton said Gizmo's left side had been "completely ripped off".
She went on: "He was covered in scratches and missing chunks of hair round his face and eyes.
"He couldn't walk and barely had the strength to cry.
"At first I thought he'd been attacked by a dog or hit by a car before crawling home to die.
"But sadly all evidence makes me believe this isn't the case.
"Including the vet's own opinion, it is highly suspected that Gizmo was completely butchered by a person!"

The family are understandably distraught and Ashton wants others to be alert and vigilant and, if they have any information on who was responsible, to report it.
Said Ashton: "Gizmo was a real wee home bird, he hardly ever even crossed the road.
"So there is someone out there who has brutally attacked and murdered my cat!
"So cat owners please be aware and be extra cautious as you never know who is living around you and what people are capable of.
"As for the person who has done this, I hope you can live with yourself after taking away a family pet and traumatising two little boys."
Sign Up To Our Newsletter