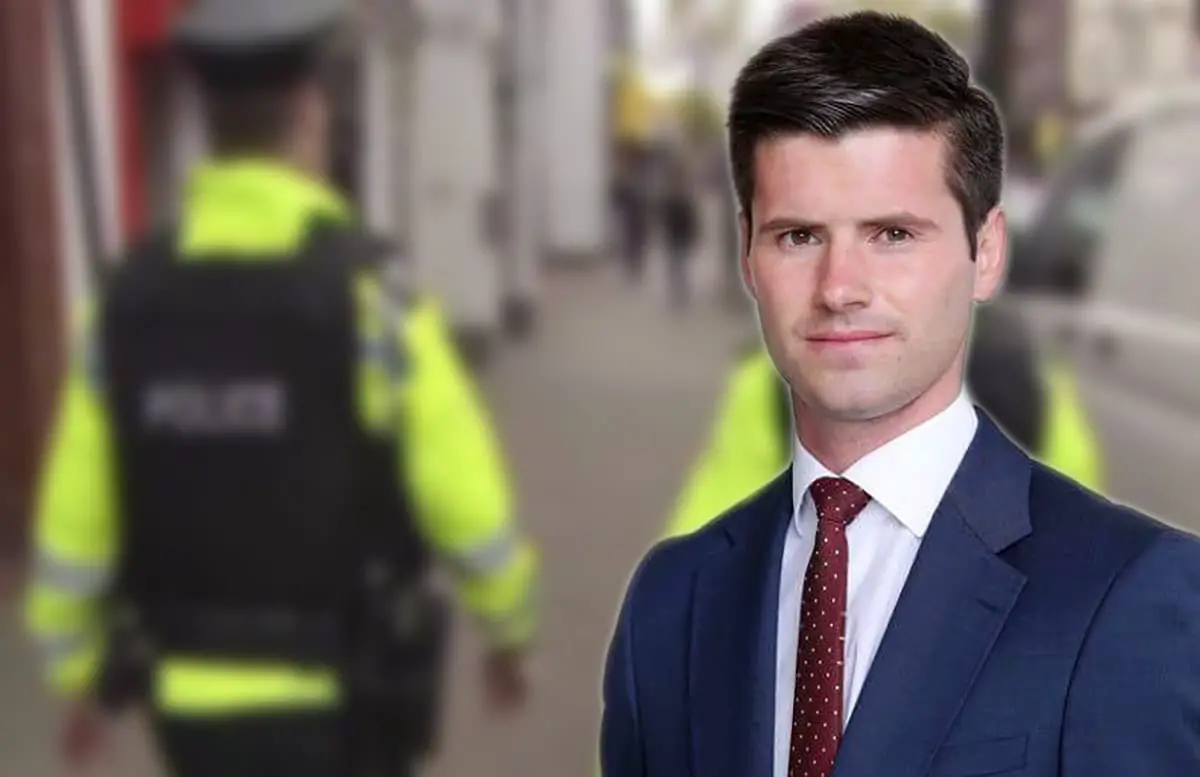 There are calls for police to go "above and beyond" following a vandalism rampage in Portadown.
Jonathan Buckley MLA says police need to do what is necessary to catch the criminals involved in a spate of overnight attacks on 10 cars in the Corcrain and Redmanville area.
"I was totally disgusted to be informed by residents that this criminal damage had been carried out on such a number of vehicles," said Mr Buckley.
"This is not the first time cars have been targeted in the area by vandals and following conversations with the police I have asked them to go the extra mile and apprehend these criminals.
"I have also asked for an additional police presence in the area.
"The message must be clear, this behaviour is not acceptable."
Councillor Julie Flaherty added: "I have spoken to local residents who are very distressed and are rightly concerned about the cost of repair and the effect it will have on the cost of their car insurance in the future-this is money many can ill afford."
"It is time that the law was changed to make perpetrators pay for the damaged they have caused," Alderman Hatch said.
"A simple caution is not enough from PSNI or a petty fine from a magistrate is not a deterrent any longer.
"If the perpetrators saw a deduction from their benefit slip or wage packet every week for several weeks or months it would be a salutary reminder of the crime they had committed in the area.
"Many of the car owners who are elderly rely on their cars to get into town, visit hospitals, doctors and generally get on with life are being particularly affected.
"These culprits must be caught and if anyone has any conscience whatsoever they should report it to the PSNI otherwise it may be their car next."
A police spokesperson said: "So far we have 10 vehicles all of which have numerous panels damaged.
"A lot of the owners are elderly, vulnerable and entirely undeserving of such callous and selfish acts of thuggery against them.
"It appears to be either a stone or a key that has been used.
"If you have any info about this, or saw someone hanging around these cars during darkness last night, please call us on 101. The incident number is 214 of 18/09/17.
"Alternatively, you can speak anonymously to Crimestoppers on 0800 555 111.
Sign Up To Our Newsletter