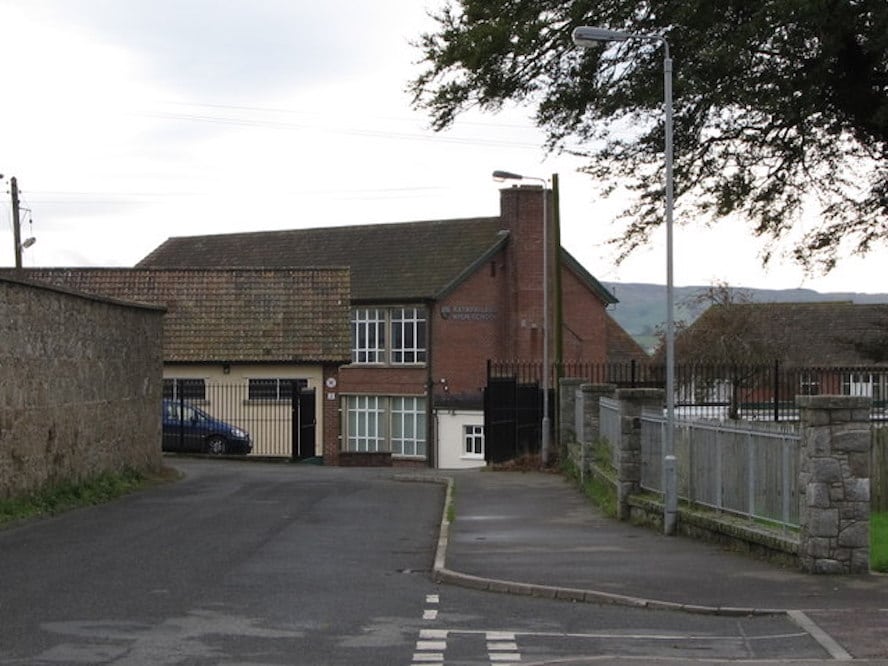 Plans to further upgrade facilities at a Rathfriland school have been submitted to Armagh City, Banbridge and Craigavon Borough Council's planning department.
The application was submitted by agent DSC Architects Ltd on behalf of the applicant, the Education Authority.
If approved, the plans will see and extension and alterations to the facilities at Rathfriland High School at 76 Newry Street, to provide an additional science classroom, toilets and detached greenhouse.
This application is seeking to add accommodation to a scheme previously approved in January of this year.
That application sought to add a science classroom to the building.
According to the documentation submitted as part of the application, surface water from the development will be disposed of via existing sewer and foul sewage will be disposed of via the mains.
The floor space of the school will increased by 221m2 if and when the proposed extension is complete.
The extension, once completed, is not expected to see an increase in the number of staff or visitors accessing the site.
The application's neighbour consultation period will expire on Monday, March 1, with the standard consultation due to expire on Friday, March 5.
The application will be advertised until Friday, 12 March.
Sign Up To Our Newsletter