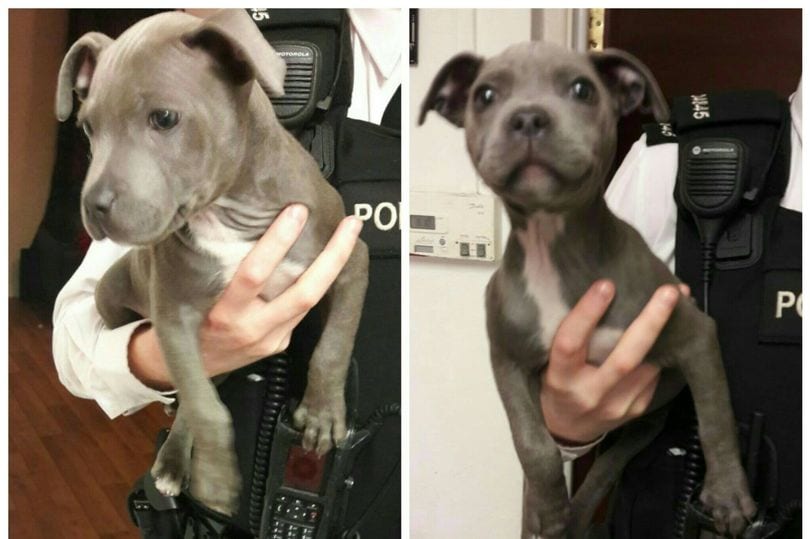 A county Armagh woman caught kicking a defenceless puppy was sentenced on Friday.
Mary Haughian, 34, Hill Street, Lurgan admitted causing unnecessary suffering to a Staffordshire terrier on October 11.
Craigavon Magistrates' Court heard on how Haughian was caught kicking and dragging the three-month-old puppy when a video went viral on Facebook.
District Judge, Bernie Kelly, imposed a conditional discharge on the 34-year-old and ordered her to pay £664.39 costs.
She was banned from keeping animals for five years.
The judge also granted an order for the dog to be re-homed.
Speaking at the time a PSNI spokesperson said: "As animal lovers, we all had the same response to that video.
"The air turned blue in our office when we watched it, and significant levels of anger have been voiced."
Sign Up To Our Newsletter