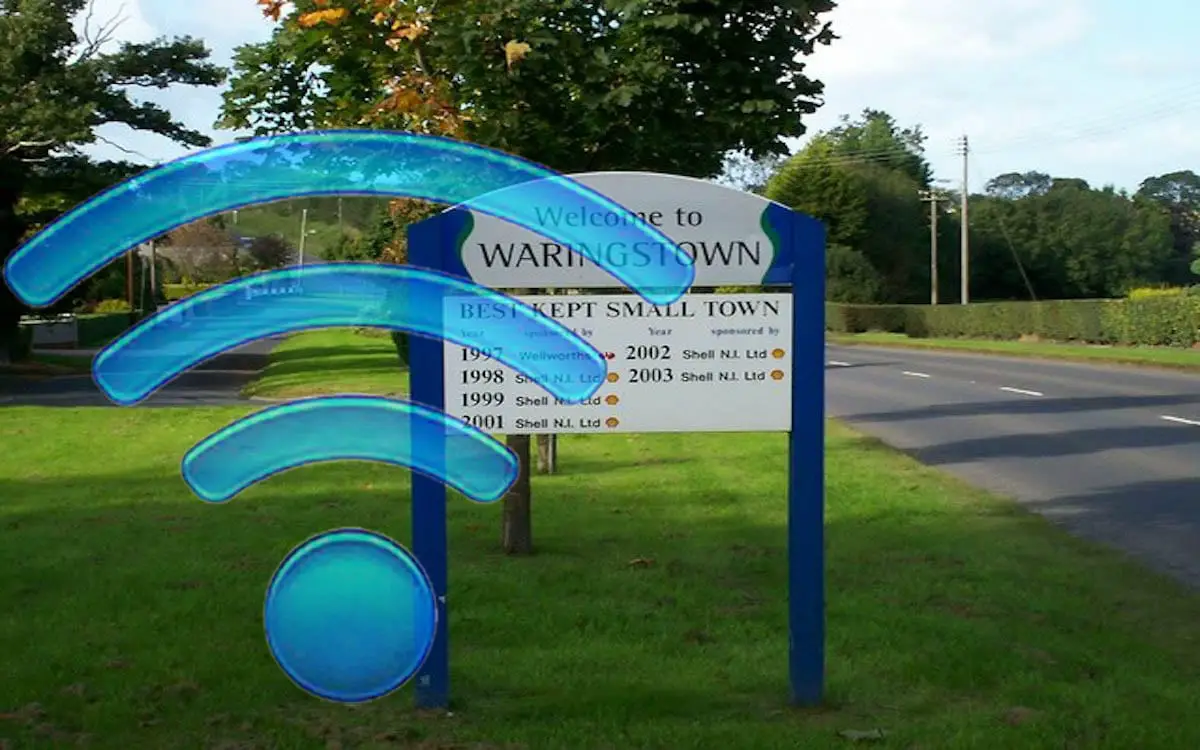 Businesses in the Borough feel they are missing out on big contracts because of the poor quality of broadband in the area.
Companies in Waringstown, Gilford and Donaghcloney have highlighted the problems facing their businesses when competing for new business contracts.
And MLA Carla Lockhart has called for more urgency investing in the rural broadband network.
The DUP secured money for rural areas as part of the £1 billion package from the Government and the Upper Bann representative says she wants "to see this money spent on upgrading the existing network as soon as possible".
"They do have connectivity however they feel they are missing out in competition with other UK and Ireland businesses due to their more rural location," said the DUP representative.
She added: "It is difficult enough for rural businesses to logistically compete with more urban companies but we need to ensure their is a level playing field when it comes to connectivity.
"Many businesses have withstood the economic downturn and are seeing now more openings in the marketplace.
"My party secured money from the Conservative Government and highlighted this as a concern. The DUP are a party who campaign for local business and we want to see a strong, vibrant business community across Northern Ireland.
"I would urge the Department to constructively engage with providers and ensure that we see progress in their area as soon as possible."
Sign Up To Our Newsletter