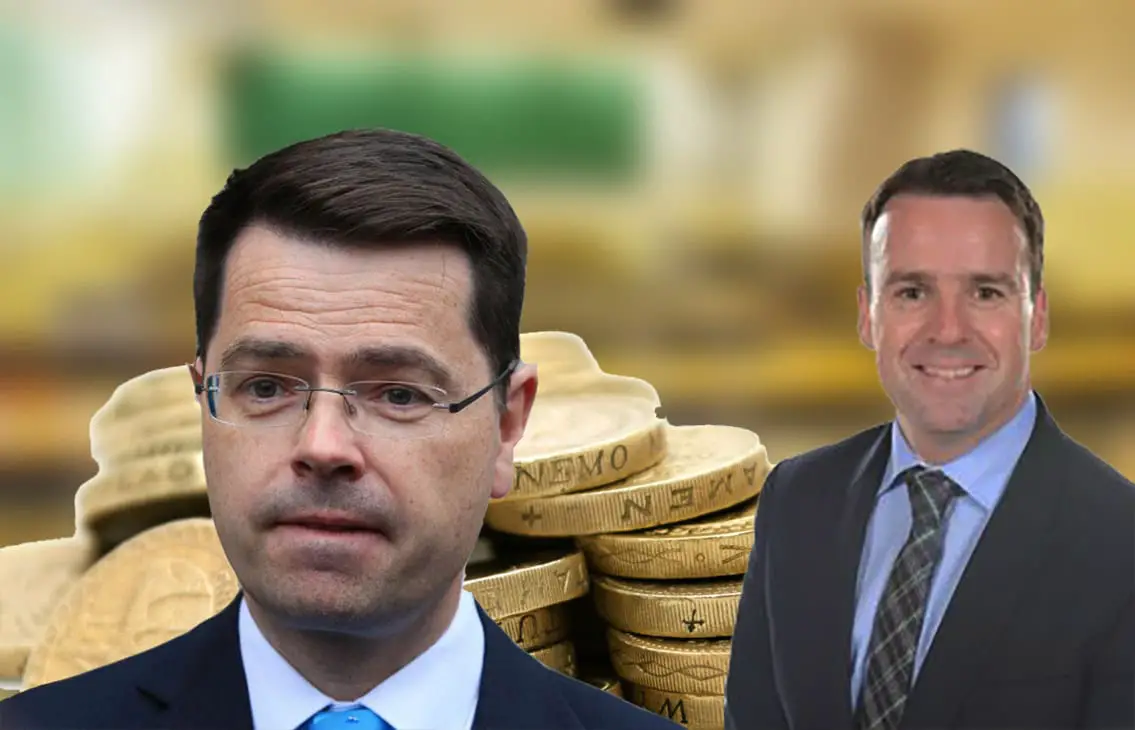 A Co Armagh principal has warned that class sizes at his school could increase by 50 percent if a budget is not implemented soon.
Gary Farrell, principal of Our Lady's and St Mochua's Primary School in Derrynoose, says that if things don't change, a teacher at his school will face losing their job.
The Primary Principals Group (PPG) – a group of around 375 primary school principals – has demanded an urgent meeting with secretary of state to Northern Ireland, James Brokenshire, in a bid to address lack of education funding.
They say they are "shocked and outraged" that "nothing is being allocated to schools" from the £10m additional funding for education announced last month.
"In the absence of a Stormont government, we have no representation," said Mr Farrell.
"We have to rally together as a professional body to make the general public aware there is not enough money in the system to make it work effectively for our young people.
"How can schools be expected to produce an effective education system if the funding and resourcing is not put in place that they need?
"Students with complex or special needs will be kept on waiting lists for services such as speech and language development, autism services and support staff.
"We are worried that when James Brokenshire goes to negotiate the budget he won't have a grasp of what we need as he comes from a  business background.
"Schools will have a better opportunity to solve these problems if Stormont were to reconvene."
He added: ""If things don't change, we could well be facing a teacher redundancy.
"That would mean a class of 20 pupils could go to 30."
The PPG has called for an immediate increase of at least 7 percent in school budgets
In an open letter to Mr Brokenshire, the Group sates: "The lack of leadership from Stormont, the Department of Education and the Education Authority is resulting in a situation where communication is poor and often contradictory and, consequently, an atmosphere where rumours are rife."
The Group also want clarity on how the £50m for education announced after the Conservative-DUP deal will be spent.
Sign Up To Our Newsletter