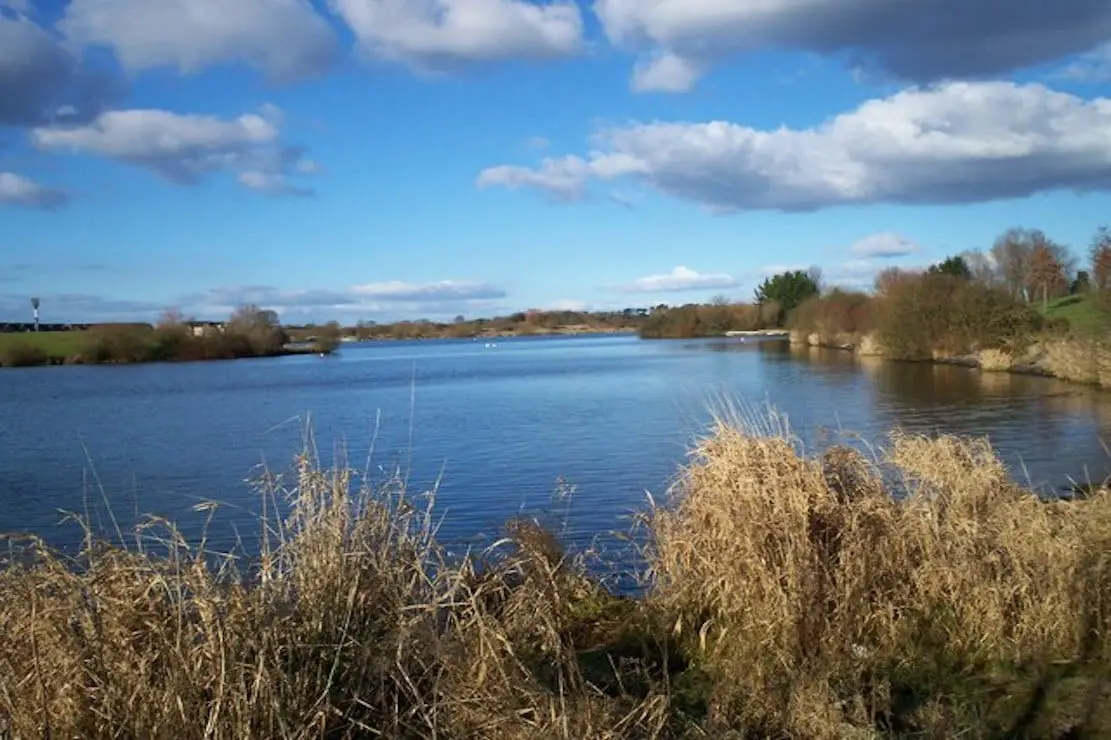 A young couple were subjected to a terrifying attack by a group of teenagers in the Craigavon Lakes area of county area on Saturday evening.
A young girl and her boyfriend, both 15, were set upon by a group of up to six young males around the age of 18.
The young girl's mother took to social media to warn parents following the alleged incident.
Ceara O'Dowd, from Aghalee, posted the story on her Facebook with the title: "Warning for all parents with teenagers!!!"
She added: "Yesterday around 5.45 my daughter Caoimhe and her boyfriend Niall were walking round the lakes.
"Six guys around 18 years old were shouting abuse at them. They ignored the guys, but three of them grabbed Niall threw him into the a thorn bush, grabbed him by the throat and punched him on the chest.
"These scumbags were out to start a fight and they were waiting on young kids.
"Please warn your kids if they are walking around the Craigavon area to be vigilant, stay in large groups.
"Tell them NEVER go off on their own. Thankfully Caoimhe and Niall are both ok just badly shook up.
"Please share, hopefully it can help another child!"
Ceara confirmed to Armagh I that the police had been notified of the incident.
Sign Up To Our Newsletter