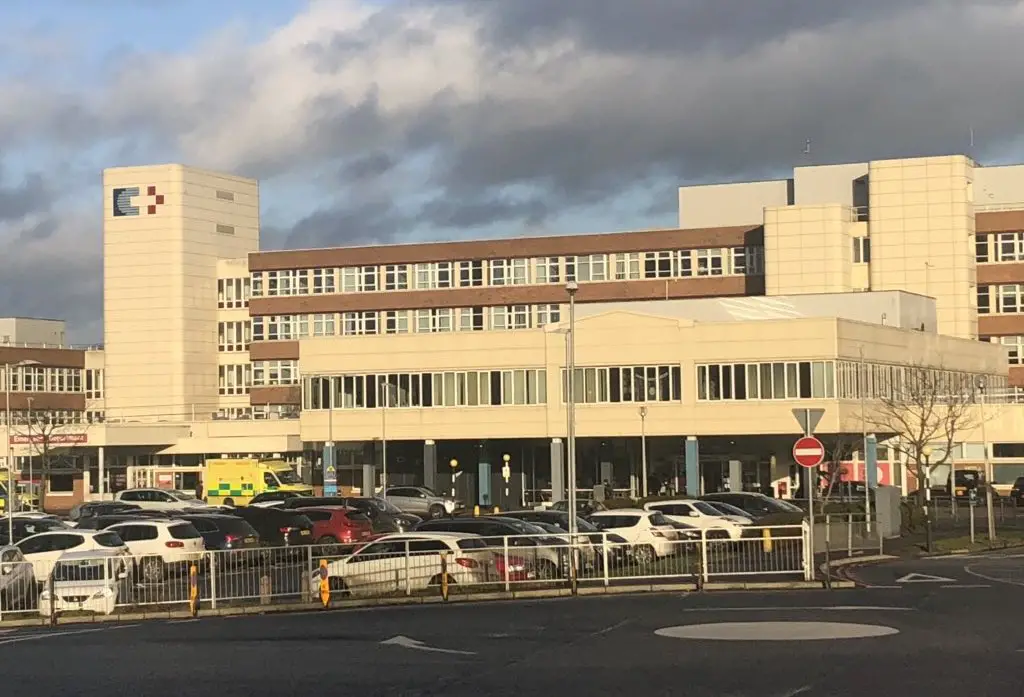 Visiting at Craigavon Area Hospital is to remain suspended for at least another week.
The Southern Trust has confirmed the move in a statement this afternoon (Tuesday).
There have been three clusters identified at the hospital to date.
Four people who had been treated on the haeomatology ward had died although Covid-19 was not cited as the contributing cause in one of these four.
Today (Tuesday), a Trust spokesperson confirmed: "The total number of patients connected to the Haematology Ward at Craigavon Area Hospital who have tested positive remains at 14.
"Nineteen members of staff have tested positive."
In terms of Ward 3 South, the spokesperson added: "The situation remains that two members of staff and one patient have tested positive. There are currently 14 staff members self-isolating."
In relation to the Emergency Department, there have been "no further cases".
"The department is operating as normal," said the spokesperson.
Earlier today, chief executive Shane Devlin, said he and the Trust were "truly sorry" for the outbreaks.
Mr Devlin told Good Morning Ulster the Trust "will be investigating thoroughly to understand what has happened, to make sure we can learn, because we need to learn".
"There is still a considerable human impact and we need to work with families to get through that," he added.
Sign Up To Our Newsletter