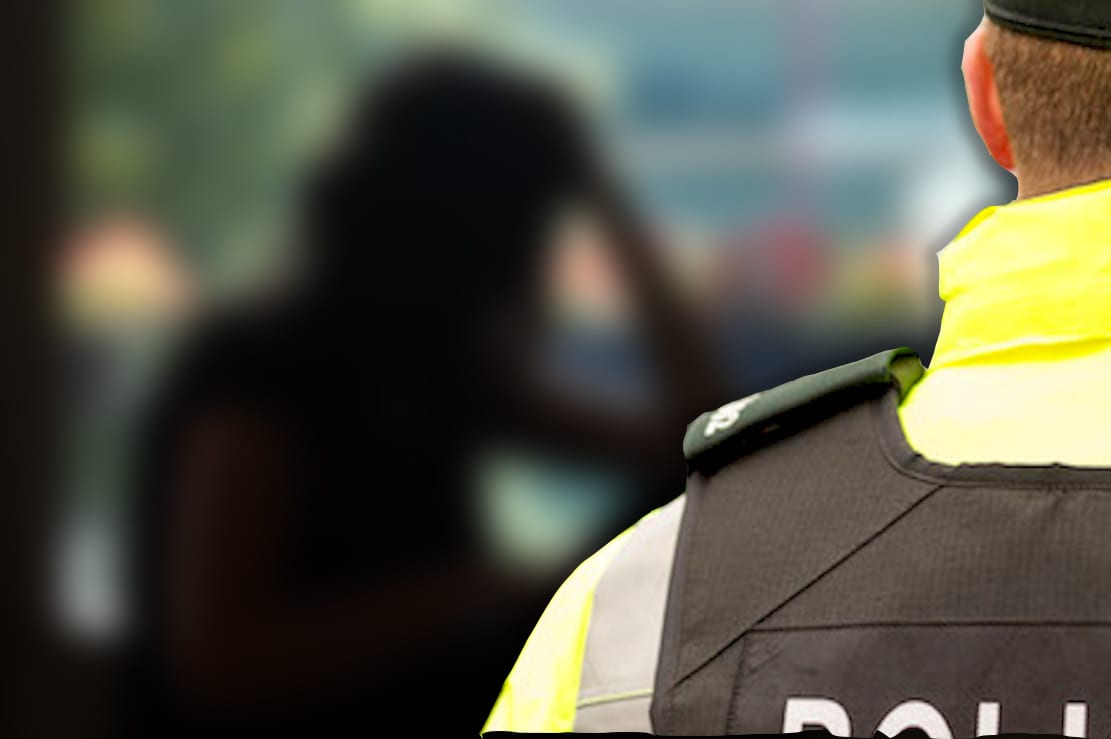 A Craigavon man who assaulted his now ex-partner twice in quick succession has been told by a judge to "grow up".
And District Judge Bernie Kelly also told the 34-year-old to "stop using your mother's house as a free guest house" and to get a job.
Robert McNally, 34, of Parknasilla Way, pleaded guilty to two counts of common assault at the Magistrates' Court on Friday.
Court heard that on November 10, of last year, the injured party approached police to report being assaulted by the defendant.
The victim, who had an injury to the right side of her eye, claimed that McNally had assaulted her twice.
The first occasion was on November 2, when the pair had been out driving when an argument broke out over relationship problems.
McNally then pulled into a layby where he slapped her twice in the face before throwing a baseball cap at her.
The second occurred on November 7. They had had arranged to meet in Lisburn city centre, when another argument broke out and the defendant pushed her on her shoulder.
McNally was subsequently arrested for two counts of common assault.
When interviewed, the defendant denied slapping the injured party on November 2 but admitted to throwing a baseball cap at her.
McNally also confirmed meeting his ex-partner in Lisburn but said that he did not push her.
Defence barrister Ben Thompson stated: "Any domestic case is a serious case."
He informed the court the couple had now split after a three- or four-year relationship.
Mr Thompson said: "Mr McNally has difficulty regulating his emotions and, on these occasions, has let himself down.
"He has no previous for domestic violence and has now lost his job; he has already taken five steps back and I ask he is allowed to give back to the community."
District Judge Bernie Kelly commented that the defendant was "intelligent" and had no reason to be out of work.
She told him: "You are now hanging off your mother, with no job, no benefits and no income."
The district judge stated: "Stop treating your mother's house as a free guest house.
"At the age you are you need to grow up."
McNally was sentenced to two years' probation.
Sign Up To Our Newsletter