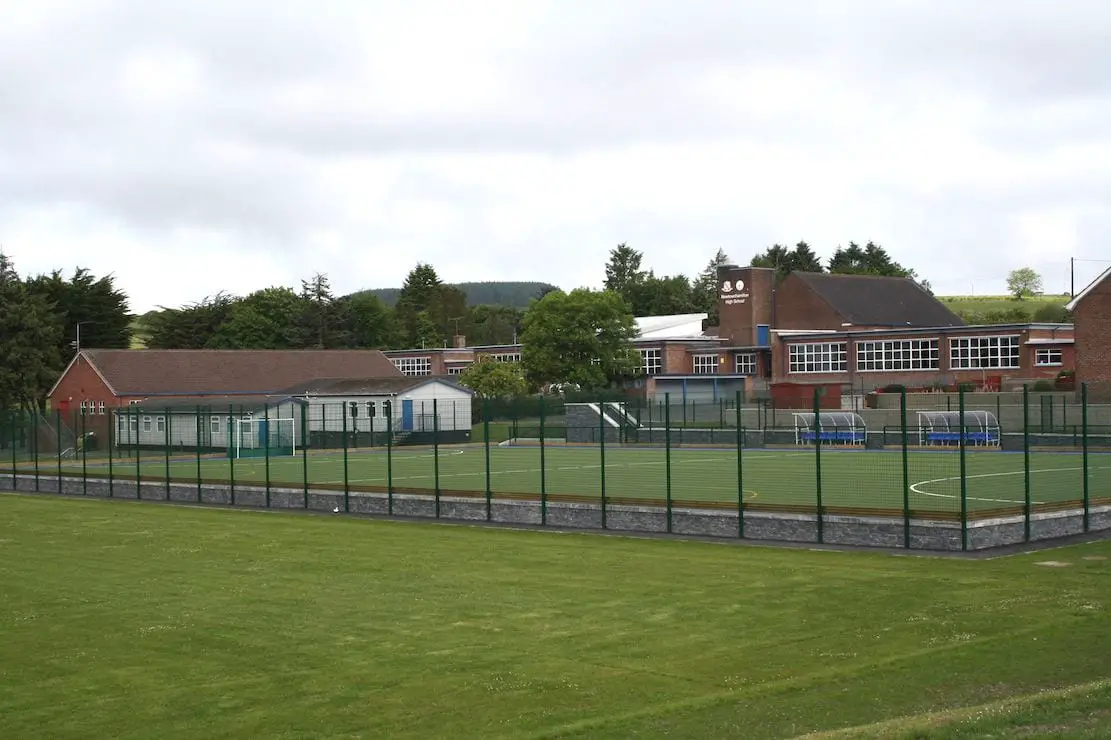 Local principals have raised concerns about future funding for controlled schools, claiming it will be adversely affected by an Integrated Education Bill.
The private member's bill, proposed by Alliance Party MLA Kellie Armstrong,  reaches its final stages in the Assembly this week.
Among its proposals are setting minimum targets for the number of children being educated in integrated schools, as well as providing dedicated funding for the sector.
Principals of Newtownhamilton High School and Craigavon Senior High School have written to parents and urged them to also make their concerns known to their MLAs and councillors.
Neil Megaw of Newtownhamilton High said: "If this bill is passed, in its current form, it means that integrated schools will have advantages and will benefit from more opportunities for extra places, additional schools and resources including funding."
He claimed there had been no direct consultation with schools, parents or the community.
Ruth Harkness, principal of Craigavon Senior High School, said: "We firmly believe that all children and young people should be educated together. This is happing in Craigavon Senior High School and across controlled schools every day. This bill ignores that fact, is inequitable and prioritises one type of school.
"Our support body, the Controlled Schools' Support Council, has provided evidence to the Assembly Committee for Education stating the above and continue to talk to individual assembly members and local councillors, raising our concerns."
DUP MP for Upper Bann Carla Lockhart said the bill "will see many local schools in the controlled and maintained sectors discriminated against when it comes to funding, new school builds, and other forms of investment in children's education".
"This favouritism would be manifested in the financial support given to schools," she said. "It would mean new build projects for the integrated sector being prioritised over all others. Yet when I go around this constituency, I see established post primary and post-primary schools needing significant investment."
Alliance councillor for the Lurgan area Peter Lavery said the bill aims to reform and meet the growing demand for integrated education and give it the same support as controlled and maintained schools.
"The Executive Office's Good Relations report has confirmed 21 per cent of children whose first preference was an integrated post-primary school were not able to secure a place," he said.
"That is evidence of the lack of places in existing integrated schools to meet demand, a demand further evident in last year's Life and Times survey, which confirmed 69 per cent of parents would prefer their child went to a mixed religion school."
Sign Up To Our Newsletter