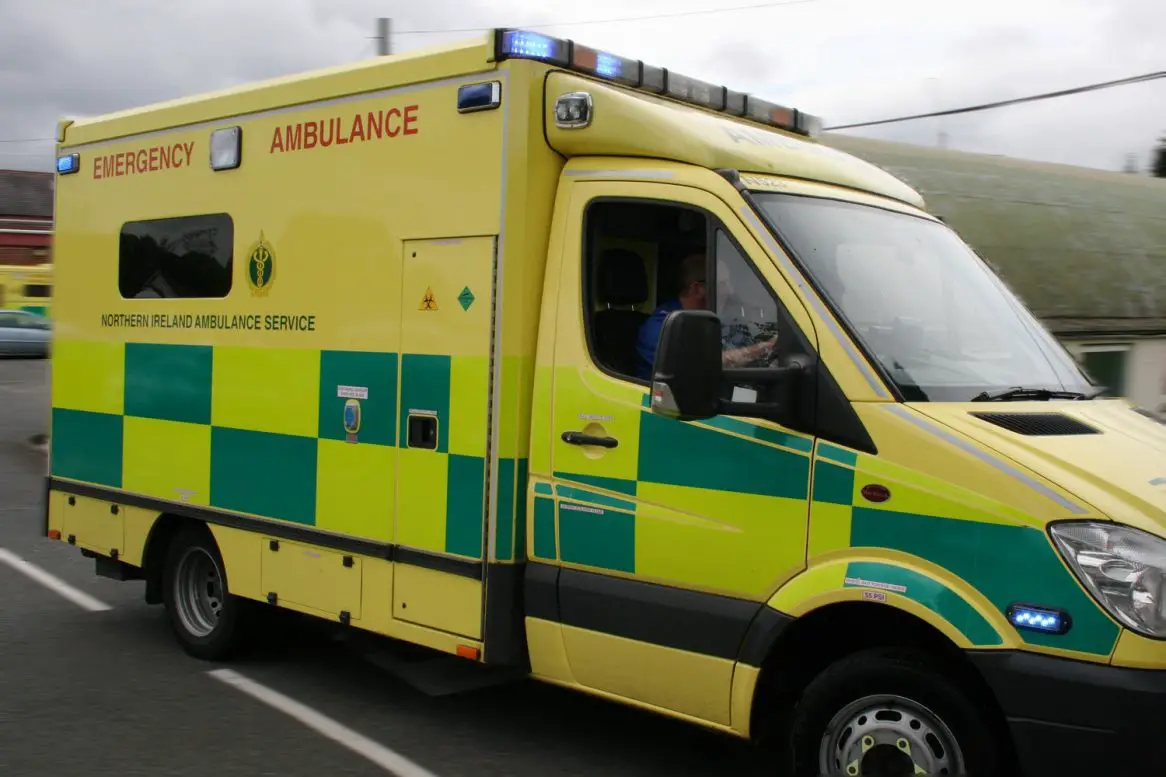 An extraordinary meeting of all five health trusts across Northern Ireland will be held next week in a bid to cut £70m from their budgets.
The meetings will be held on Thursday, August 24 at 12 noon with the Southern trust hosting theirs in Craigavon.
Trust bosses will address the meeting, speaking with workers and members of the unions.
Members of the public are also invited to attend.
A Department of Health spokeswoman said:  "The health and social care system is required to deliver an annual balanced financial plan in the 2017/18 financial year.
"Therefore, trusts have been tasked by the department to develop draft plans to deliver their share of a total of £70m of savings in 2017/18.
"The department has advised the trusts to consult on their savings proposals in line with the department's policy guidance on public consultations.
"The public will have their opportunity to comment on the draft savings proposals during the consultation period."
Southern Health and Social Care Trust : Meet in the board room of the trust headquarters at Craigavon Area Hospital. Email: sandra.judt@southerntrust.hscni.net
Sign Up To Our Newsletter