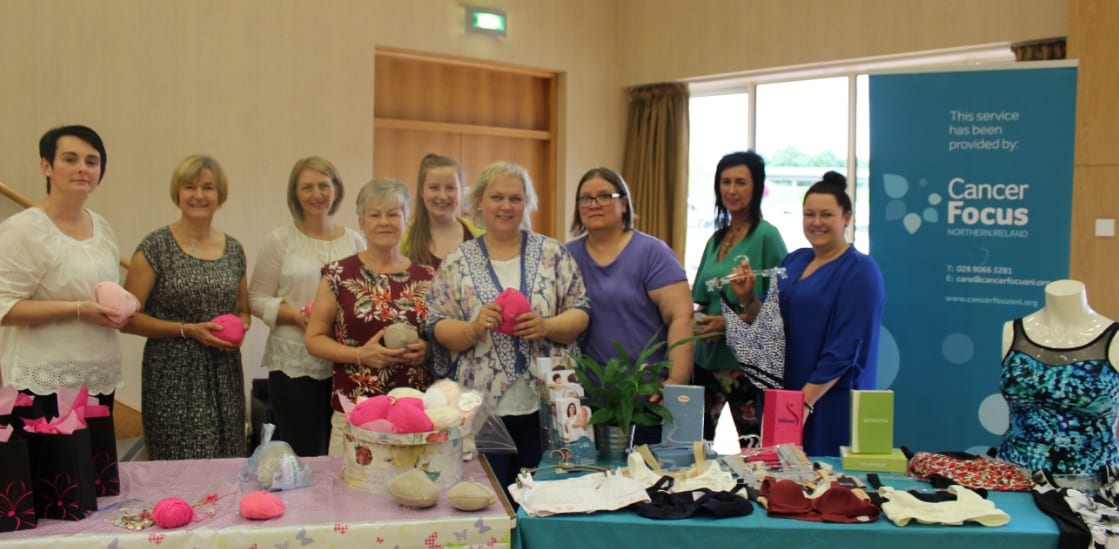 A team of women who craft prosthesis for those who have had to undergo mastectomies or other breast procedures have made a special presentation to a local hospital unit.
Knitted Knockers of Northern Ireland donated the fruits of their labours to the Breast Clinic at Craigavon Area Hospital.
The knitted knockers will be offered as an alternative to the temporary 'softee' or permanent silicone prosthesis which are currently provided at the clinic.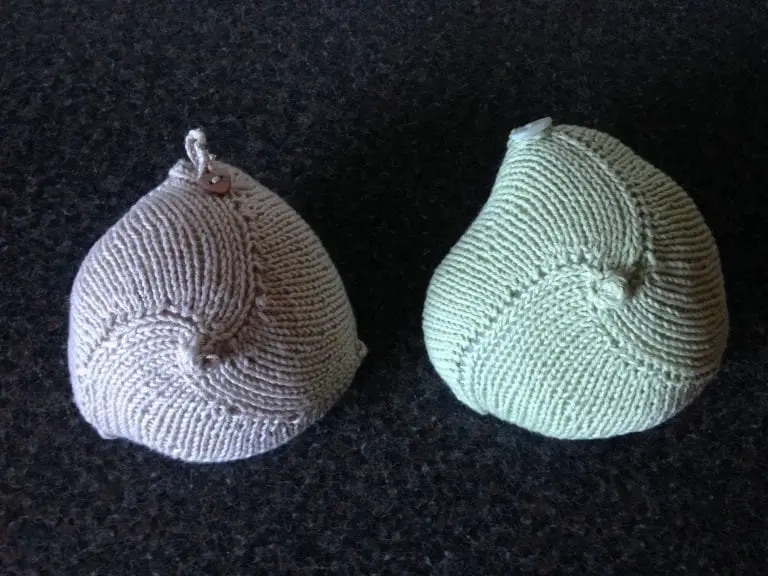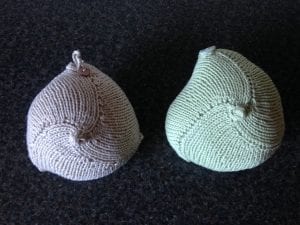 Joanne Harris, Founder of Knitted Knockers of NI said, these special handmade breast prosthesis were for women who had undergone mastectomies or other procedures to the breast.
"They are soft, comfortable and when placed in a regular bra they take the shape and feel like a real breast," she explained.
"Knitted knockers can be adjusted to fill the gap for breasts that are uneven and easily adapted for those going through reconstruction by simply removing some of the stuffing.
"The knitted knockers are not the easiest to knit but we get pleasure being able to knit them knowing that they will give so much more comfort and a natural feeling to those ladies who have suffered through breast cancer."
Heather Trouton, Southern Trust Assistant Director of Acute Services said it was a great pleasure to receive the knitted knockers on behalf of the Glenanne Unit.
She added: "I know that the women and the staff will really appreciate the time and effort that has gone into crafting the knitted knockers. They will be a very welcome alternative to other prosthesis, thank-you."
For more information and to order a free knitted knocker please contact Joanne Harris via email at knittedknockersofni@gmail.com or phone: 075 6257 4449
Facebook Page: https://www.facebook.com/knittedknockersofni/
Picture: Angela McVeigh, Heather Trouton and Annie Treanor receive the donated breast prosthesis on behalf of the Southern Health & Social Care Trust from Knitted Knockers of NI at their first 'Knit In' recently in Craigavon Civic Centre.
Read more news:
Sign Up To Our Newsletter