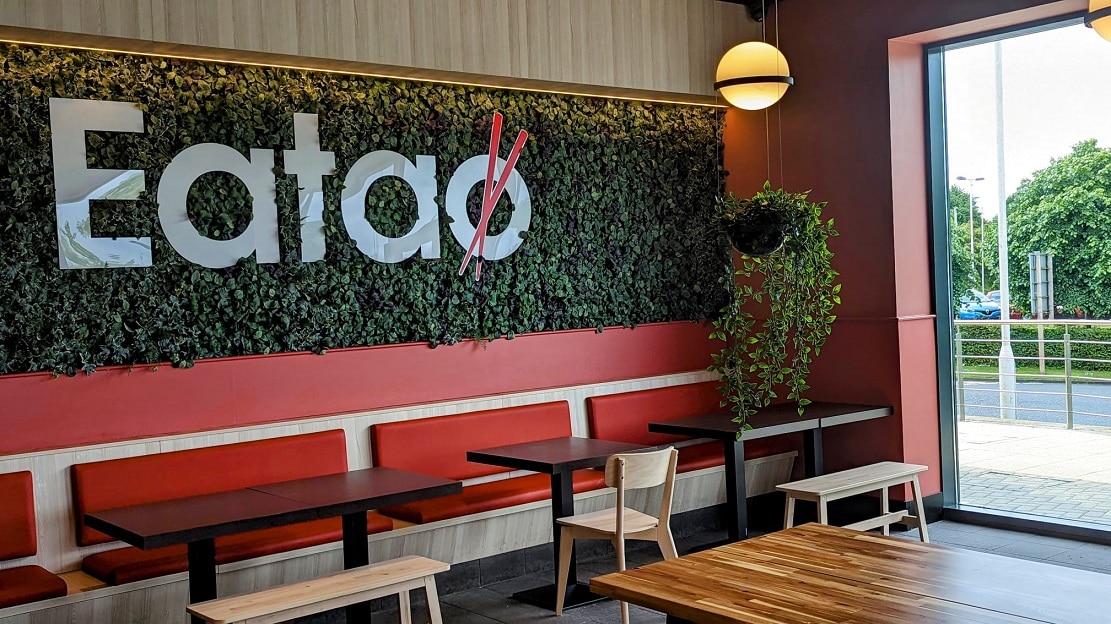 Eatao Asian Fusion brings the diversity and elegance of Asian cuisine to Craigavon with a huge range available from a wide variety of Asian culinary traditions.
They opened their doors back in May and since then, Eatao has gone down well with food enthusiasts across the borough.
The restaurant is in a prime focal point at the heart of Rushmere Shopping Centre, perfect for families and friends to grab a bite to eat after a day of shopping.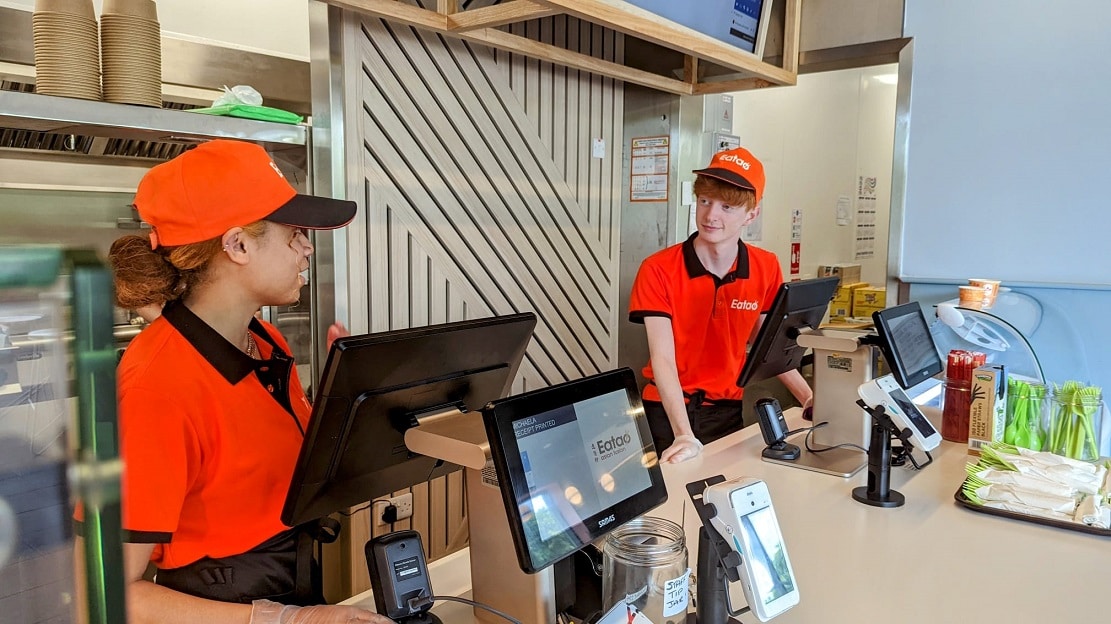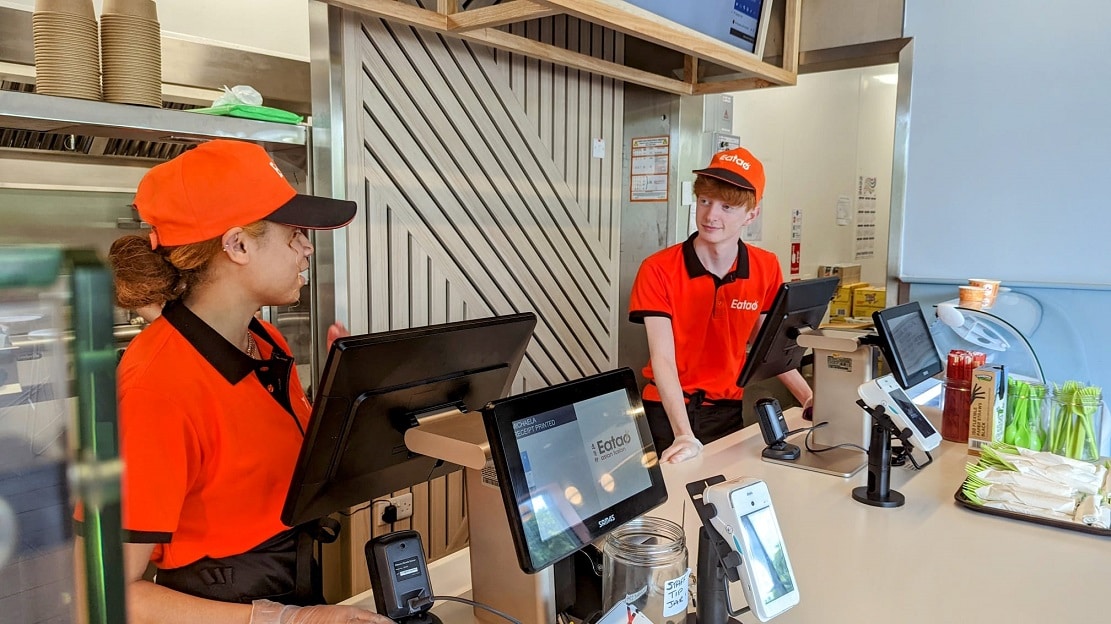 Eatao provides an abundance of options for both the adults and kids alike, from the simplest curry right up to a teriyaki donburi with sirloin steak.
One of the highlights of the extensive menu are the 'Eatao Boxes' which come in small, medium and large. Customers can select from a variety of bases, including egg fried rice and chips and then mix and match from a huge variety of toppings. These boxes have proven to be hugely popular and start from as little as £6.20.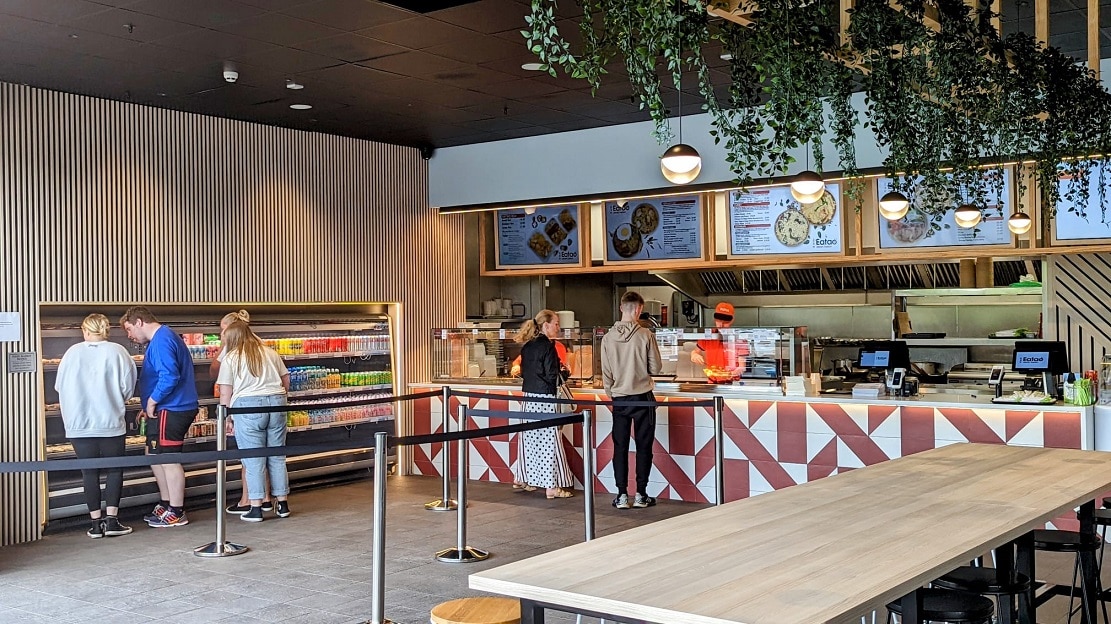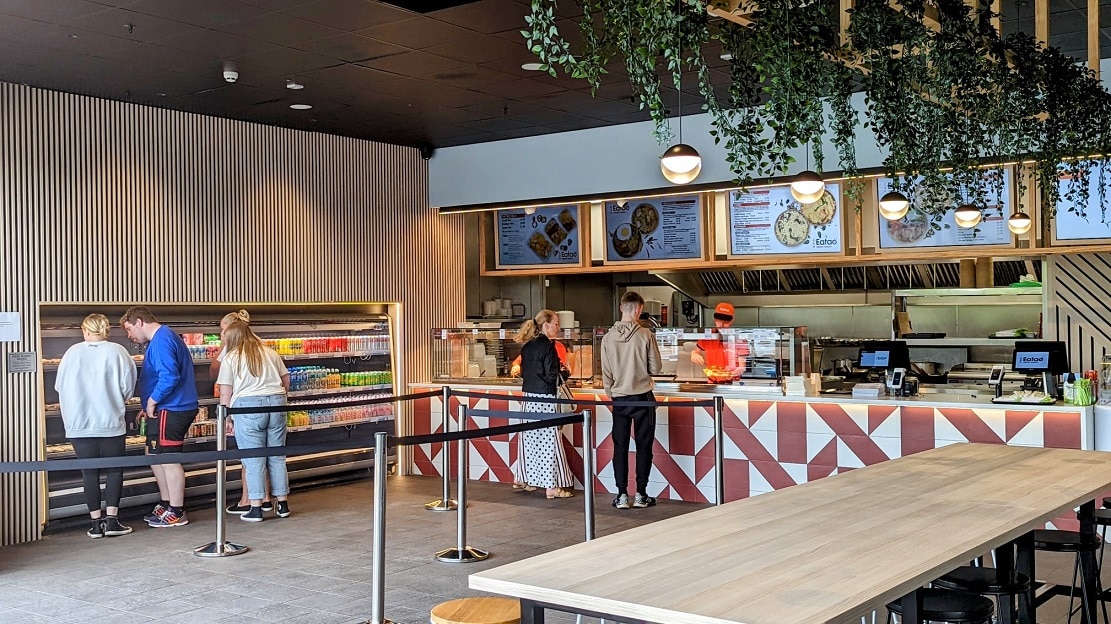 They also offers fresh, quality sushi boxes, with options including chicken, tuna, salmon and even a number of vegan alternatives.
But be sure to get in quick as the sushi boxes are made fresh daily and have proven popular so their limited supply can sell out.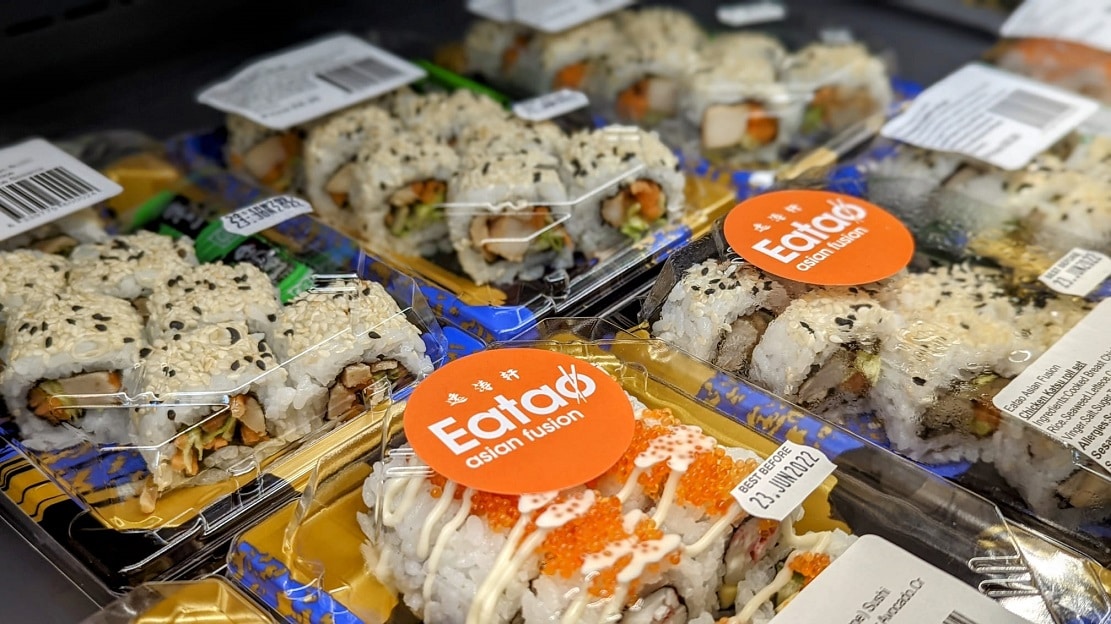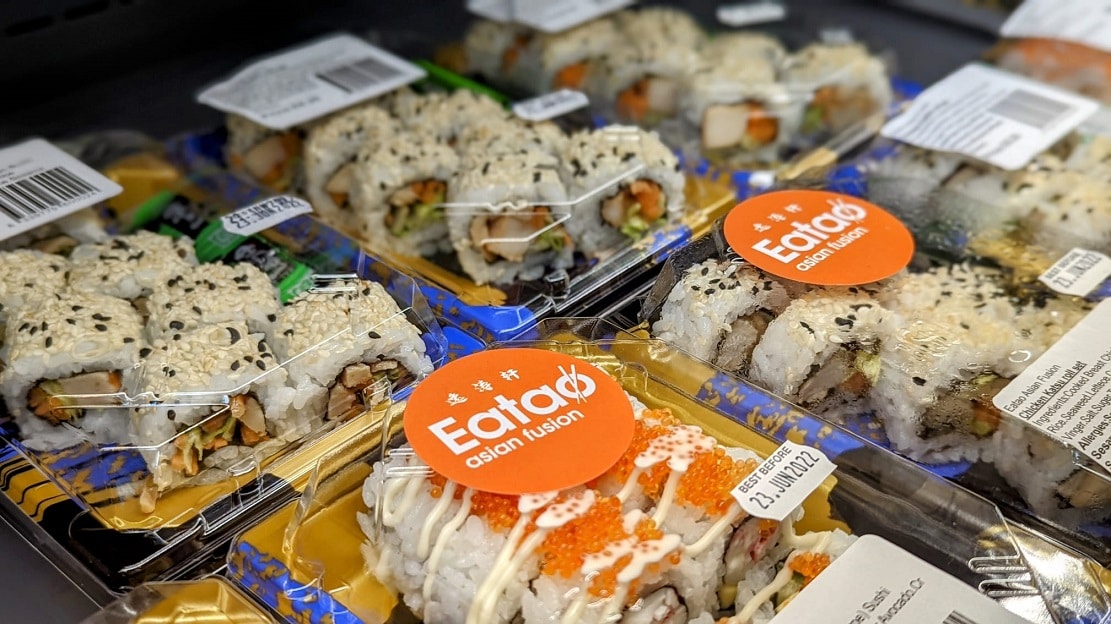 There are very affordable options for the kids too, with chicken balls or BBQ spare ribs with chips costing on £2.90.
The restaurant provides a huge variety of Asian foods, spanning China, Japan, Korea, Taiwan and more. Most dishes served are displayed and customers can view the cooking process in the open kitchen.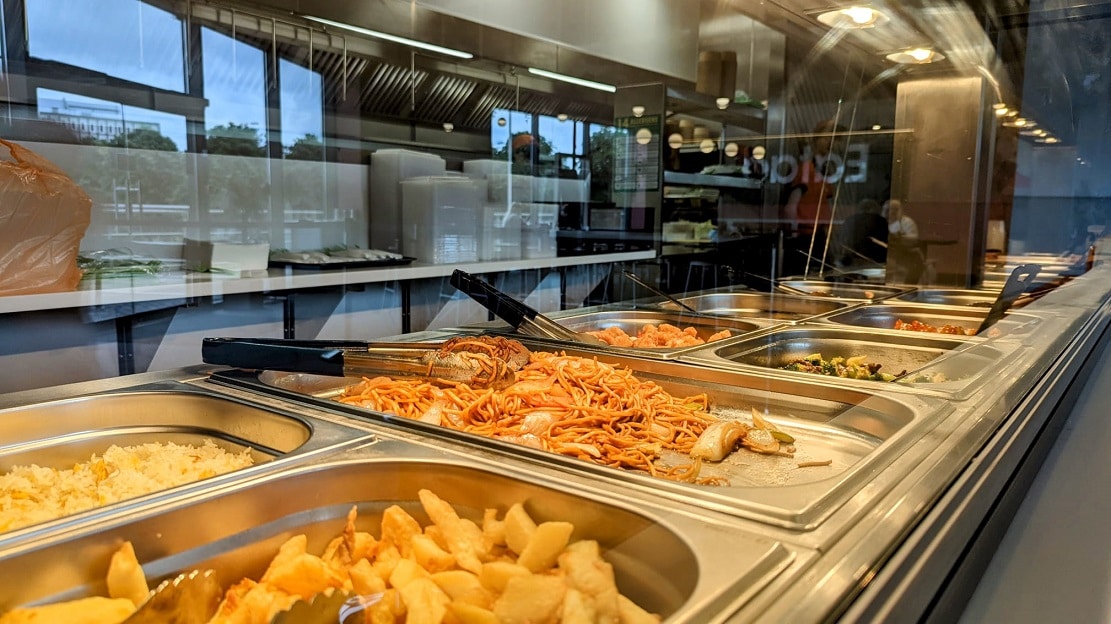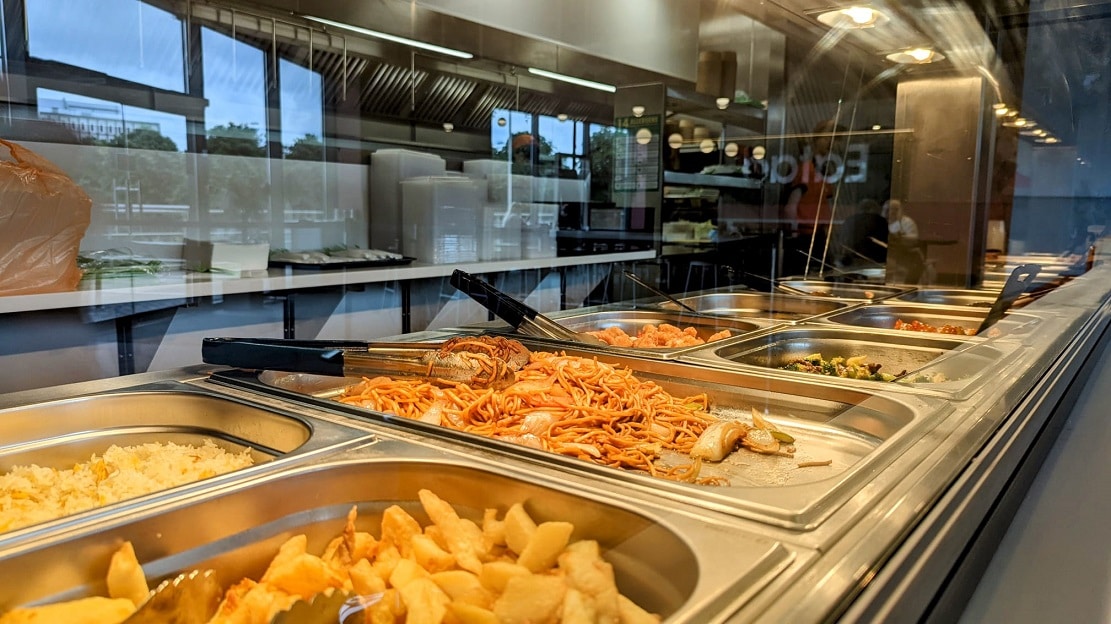 Even the drinks selection reaches far beyond the usual Coca Cola and Fanta Orange that we're used to with takeaways. There are plenty of options ranging from Taiwanese iced lemon tea to drinks from Korea.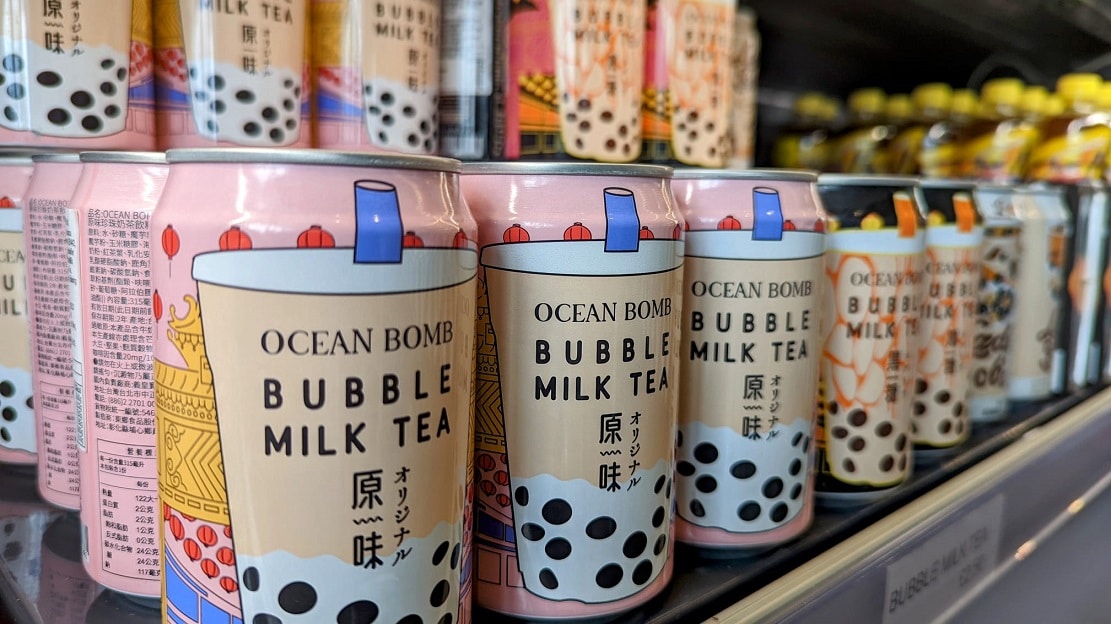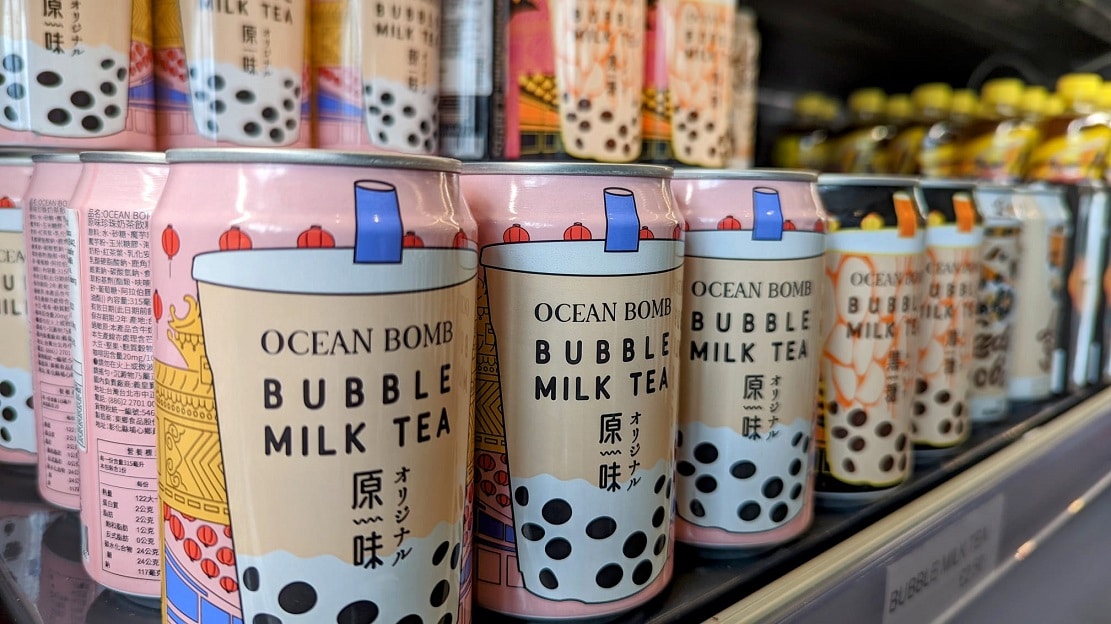 With a sleek, modern interior, an abundance of nearby parking, and situated right next to Rushmere Shopping Centre, Eatao is the ideal destination for all sorts of gatherings. If you're just popping in for lunch, or want an evening meal following an afternoon at the nearby Omniplex Cinema, Eatao caters for all sorts of needs.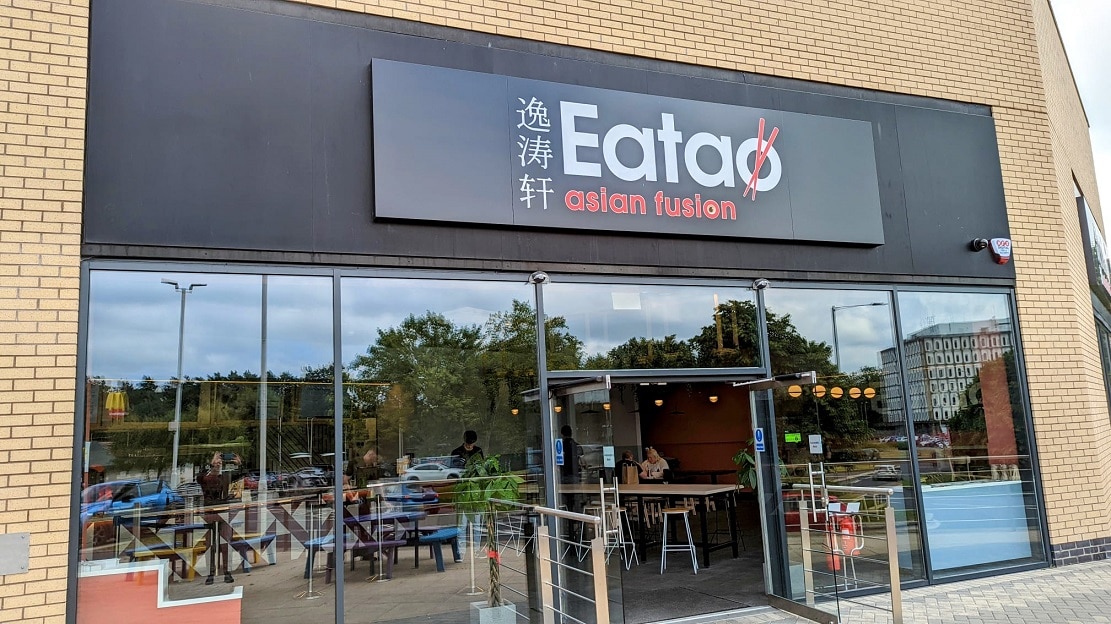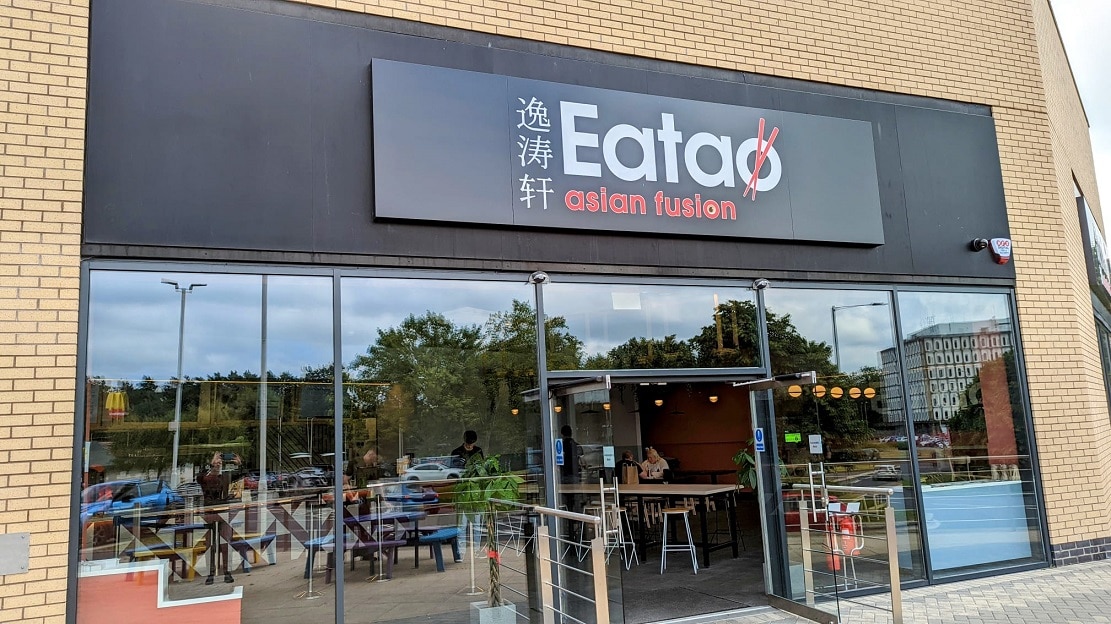 Opening times during the week are Monday – Saturday 12 noon to 1opm and Sunday 12:30pm to 9:30pm.
For more information ring 02838984060 or follow on Facebook
Sign Up To Our Newsletter