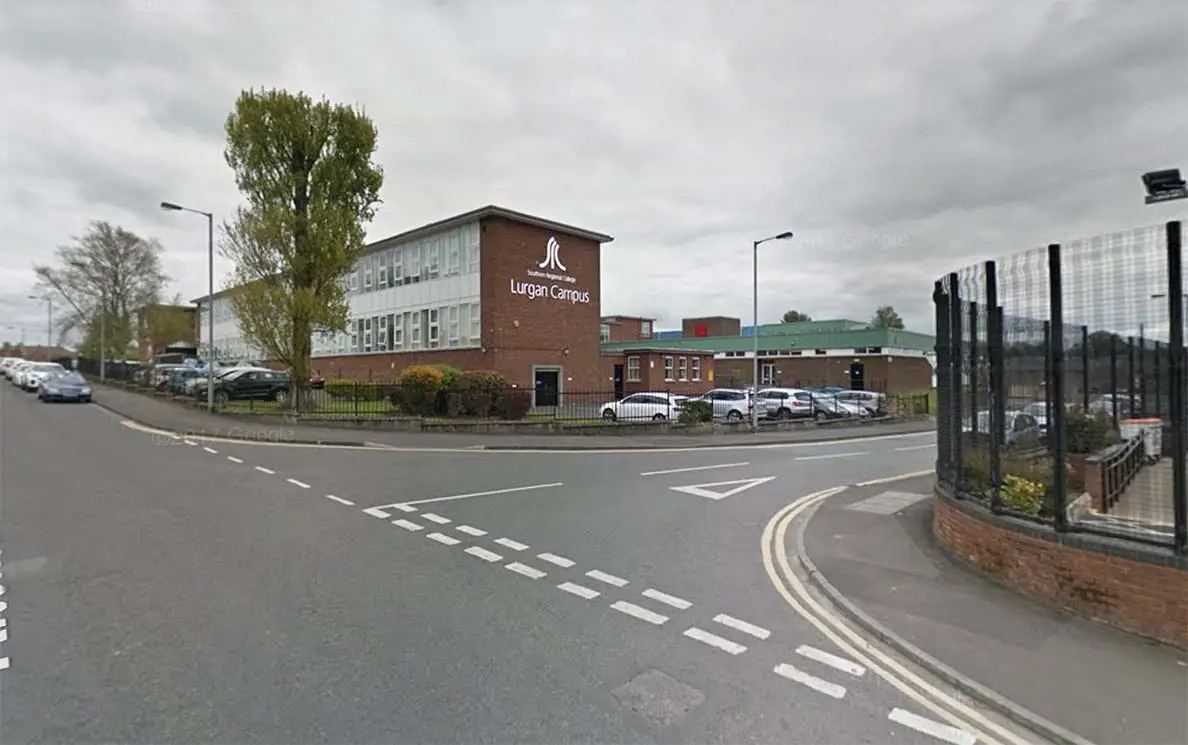 Armagh City, Banbridge and Craigavon Borough Council is to appoint an independent adviser to help prepare a "comprehensive report" on the Department of Education's proposal for post primary education of non-grammar school pupils in Lurgan.
The decision was taken at a meeting of the Education Area Working Group on Thursday, February 4, and ratified by full Council at its monthly meeting.
It is anticipated this will work will require a budget of £2,500.
In January, councillors were made aware the Education Authority (EA) is re-running the pre-public consultation phase of its proposal for the future provision of non-grammar education in the area.
In 2019, the Education Authority announced plans to close Craigavon Senior High School's Lurgan campus which had been deemed by the EA as not fit for purpose.
Council is aware the EA is not seeking any additional comments than those received in 2019 but is to send a letter to the EA and the Education Minister, Peter Weir MLA requesting an extension to the consultation period.
It is also seeking to reconvene meetings with he Education Authority in relation to Education Area Planning.
Craigavon Senior High School operates across two sites, in Lurgan and Portadown, as part of the Dickson Plan, which involves deferring academic selection to the age of 14.
It was proposed that the 174 pupils that attend the Lurgan site would move to the school's Portadown campus.
However, the plans were withdrawn following a legal challenge by a Lurgan parent which was backed by lobby group Education Equality for Lurgan.
In September 2018, Council recognised post-primary education is not at the level it should be in Lurgan but rejected the idea that pupils should be forced to travel to Portadown.
Council set out its support for a Lurgan solution that would prevent the children from being retained at the Kitchen Hill site (pictured).
Speaking at February's council meeting, Ulster Unionist councillor Louise McKinstry proposed the recommendation to appoint an independent adviser to assist Council prepare a comprehensive report on the matter was approved.
"I strongly welcome the reconvening of the Education Area Working Group," said Councillor McKinstry.
"It is good to see Council is looking to employ someone to look into this really complex issue.
"It was first highlighted in 2009 and it really shocks me this situation has been allowed to rumble on in the background while a large number of pupils in Lurgan are in an unsuitable building.
"I really am glad something is being done to try and speed this process along."
Alliance Party councillor Peter Lavery seconded the proposal and said he concurred with Councillor McKinstry thoughts on the matter.
DUP alderman Stephen Moutray agreed with the  previous comments and welcomed the intervention by Council. He also sent his best wishes to "anyone who takes this issue on".
Sign Up To Our Newsletter