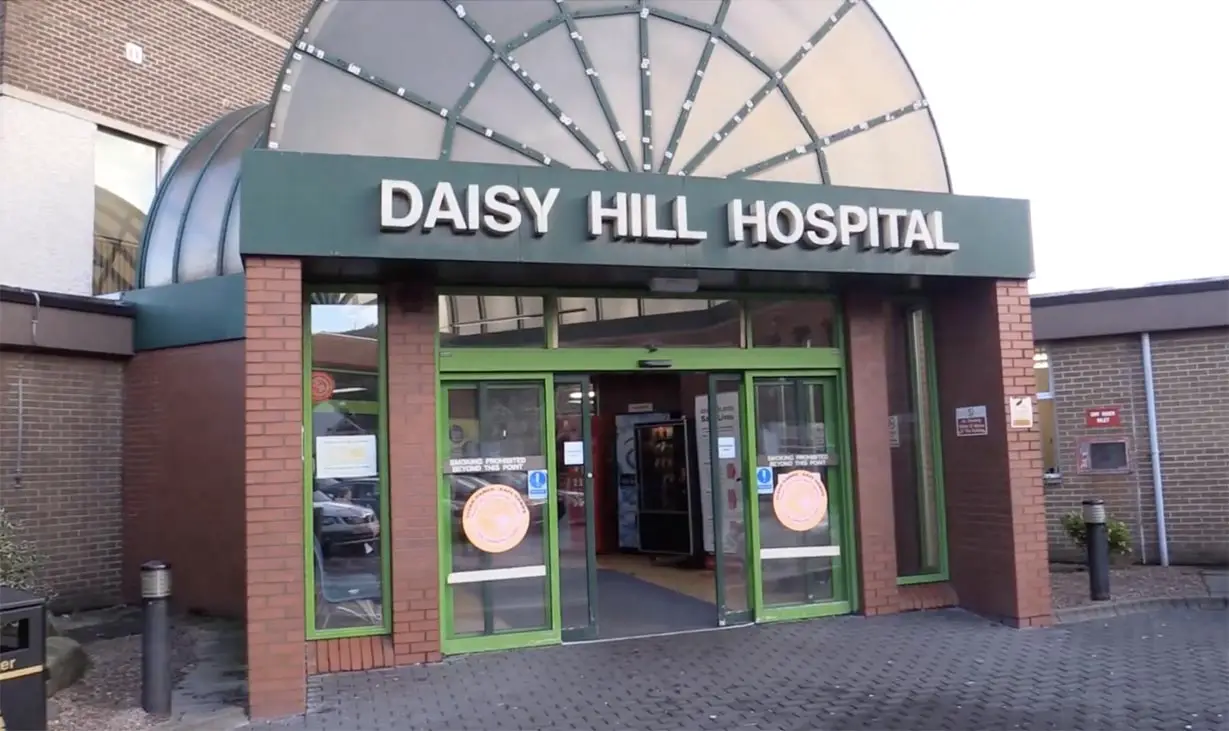 Hospitals in the Southern Trust have witnessed a sudden and surprising drop-off in admissions, despite the global Covid-19 pandemic.
It is understood Daisy Hill Hospital even closed off one ward because of the lack of in-patients being admitted.
Despite that, people are being urged to use the hospital if they need it with the fear being described as the "hidden harm of the coronavirus".
SDLP Public health spokesperson Justin McNulty MLA has urged people to continue to use local hospital and GP services when required.
"GP surgeries and local hospitals are continuing to operate and where necessary it's important that we continue to use the services as normal," said Mr McNulty.
"Hospitals and GP surgeries have noticed a sudden drop off in the number of patients presenting for routine illness and whilst it's important we are mindful of restrictions because of Covid-19 it's also crucially important we don't ignore a health issue because of Covid-19."
Hospitals and GP Surgeries are adopting every measure possible to ensure they are safe places. They are endeavouring to implement all the appropriate precautions.
Mr McNulty added: "It's also important to recognise that those who are being treated for Covid-19 are being cared for in designated areas in hospital sites.
"Health professionals have raised concerns that whilst we are all obeying the guidelines issued by the Department of Health in terms of lockdown measures, there are major concerns about those who are potentially putting their own health and possibly lives at risk by not seeking help for any unrelated health conditions.
"If people postpone seeking attention for any health concerns because of a reluctance to contact their GP or to visit the hospital it could become a hidden harm of the pandemic.
"We need to be sensible. Take all the necessary precautions but also to seek help and advice if we need it to ensure where possible that any necessary treatment is not avoidably delayed.
"Ignoring a health problem now can only make it much worse in the longer term. If you have got health concerns, contact your GP or go to hospital."
Sign Up To Our Newsletter