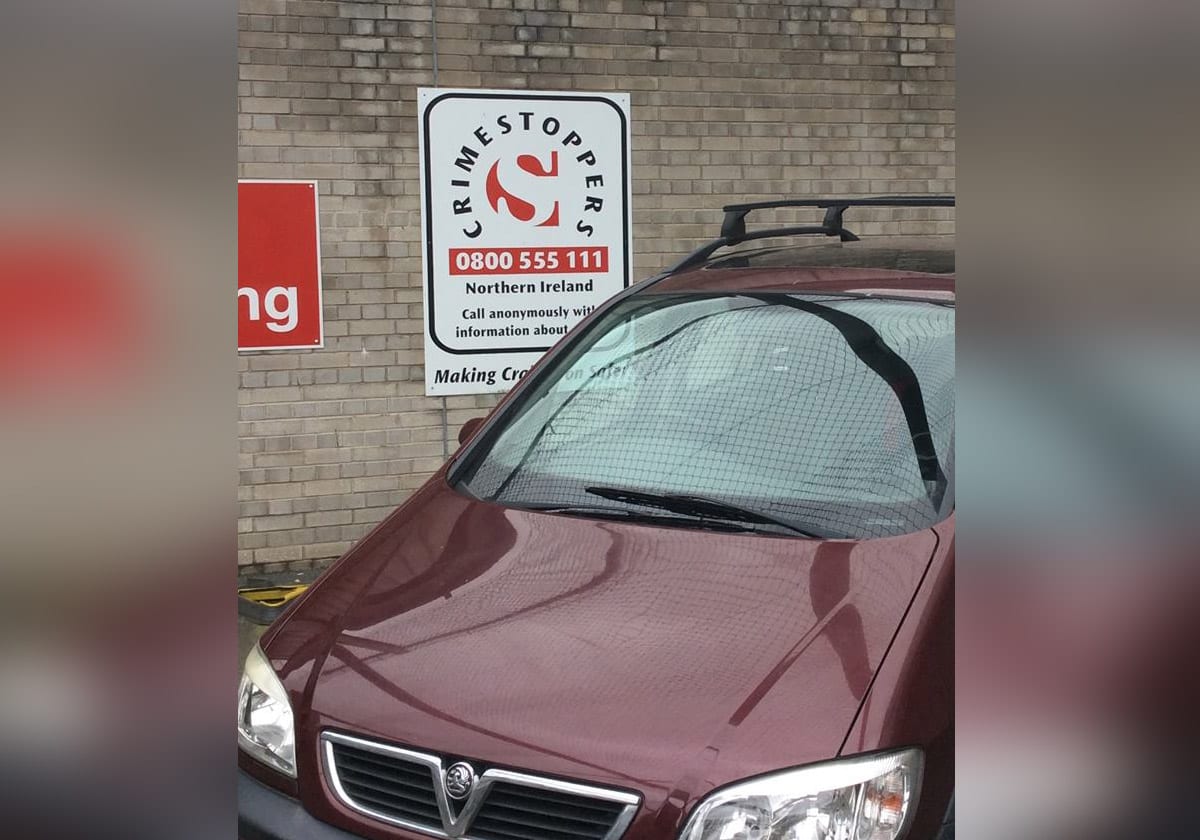 A cold caller who dealt in rogue trading in county Armagh was arrested by police earlier this week.
The man was arrested after it was suspected he was once again getting involved in similar activities, targeting the more vulnerable members of the community.
The PSNI in Craigavon said: "The ABC District Support Team together with our colleagues from Roads Policing have been out this week working a joint operation to deal with criminals travelling across areas where they may be less well known and more freely able to carry on their activities.
"We were able to disrupt a couple of teams who we believe are involved in cold calling and rogue trading and who tend to target the more vulnerable members of the community. One man was arrested for failing to go to court when previously caught and others will have various fines to pay for detections made against them.

"As always we can only achieve so much on our own and I appeal to everyone if you see a suspicious person or vehicle calling at your neighbours or even your own house and especially an elderly persons residence, call us straight away.

"Of course in these operations there are always others who aren't abiding by the rules and get detected as collateral damage and there were a couple of drivers who like motoring on the cheap caught driving with no insurance.
"These people are costing us all in the long run with higher premiums across the board. One car seized will be impounded until it's legally covered to be on the road and the driver faces court fines and penalty points as well."
"There is a number in the photo (main image) which I encourage anyone with information useful to police in the fight against criminals to use with full confidentiality."
Sign Up To Our Newsletter