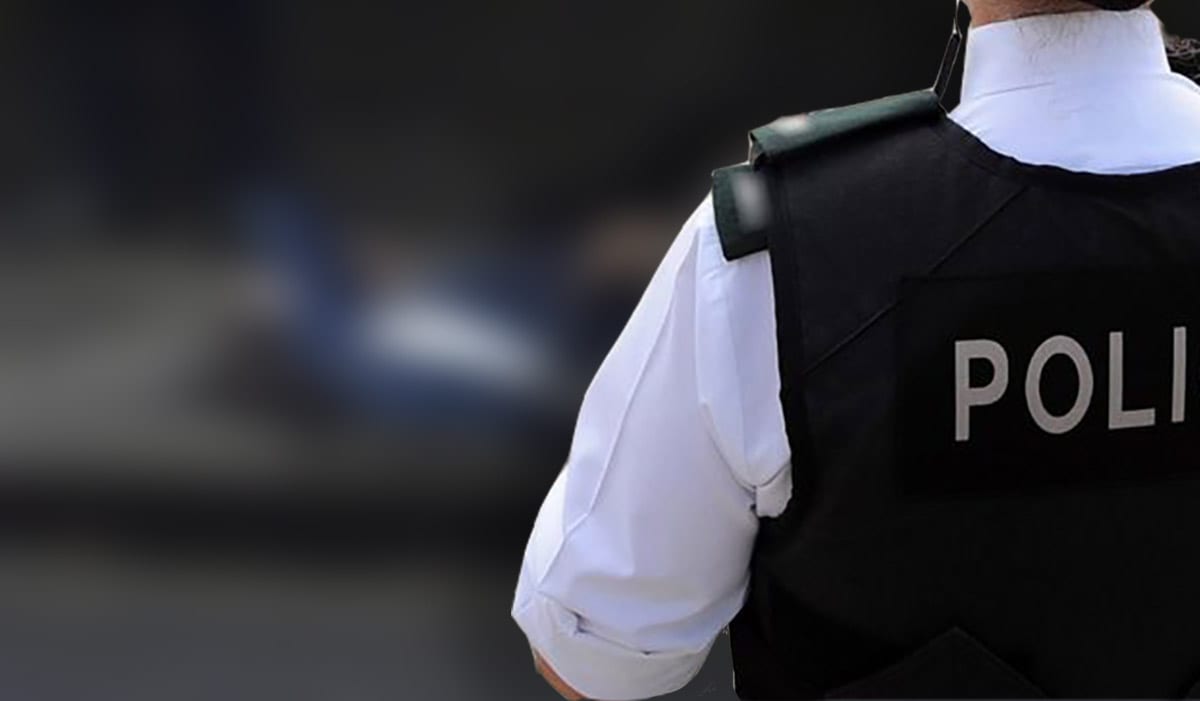 Do you know where your kids are?
That was the message PSNI continue to hammer home to parents after a 14-year-old girl was found abandoned by her mates and "absolutely hammered" on Thursday night.
Fortunately for this young girl, she was found, barely conscious, by Translink staff.
PSNI officers in Craigavon cited the example on their Facebook page, in an effort to hit home the awful truth that this situation could have been much worse, for everyone involved.
"Too many times we've had to give THAT knock on a parents door," the post read.
"Too many times have Doctors in A&E broken THAT news to parents. Too many times do we see sexually abused teenagers who can't even remember fully what happened.
"Parents – how many times does it need go be said? KNOW WHERE YOUR CHILDREN ARE!!"
The post garnered a huge, if somewhat mixed response, notably from parents.
One woman said: "My eldest 14 and she wants to go into town with friends, the answer is NO. I have seen the kids her age drunk at McDonalds p'down. Watched a girl her age get carried off in ambulance from McDonalds as she was polatic, passed out drunk on footpath."
Another said: "Sometimes even responsible parents can have their children sadly brought home in this state ..the difference is responsible parents would thank psni profusely and ensure to best of their ability it didn't happen again..I think it just a tad patronising to expect teenagers to always be truthful to parents about what they were up to …serial offending non caring parents are a whole new ball game .."
One mother said she does "a wee check up from time to time – when he tells me.where he's going, I'll take a drive round to see where he is. It's not that I don't trust him but peer pressure sometimes wins…"
Another knew of the harsh reality of that knock, she said: "No matter what the situation is, when you hear THAT knock and open the door to see the cop standing with his hat under his arm, well, from experience it's not good news."
One woman added: "Some people say I'm mad!!! What for ……traveling 100 miles sometimes once a week sometimes twice a week to take 2 children to an activity they love and live for , no1 I know where they are , no2 they are both with me!!! Maybe not so mad at the end of the day."
This mother had a different perspective, believing some responsibility should lie with those selling the alcohol.
She said: "What teenager who plans on going out drinking with their mates tells his or her parent where they are going to be or what they will be doing? Almost every teenager does it. Im sure you lot have all done it at some stage. Hypocrites…..Maybe you should be making sure off licenses aren't selling drink to underage teens."
The PSNI's post finished with this message: "Incidentally, this girl was just aware enough to be able to lecture our guys on how to do their jobs, particularly around whether they could or couldn't bring her home.
"If your child has that poor an understanding of what we can and cannot do, at very least educate them in that. If they're incapable of looking after themselves, and you're not around to do so, we do it for them.
"Think about that this weekend when you know full rightly that your kids are going out to get blocked. Is it worth it?"
Sign Up To Our Newsletter