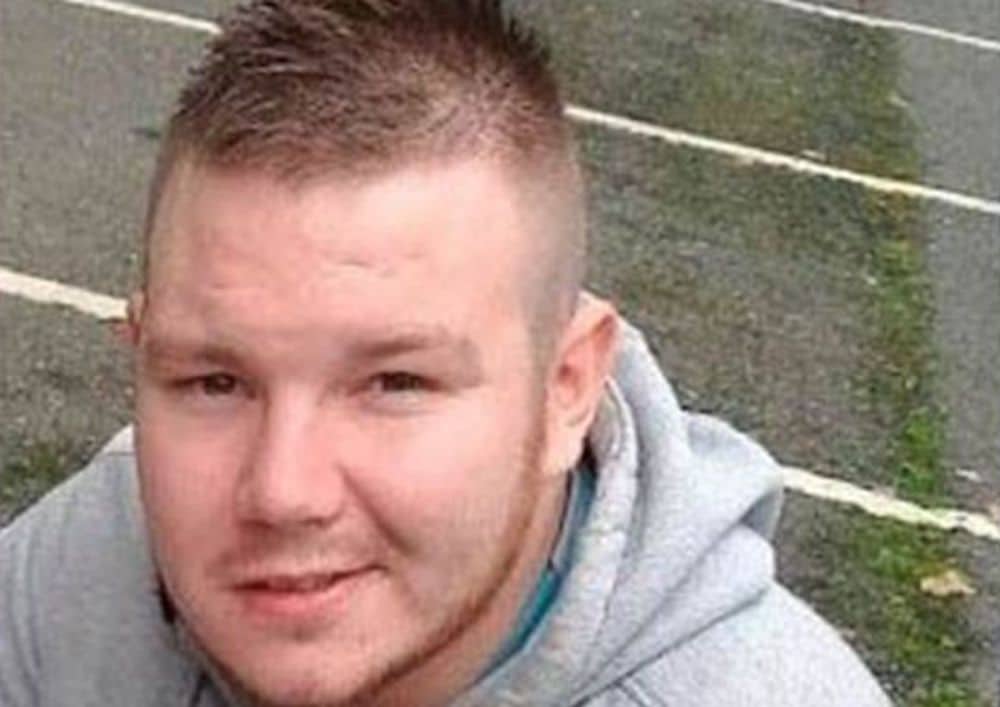 Three men who subjected a kidnap victim to an horrific nine-hour ordeal where he was repeatedly beaten, hit with a hammer, shot with a crossbow and warned that he would be fed to pigs, are facing "very heavy" jail sentences.
Adam Potts (26), Mervyn Gibson (49) and 30-year-old Conor Campbell were due to be sentenced in Newry on Wednesday, but with question marks over the level of risk they pose, the judge adjourned the case for further reports.
The trio had already pleaded guilty to abducting their victim in November 2020 and inflicting grievous bodily harm with intent.
Gibson, from Woodview Park in Tandragee, also admitted having a crossbow with intent to cause GBH while Potts, from Pine View Court in Gilford, admitted possessing a hammer and pliers with the same intent.
The court was told the victim was at his flat in Co Armagh when Potts and Gibson turned up at midnight.
Shoving him on to his sofa, Potts used a hammer to hit him full force on each knee and dragging the "screaming" victim down the stairs, they forced him into a car.
That vehicle was driven by Conor Campbell, from Pinebank in Craigavon.
On the 15-minute drive to a bungalow in the countryside, Gibson was "constantly" punching and elbowing the terrified victim who "did not retaliate, out of fear".
When they reached the property, Gibson held the victim's hand on a windowsill while using all his force, Potts "smacked his hand twice with the hammer" before stabbing him in the leg with a knife.
Forced back into the car where Gibson again rained blows on his head and upper body, Campbell drove them over the border while the kidnappers "talked about killing him and feeding him to pigs".
The court was told they also "talked about having to burn the car but if they did, they would burn him (the victim) in it".
They eventually ended up back at Gibson's house in Co Armagh where the victim was shot three times with his crossbow.
Gibson was not able to retrieve the bolt lodged in his kneecap and pushed and pulled at it with pliers to get it out.
Sticking the knife into an already existing stab wound, Potts declared: "I'll tell you one thing, you have a high tolerance for pain."
"He also remembered that Potts had bitten his ear and threatened to rip his ear off," added a prosecution lawyer.
The court was told that the kidnappers were more concerned with getting their hands on some cocaine.
He was bundled back into the car again, and despite the victim's own pleases to just drop him off at the hospital he was instead dumped by the roadside at Edgarstown.
The court was told the impact of what happened both physically and psychologically continues to this day with the victim suffering from PTSD, disturbed sleep and nightmares.
Adjourning the case pending further reports, Potts was remanded back into custody, while his accomplices Gibson and Campbell were freed on bail.
Sign Up To Our Newsletter