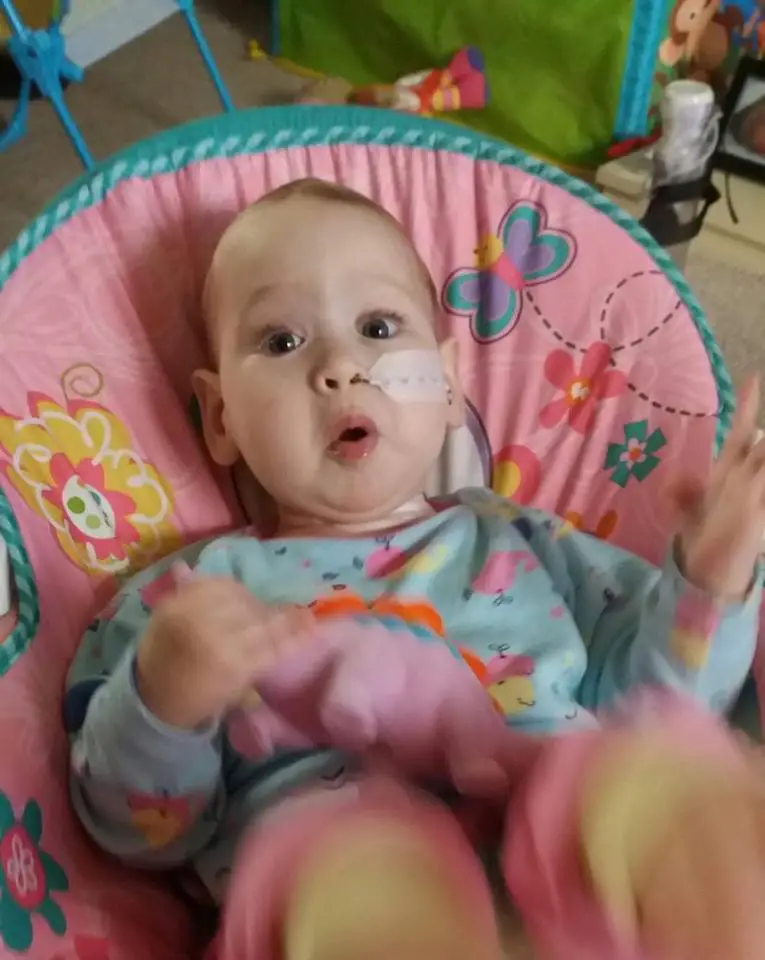 Parents of eight-week old county Armagh baby that suffered three heart attacks in the space of eight days have thanked the donor that saved their daughter's life.
Jo-Ann Mcullough, 22 and partner John Callaghan, from Craigavon, were given a beautiful gift of a baby girl only to be told she had little chance of survival.
Baby Ruby had dilated cardiomyopathy, which meant her heart was three times the normal size, a lot weaker, and was unable to pump blood around her tiny body.
Her outlook was bleak, so much so, she was only given a 20 percent chance of survival.
She desperately needed a transplant but a new heart was not going to be easily found – and so it proved.
It was only 76 days and three heart attacks later that a donor heart became available.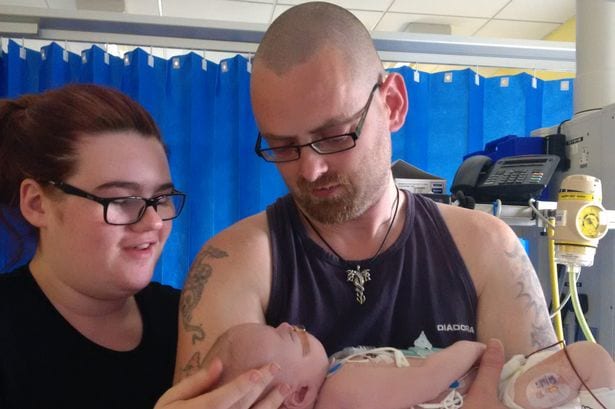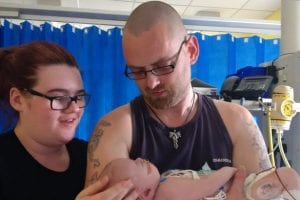 Delighted mum Jo-Ann told Armagh I how she is "thriving now" and "at her last heart scan we were told there is no risk of heart failure".
"I cannot put into words our gratitude to the donor parents," she told the Daily Mirror earlier.
"It is so difficult. A transplant was not an option to begin with. We were told they have to give her a month before they could put her on the list.
"Ruby started getting worse and, when she was three weeks old, she went into heart failure."
"I can remember every day. We met two [children] who died waiting. Ruby was so, so lucky."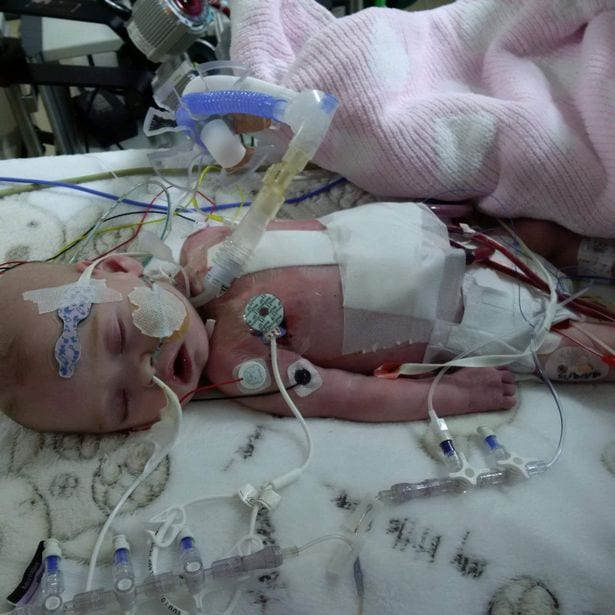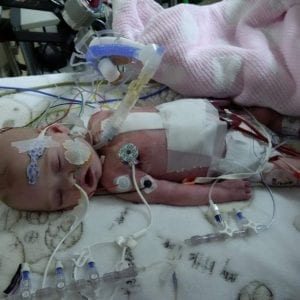 She added: "She will never get a greater gift in her life."
Thanks to mum Jo-Ann who sent us the photo (main pic) of a fully healthy little girl. Fantastic stuff.
You can join the organ donation register at www.organdonation.nhs.uk. Scott House relies on donations. www.sickchildrenstrust.org.
Read more news:
Kidney donor to help his father: Trust manager shares his own remarkable story
Contractors soon to be sought for new state-of-the-art Armagh college
Five Newry Pride committee members beaten in vicious assault over the weekend
Lithuanian residents say they won't be leaving following gun attack on home
Newry Road sewage work to continue for THREE more weeks
Security alert in place just a few hundred yards from Craigavon hospital
Council to clamp down on dog attacks and irresponsible owners with new control orders
Sign Up To Our Newsletter