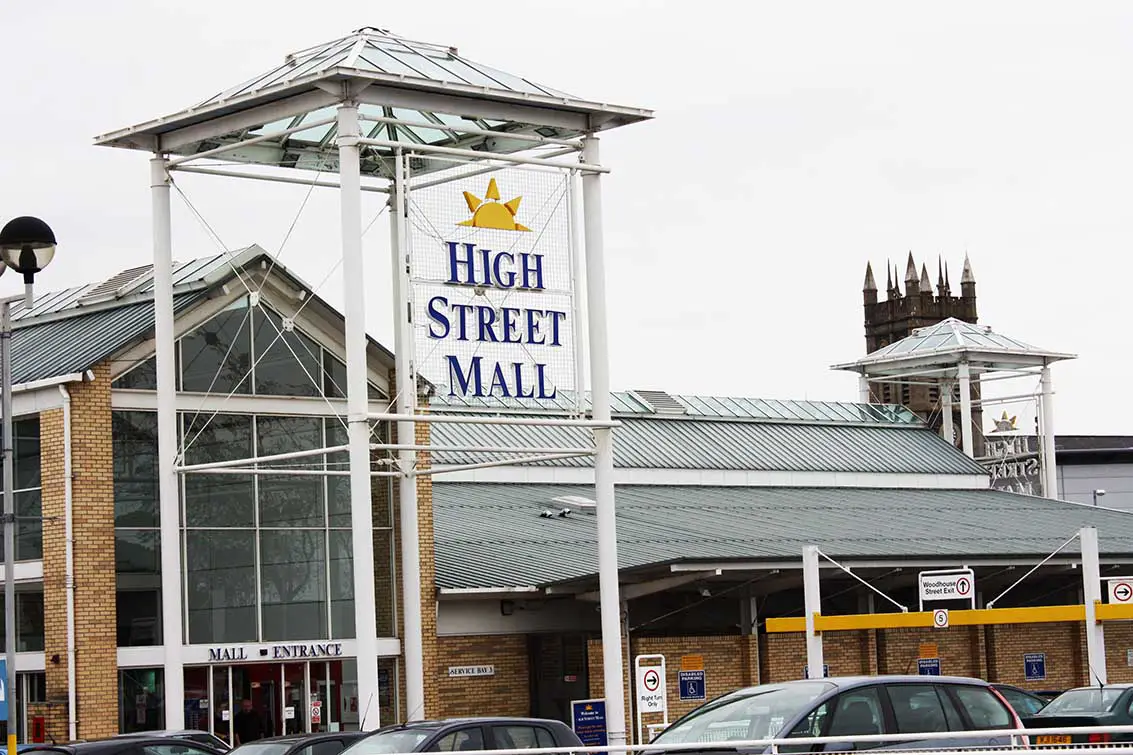 A Craigavon man has been handed a suspended sentence after knocking his brother-in-law out cold at a Co Armagh shopping centre.
Gregory King, 36, of Balteagh Avenue, appeared before Craigavon Magistrates' Court on Wednesday charged with grievous bodily harm.
The incident took place on June 18, 2016 at the High Street Mall, Portadown, with the victim receiving treatment for concussion, including having four stitches on his lip.
Defence counsel explained that was it out of sorts for this "36-year-old family man to find himself in this position".
The court heard that "this incident was the result of a family dispute spilling out into the public domain".
They also claimed that "something was said to him which contributed some degree of provocation, but it is accepted that his reaction was over the top".
Court heard that King was seen as having a "low risk of reoffending", with the incident not being natural behaviour for a man with an "impressive number of personal character references".
Counsel added that King "felt that with his actions he had embarrassed and he admits he disgraced himself" and that it was a "momentary lapse in judgement".
Deputy District Judge Anne Marshall felt that the fact in a statement he still claims "provocation was a major factor and it worries the court that he has not accepted fault or full blame for the offence".
The Judge added that the offence was a massive "overreaction and the most serious act of violence dealt with in this court with the victim impact statement evidence they still suffer as a result."
In an impact statement the victim claimed he is "not his old self, feeling anxious and nervous in public, asking himself why the defendant did this, and fearing that he shows no remorse".
Judge Marshall concluded that the incident was "absolutely appalling" premeditated assault and if the defendant appeared again "with so much as an assault charge he would be serving a prison sentence".
Due to King's early plea and his lack of violent past he was sentenced to four months in prison, suspended for two years.
Sign Up To Our Newsletter