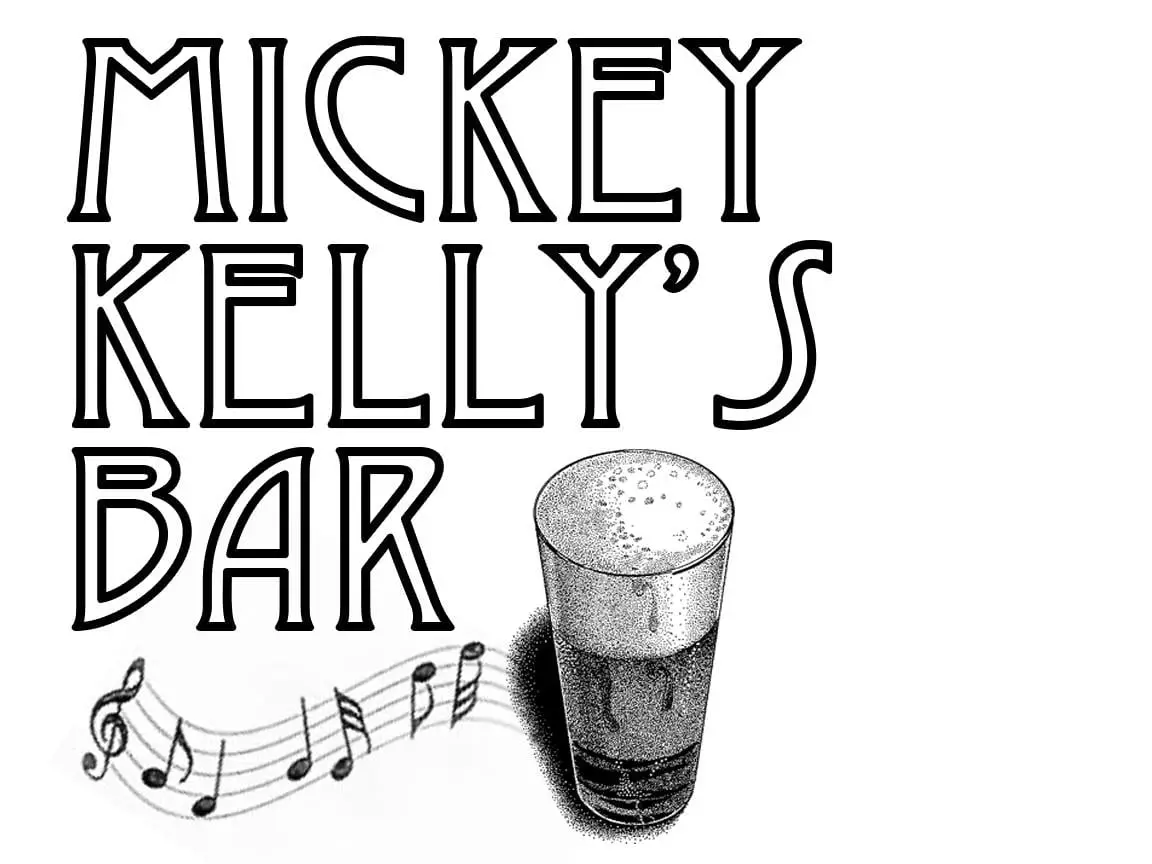 During this pandemic crisis we as a family have decided to use the bar as a location for people to donate the essentials for the vulnerable, those who are self isolating, and the elderly.
If you would like to donate anything please just stop by the bar and drop off your goods, if you don't want to interact with anyone just drop your stuff off at the side door and we will get it there.
If you are one of those people who can't get out of the house to buy the essentials or know anyone in this situation please contact Mickey Kelly's bar on 02837523792 or through our Facebook page.
Alternatively contact myself Nicola Kelly through Facebook messenger or call or text 07719422432 / 07821022182
And we will do our utmost to deliver our essential living boxes to your door I hope we can help people out during these scary times
Sign Up To Our Newsletter