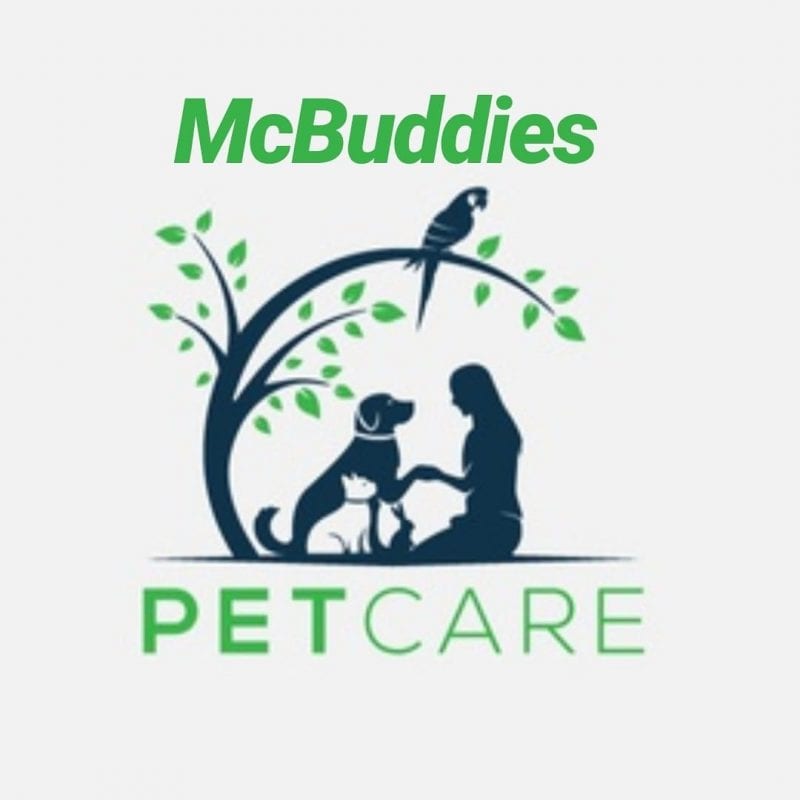 If someone told me the world was going to slowly shut down right when I was trying to open my business I would have laughed at them. It is definitely not something I put in my business plan risk assessment. However, I am very lucky in this line of work to be able to practice social distancing very easily.
On the occasions that I do have to enter my clients homes (if they cannot secure their pet in their garden) I am taking every precaution I can.
Even if it looks a bit over the top. So while I am lucky to still be in the position of being able to work I would like to offer FREE dog walks/pet visits for everyone working in the health sector. Doctors, nurses, carers, cleaners, pharmacists, the lot.
No doubt as the hours of work increase in line with the demand for our Health Service, I want you to know your pet is well looked after.
I am also offering FREE dog walks for any elderly/vulnerable/disabled people who feel they cannot leave their home and for anyone with a service animal that still needs their exercise. If you even need a few things in the shop while I'm there, I'm happy to help.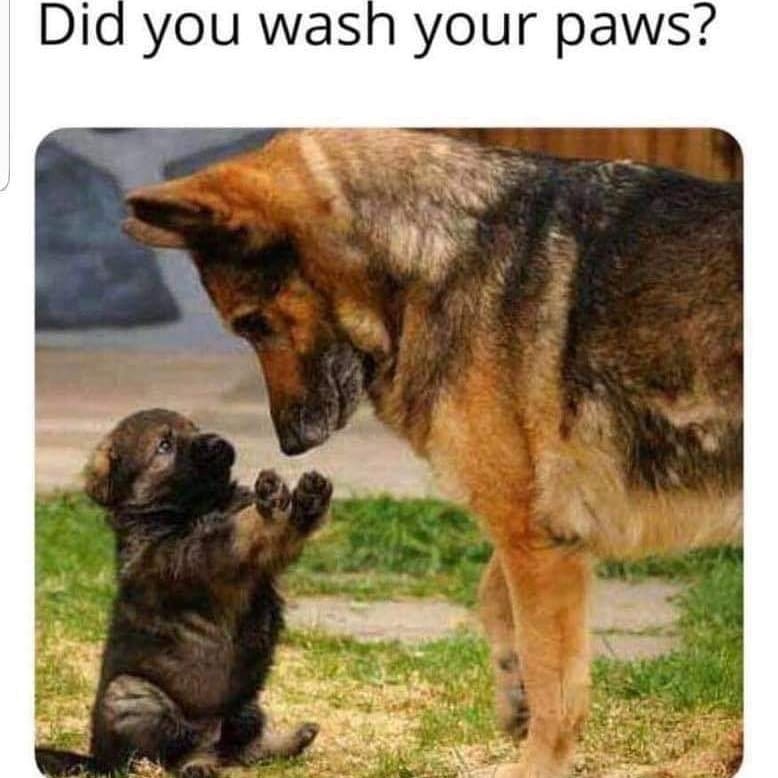 I am very aware that a lot of people won't have social media so would appreciate it if you kept me in mind and pass on my details.
Visit the website HERE
LIKE us on FACEBOOK
Tel 07599425497
I will continue working with the highest levels of personal hygiene up until I am told I cannot or I feel unwell.
Sign Up To Our Newsletter