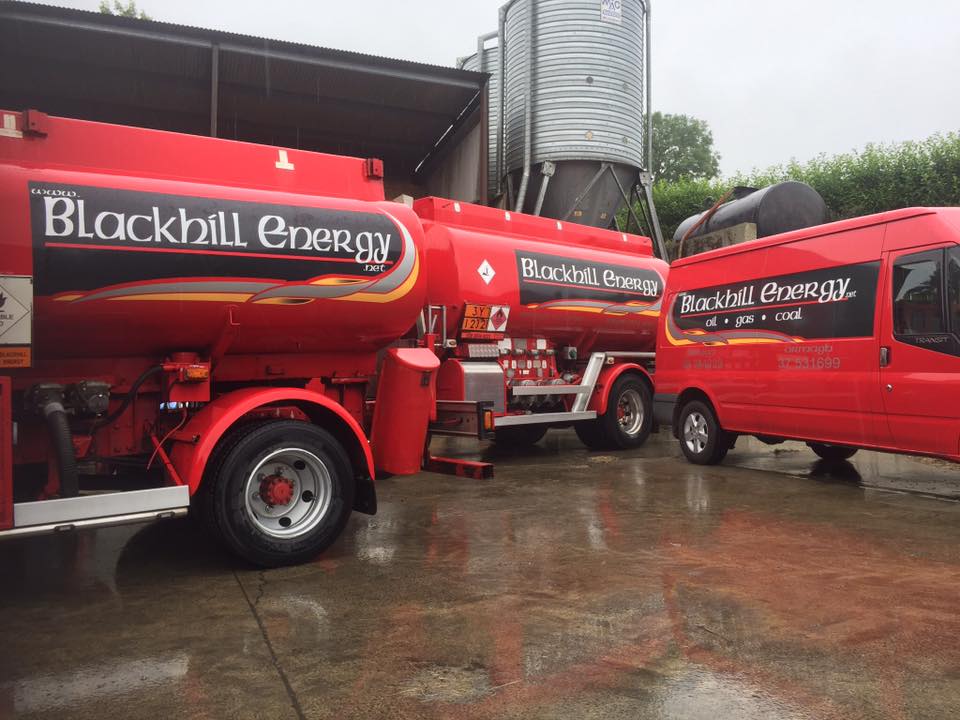 I think we can all agree these are very strange times. Everyone is doing their best to protect their families and communities and at Blackhill Energy we are fully aware that we have an important responsibility to make sure you and your community has much needed fuel and heat for your homes.
Demand at the moment is very high and we are getting as many deliveries done as possible. We would ask customers if you're just topping up and there is no immediate panic to let us know so we can get to the people who need it most first.
There are people in our communities that are vulnerable and scared so if you're ordering on behalf of someone elderly or someone in need let us know and we will do our best to prioritise their delivery.
We are continuing to deliver oil while practicing social distancing by taking orders and payment online or by card over the phone and as long as we can get access to the tank and we are allowed space from the customers to do our job we will not stop providing oil to anyone who needs it.
Take care of yourselves and each other. We are all in this together. 02838344223 / 02837531699
www.blackhillenergy.net
Sign Up To Our Newsletter