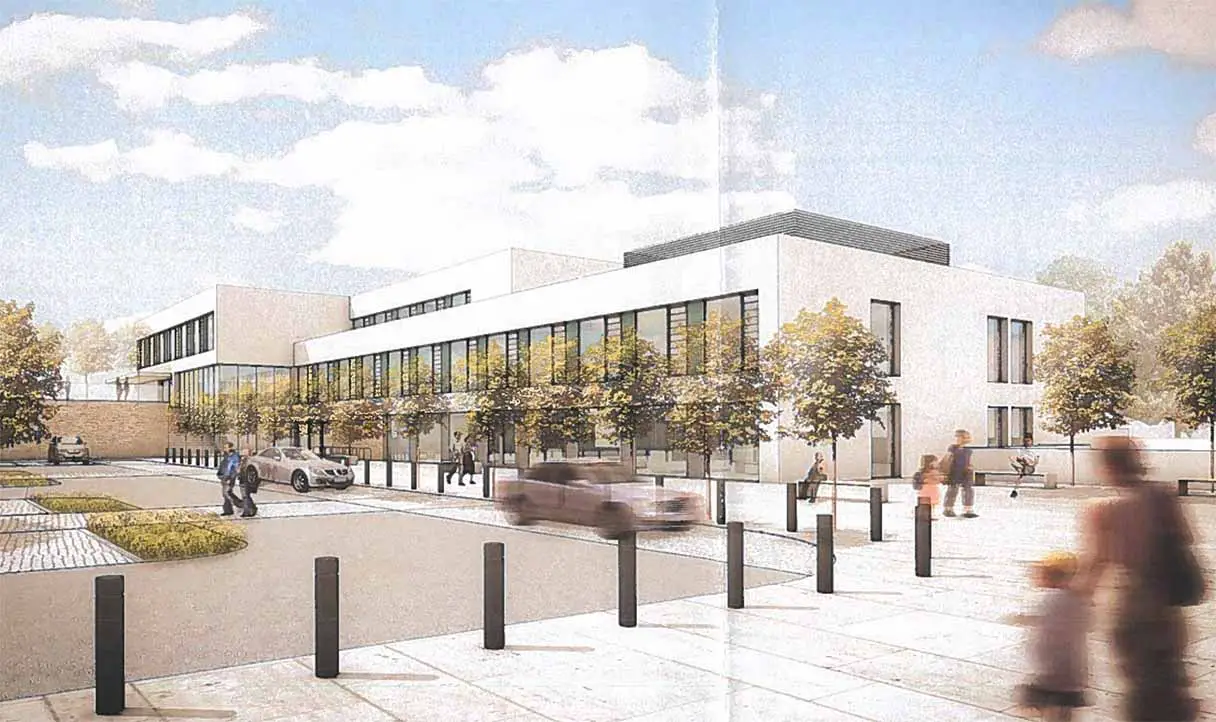 A £30 million medical village which, together with a 14o-bedroom nursing home, will create 300 jobs can be built in a Co Down town, ABC Council has ruled.
Planners had recommended the massive scheme – at Newry Street in Rathfriland – should be allowed to proceed.
And that opinion was accepted at this week's planning committee meeting.
The application has been considered since last April and the man behind it is Brian McConville, owner of the Newry-based MJM Group.
It is expected to create up to 200 jobs during the construction phase alone.
It will also see 20 jobs being retained – with the capability for further growth – with the relocation of the Rathfriland Health Centre from its current John Street base.
As previously reported, the proposals are so wide and varied and far-reaching that anywhere between 50 and as many as 100 positions across the medical spectrum and the overall site will also be created.
The development will incorporate a medical centre, with a GP surgery.
It will also house what has been described as "associated facilities", in the form of a pharmacy, physiotherapist, podiatrist, dentist and optician.
Separate again will be the 140-bedroom nursing home.
There will also be four retirement homes, 14 assisted living apartments – in 'fold type accommodation – and five townhouses.
The whole scheme will include ample car parking and associated site works throughout.
The proposals – dubbed a 'major' planning application – will involve the demolition of properties between numbers 87 and 95 Newry Street.
The site also includes lands to the rear, with the planned location described as consisting of houses, a former garden centre, agricultural buildings and lands.
A planning support statement said the proposals will help solve a deepening crisis in local provision with the new jobs having a "knock-on positive impact" on the town.
Millionaire businessman Brian McConville is originally from Rathfriland and started out in the joinery trade 35 years ago.
The family, the statement said, are "acutely aware" of the health care provision issues in the area and how difficult it is to get an appointment.
Mr McConville tried – without success – many years ago to support a private developer in creating new health care facilities at the MJM site in Rathfriland.
They had been watching the public sector attempts to find a new site ever since.
In February last year, the plans came back to the fore after it was revealed public funds were available to support a new health centre.
Planners have now given their blessing and that has been endorsed meaning the development – which will transform the face of the town – will now be built.
Sign Up To Our Newsletter