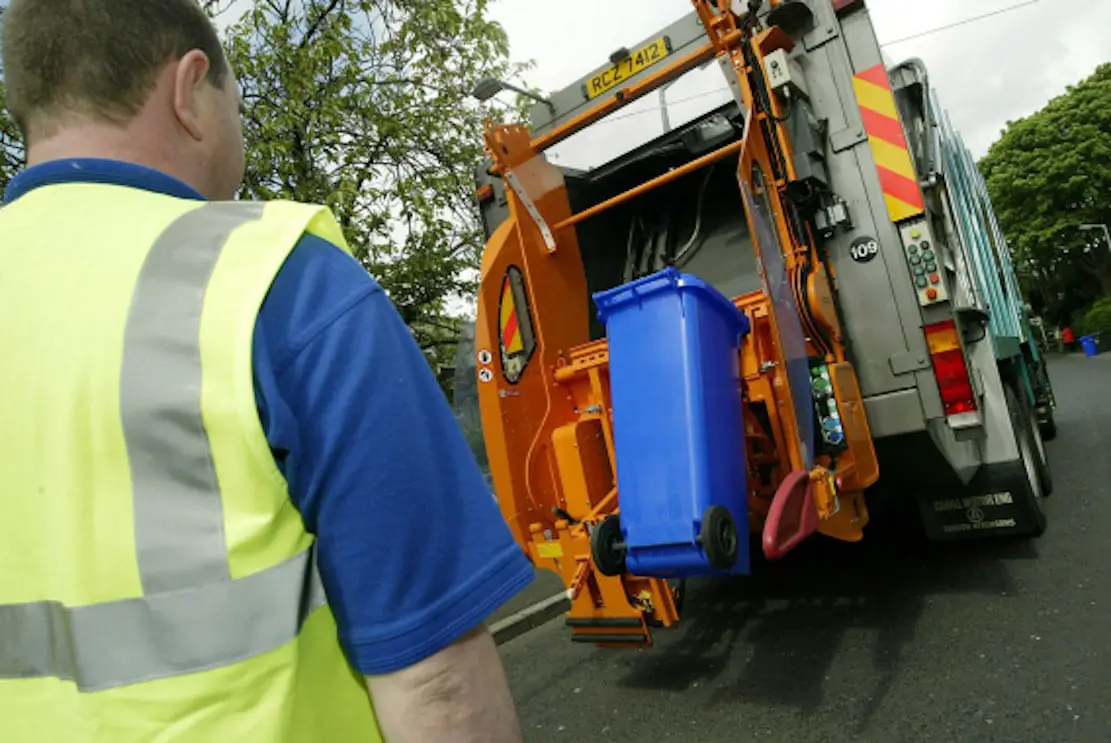 A controversial motion to charge schools and businesses in the Banbridge area for waste collection – in line with the rest of the ABC borough – is to go before Council tonight (Monday).
Councillors were at loggerheads over a decision to end free waste collection for schools and businesses in Banbridge, as Council look to recuperate losses of £73,000.
The move could see some schools pay as much as £3,300 for the service with large businesses facing a £1,100 bill.
In total, 161 schools and businesses could be affected by these changes.
Earlier this month councillors on the Environmental Services committee were split on having the free service remain, with the majority opting to introduce a phased approach over an 18-month period.
Banbridge councillor Glenn Barr rejected any increase saying the "area had suffered because rates had gone up while rates in the other two legacy council areas had gone down."
Craigavon councillor Fergal Lennon commented that "he would be inclined to go with phased cost recovery approach, particularly given the current economic climate".
Councillor Barr's proposal of no change was put to a vote with eight to five in favour of rejecting his proposal – four of the five were Banbridge-based councillors.
Councillor Lennon's phased-approach proposal was voted in favour of eight to five.
However, this decision still has to go before a meeting of full council tonight.
Sign Up To Our Newsletter