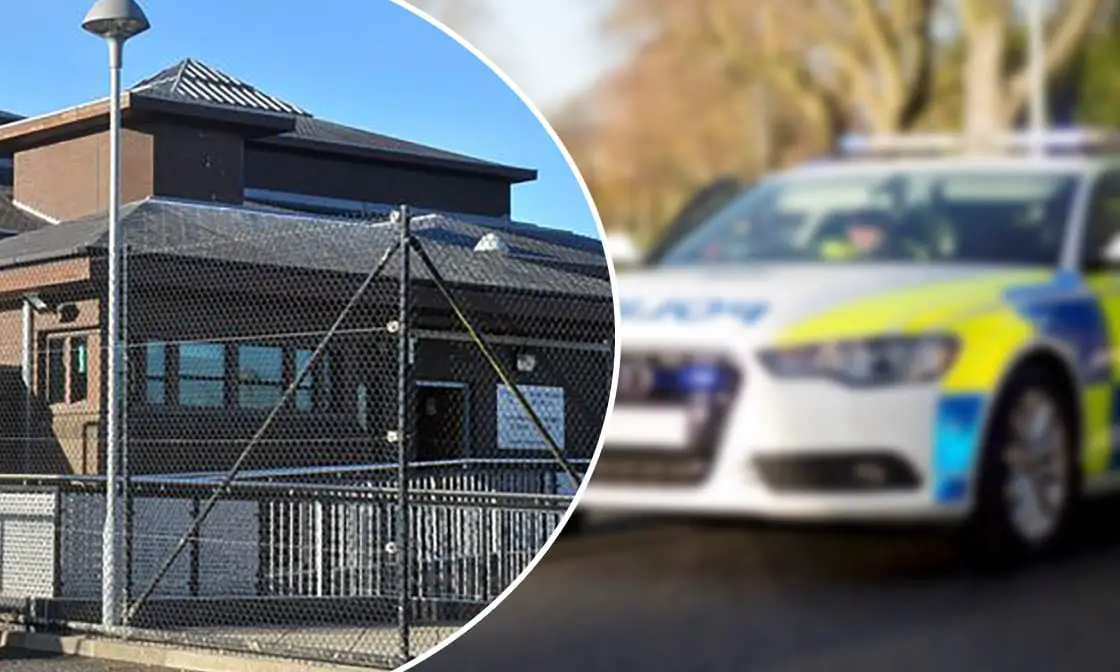 An alcoholic who forced cars to take evasive action as he sauntered down the middle of a busy carriageway was jailed for a month on Thursday.
Banbridge Magistrates Court, sitting in Craigavon, heard how police went to Millenium Way on March 5, after they received "numerous reports of a drunk man" who turned out to be 53-year-old Damien Young.
A prosecuting lawyer told the court that cars on the busy roadway had to "swerve out of the way to avoid Young adding that when officers "escorted him to safety, he started snoring and swearing the usual diatribe of comments."
Young, of no fixed address, was arrested and disorderly behaviour after he refused to calm down and when interviewed after he sobered up, Young apologised for his actions, telling officers "I'm sorry, I have a problem with drink."
Pleading guilty on his behalf on Thursday, defence counsel David McKeown revealed that Young, who has amassed a criminal record with 388 convictions, had been "literally one day away" from getting a Housing Executive property, a property which had now been lost since his remand into prison.
Jailing Young for a month, District Judge Mark McGarrity said a jail sentence was the only option "given his antecedence."
Sign Up To Our Newsletter