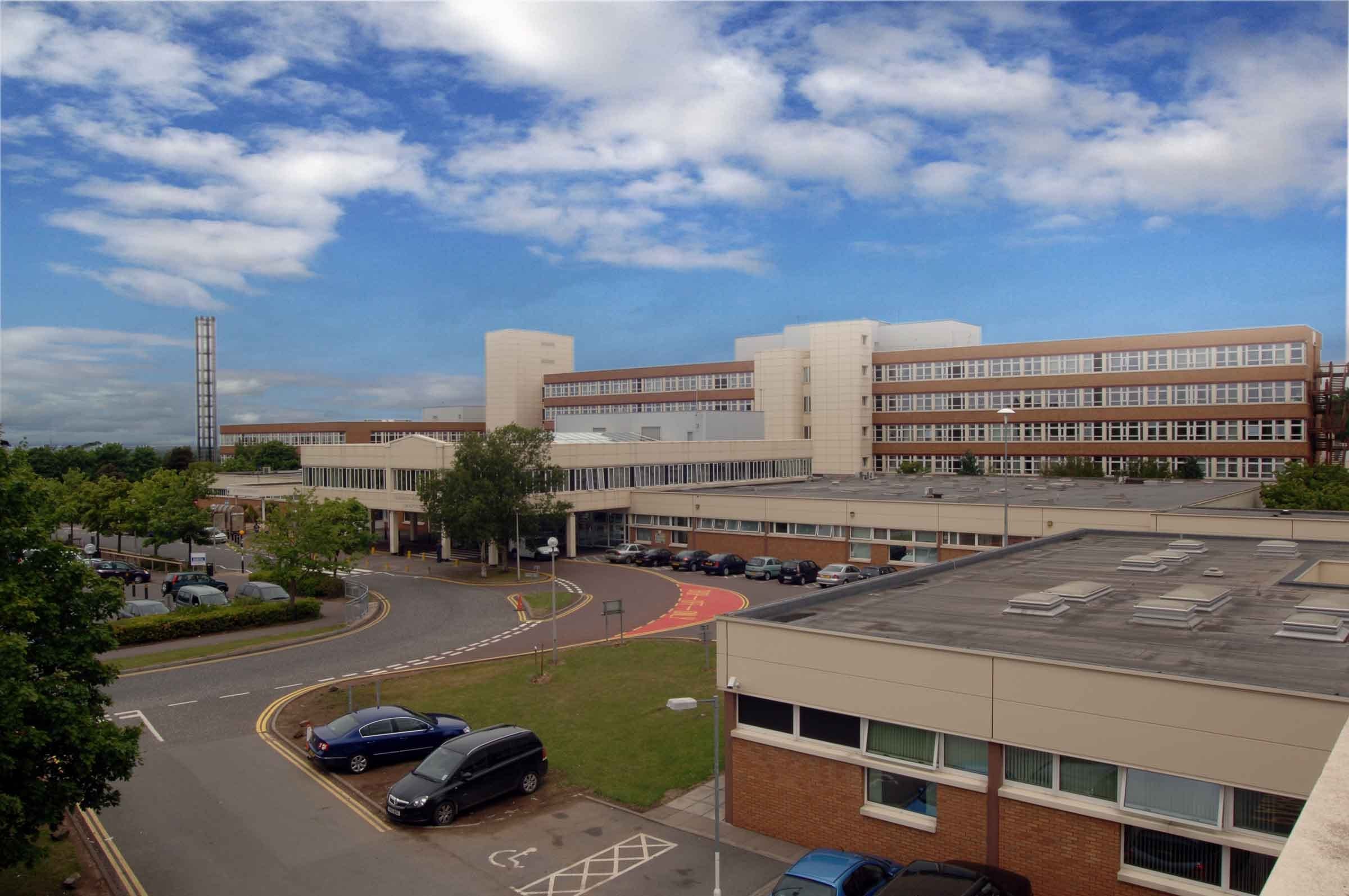 Two men caught on their way to hospital in breach of their bail curfews have been re-released.
Court heard that one of the individuals had been taking the other to have a cast re-attached on his arm.
Jonathon David Ritchie, 28, of Oakfield Drive in Moy, and Kyle Martin Jones, 35, of Kilmore Meadows in Armagh, appeared at Armagh Magistrates' Court on Tuesday after breaching bail.
Ritchie is on bail facing two counts of possession of Class A, two count of possession of Class B, possession of Class C and dangerous driving.
Meanwhile, Jones' bail was in relation to a single allegation of common assault.
Prosecution outlined that on February 11, at 12.15am, police at the filling station on Bridge Street in Portadown observed a Volkwagen Golf pass them.
They watched as Ritchie got out of the car and enter the shop. It was noted by police that he was subject to a curfew between 7.30pm and 7.30am.
Checks also revealed that his car was not insured and he was subsequently arrested for the breach of bail.
District Judge Paul Copeland commented: "This man is on very serious drugs charges. The court put restrictions on him and this is in blatant defiance of them."
Defence barrister Patrick Taggart, who represented Ritchie, stated: "He had been taking Mr Jones to hospital to have his cast re-attached. He would say Mr Jones coaxed him into doing so.
"He was on his way to Craigavon Area Hospital when he was stopped at the filling station nearby. The officer should confirm this story."
Defence solicitor Patrick Madden said: "My client Mr Jones corroborates this and he had also been in breach of his curfew."
District Judge Copeland commented: "So these men were out and about getting medical attention for one of them."
Prosecution outlined that a custody remand was being sought as both had breached bail and Ritchie had also committed a further offence of no insurance.
District Judge Copeland stated: "In the round I am going to take a more lenient view. I am going to release them on continuing bail."
Ritchie was released to appear on February 25 for a date to be fixed for contest, while Jones will appear on the same date to contest the sole charge against him.
Sign Up To Our Newsletter