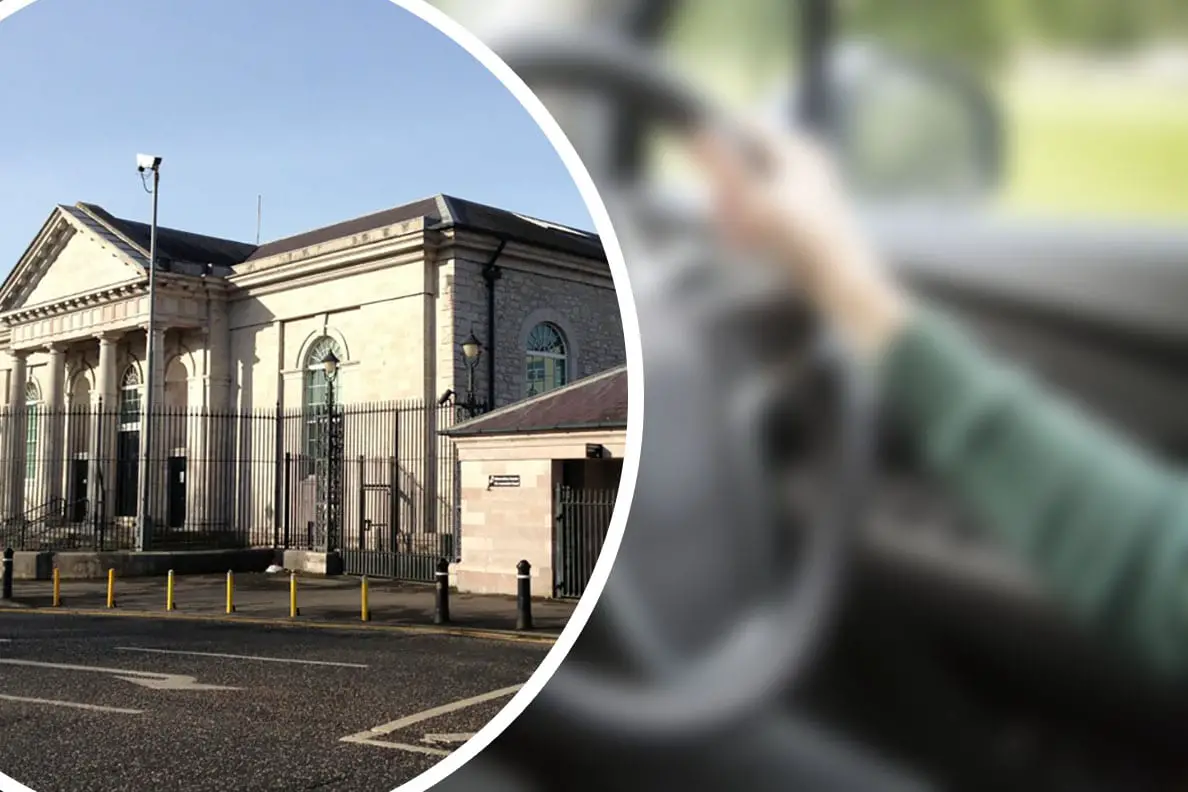 An Armagh man with an unblemished driving career of almost 60 years has been handed four penalty points after a head-on collision.
The district judge advised the 73-year-old to speak to his doctor about himself continuing to drive.
Michael Lennon, 73, of Blackquarter Road, pleaded guilty to driving without due care and attention at the city's Magistrates' Court on Tuesday.
Court heard that on August 4, at 10.15am, police were tasked to a two-vehicle road accident on the Ballymacnab Road, Armagh.
The injured party had been driving in a Volkswagon Polo when they were struck head-on by the defendant in a Toyota Avensis which had been travelling in the opposite direction.
Court heard the injured party received six staples to the head whilst in hospital.
Lennon also suffered injuries including damage to his abdomen and a broken right arm.
When interviewed, the defendant said that he thought he was at fault for the accident.
He had been out doing messages and thinking about his wife who had health difficulties.
Lennon, who represented himself in court, stated that he had been driving since he was 16 and this was his first accident.
District Judge Brian Archer stated: "Given your plea of guilty and your unblemished record of almost 60 years of driving I am going to minimise the points.
"But you are going to have to speak with your doctor about you continuing to drive."
Lennon was handed four penalty points and ordered to pay a fine of £100, along with the offender's levy of £15, within 10 weeks.
Sign Up To Our Newsletter