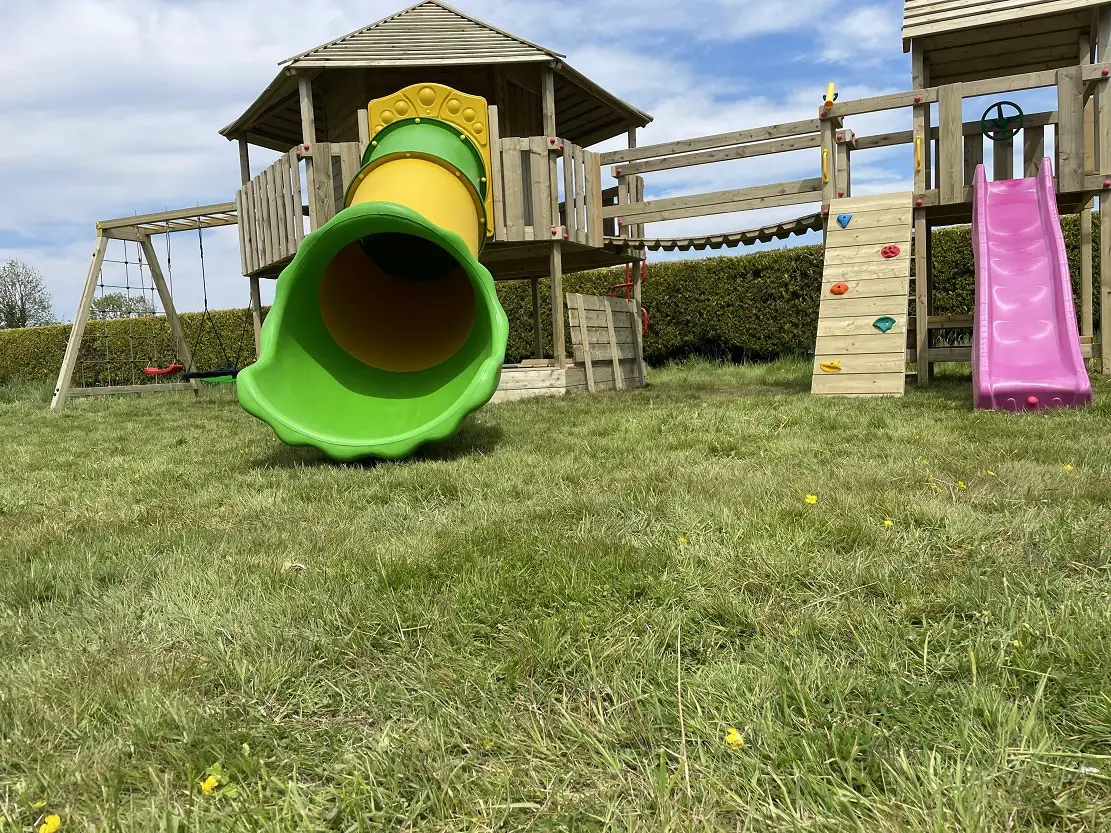 Growing up all kids dream of a treehouse or a climbing frame in their garden, a space to call their own.
And let's face it, many adults hold hopes for the same which is why there has been a rise in outdoor man sheds and she-sheds.
But what to do if you are not blessed with the space for a large wooden frame in your backyard or you have an irregular shaped lawn which most pre-built or flat pack creations are unlikely to be accommodated in?
Well, there is one Co Armagh based firm which may just have the solution with their custom builds.
The Climbing Frame Factory was set up by Slawek Nasal back in 2018 after he saw a gap in the market.
Speaking to Armagh I, Slawek explained that it all began after he was asked by a friend to build a climbing frame for their kids.
"I have been working in all sorts of wood work and construction; after I finished it and I started looking at the pricing by others, I just thought I could do it better," he said.
"Initially it was difficult, but in the last few years it has really started to pick up, especially during the pandemic as I had more time to put into it."
One of the most important factors for Slawek when he started was making all of his climbing frames from strong and durable materials.
"The way I look at it, if I make a nice and strong climbing frame then the customer will not have to ring me up to repair it, so it will save me time," he explained.
"We work with great suppliers and we try to make everything as efficient as possible, so that we are able to keep the prices down for the customers."
When it comes to the climbing frames, Slawek and his team are also on hand if something does go wrong.
"It would happen, especially in the wet weather that some of the climbing frame would become loose," he explained. "We will try to repair it the same day or the next day, but we would not want it to wait any more than a week."
The Climbing Frame Factory is also a real family affair, with Slawek's wife keeping the books and his two teenage children helping out during the summer and weekends.
"My wife Justyna does the book keeping but she is also always ready to help whenever I need her to pick up small packages or deliver items to the installers if they forget something."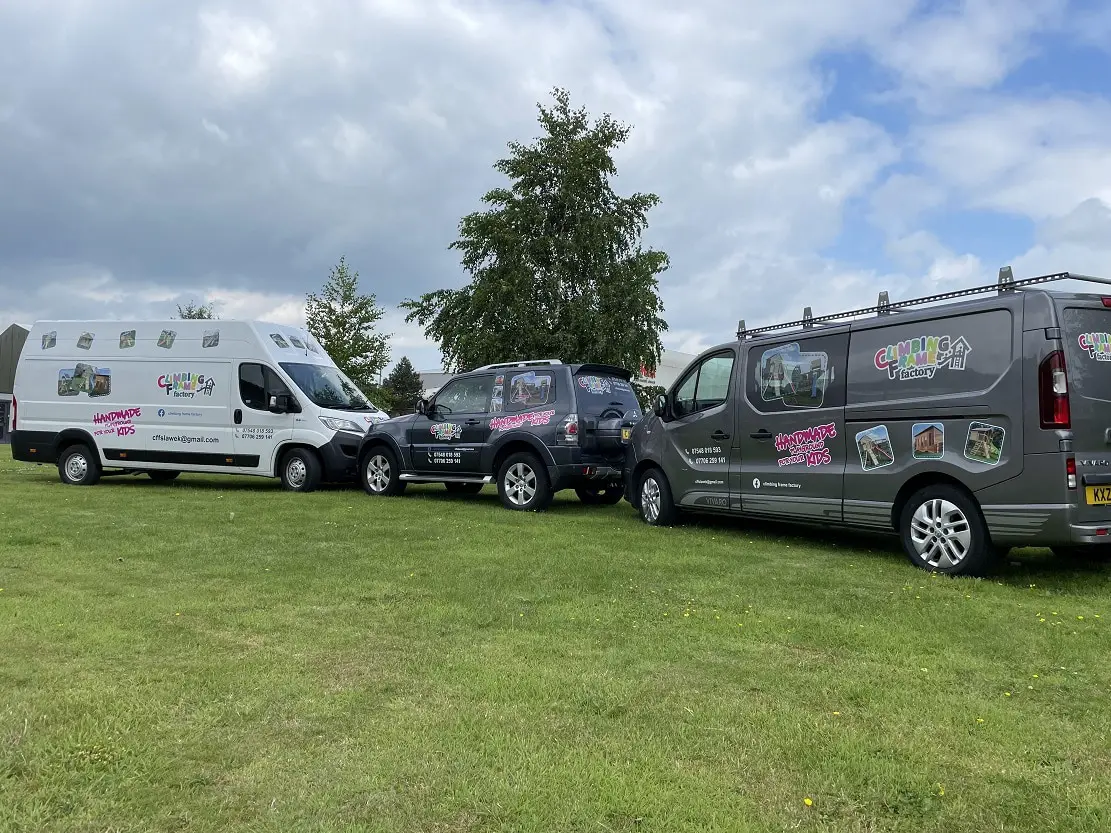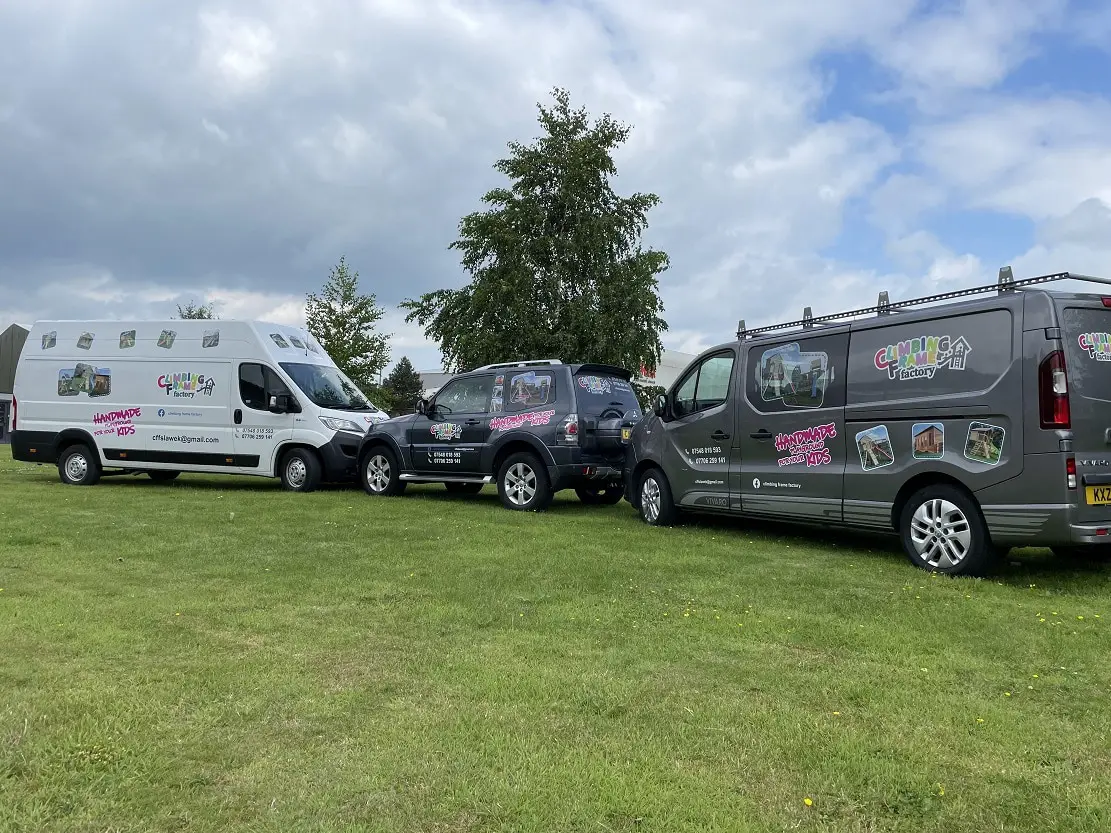 As for the issues around space, according to Slawek around 90% of the company's work is custom-built climbing frames.
"We had one which was for a lady's disabled daughter, so we had to make one which was accessible for her; that was a really great one to be part of."
The business has provided for homes, schools and playgrounds all across the island of Ireland.
Now Slawek wishes to grow the business even further with part assembled flat packs which people can build themselves.
He said: "I had to build one of the flat pack climbing frames before, it took me days, it was so complicated but the packs I want to make will be much simpler."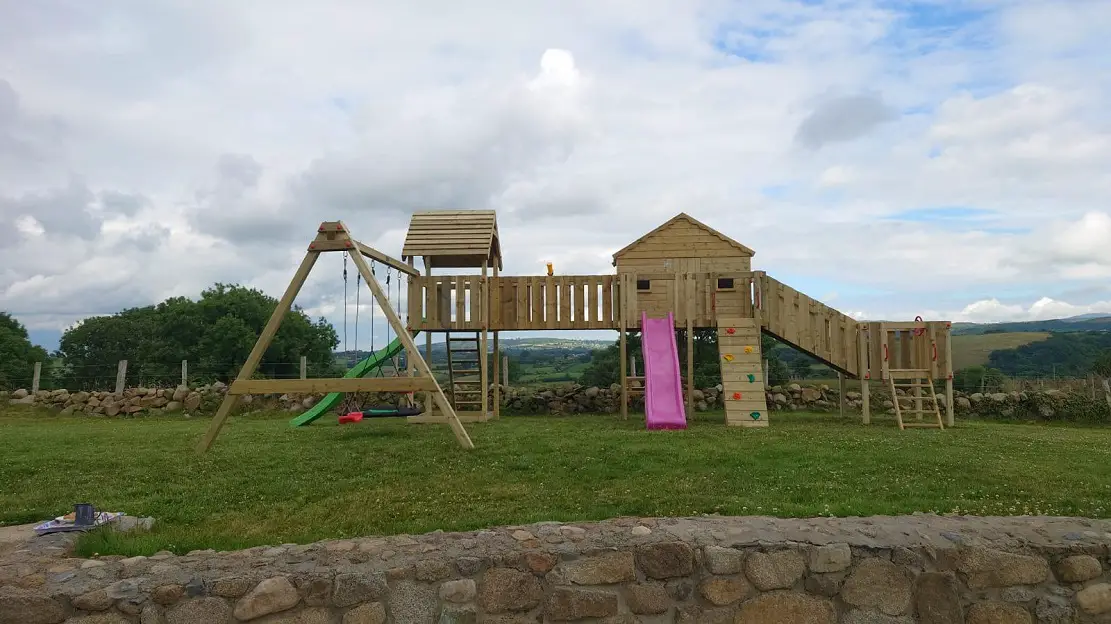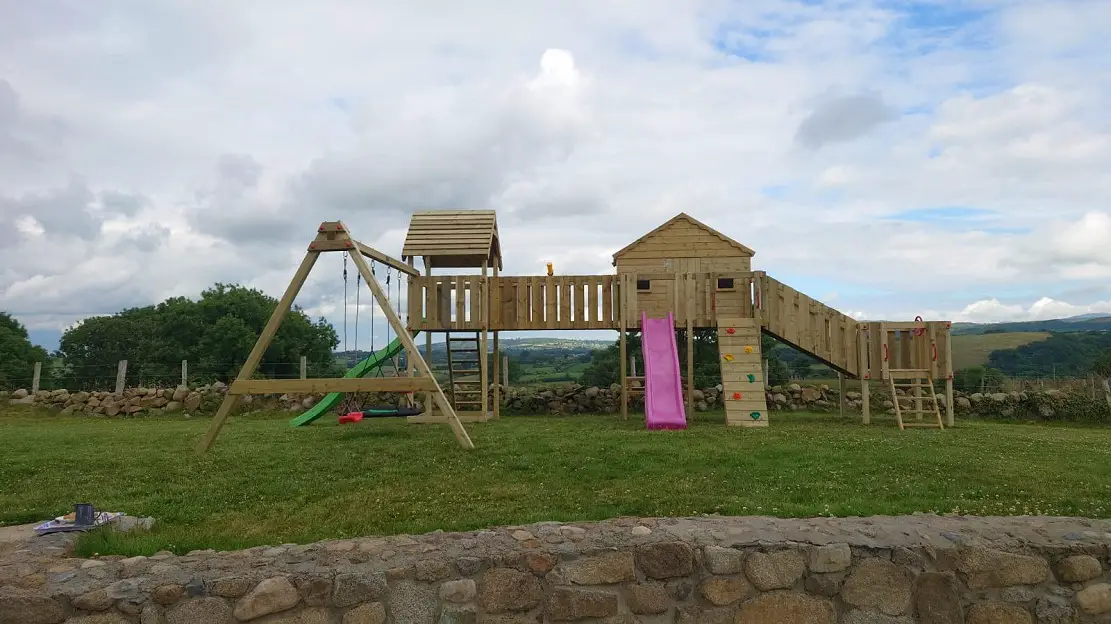 Most of the work in relation to the custom climbing frames is done in house by Slawek and his team, meaning that any assembly at your home is a much simpler task.
Looking forward, he commented: "I would really like Climbing Frame Factory to have its own showroom and I would also like  to deliver my products to retailers all over Ireland".
To find out more, check out The Climbing Frame Factory on Facebook or you can find some of their climbing frames, garden furniture, garden sheds, summer houses, and dog kennels at select retailers in Armagh and Dungannon.
Sign Up To Our Newsletter